We're just clear of February and it's arguably still frickin' freezing, but we're already looking ahead to evenings in the beer garden. Picnics in the park. Frantically running round town in search of an emergency holiday kaftan that'll see us from day through to night.
Sensing such anticipation, Sigala's already on-hand to provide a big old spring/summer bop. And this time, he's bringing Mae Muller, Caity Baser and Stefflon Don with him.
Brand-new track Feels This Good sees the girl group you never knew you needed serve vocals on possibly the most euphoric chorus of 2023 so far - and we've been lucky enough to get a sneaky First Listen.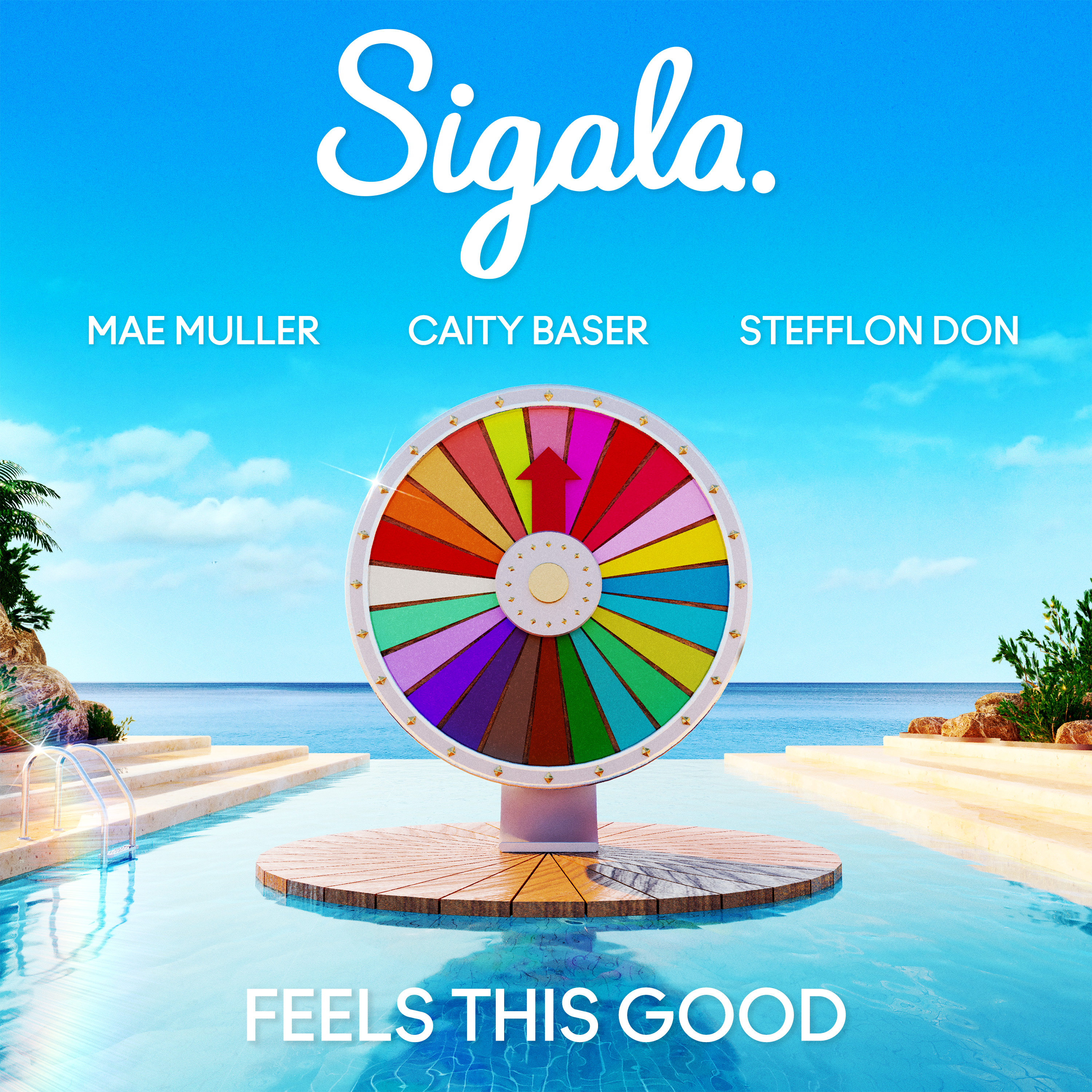 "You know we rarely get nights like these, and we don't feel bad 'cause it's good for the soul. So forget all responsibilities, 'cause I got you, you got me."
There's something so nostalgic about Sigala's unabashed love of old school dance music. On Feels This Good, the Norfolk-born DJ takes inspiration from classic '90s house while peppering the track with production flourishes that keep it totally contemporary.
It's less a pastiche, more a 2023 smash with a strong nod to the past.
"Yeah that promise we made way back in the day to hold onto the night. I remember we said we'd never regret staying up when we get high."
"When it feels this good, you gotta stay for a minute. Hold on and get lost in it..."
Believe us when we tell you this chorus is gargantuan. Proper, belt-it-in-the-shower-and-deal-with-the-noise-complaints-later vibes.
Thankfully, Mae and Caity pull it off effortlessly. And just wait until you hear Stefflon Don tear up the middle eight. Huge.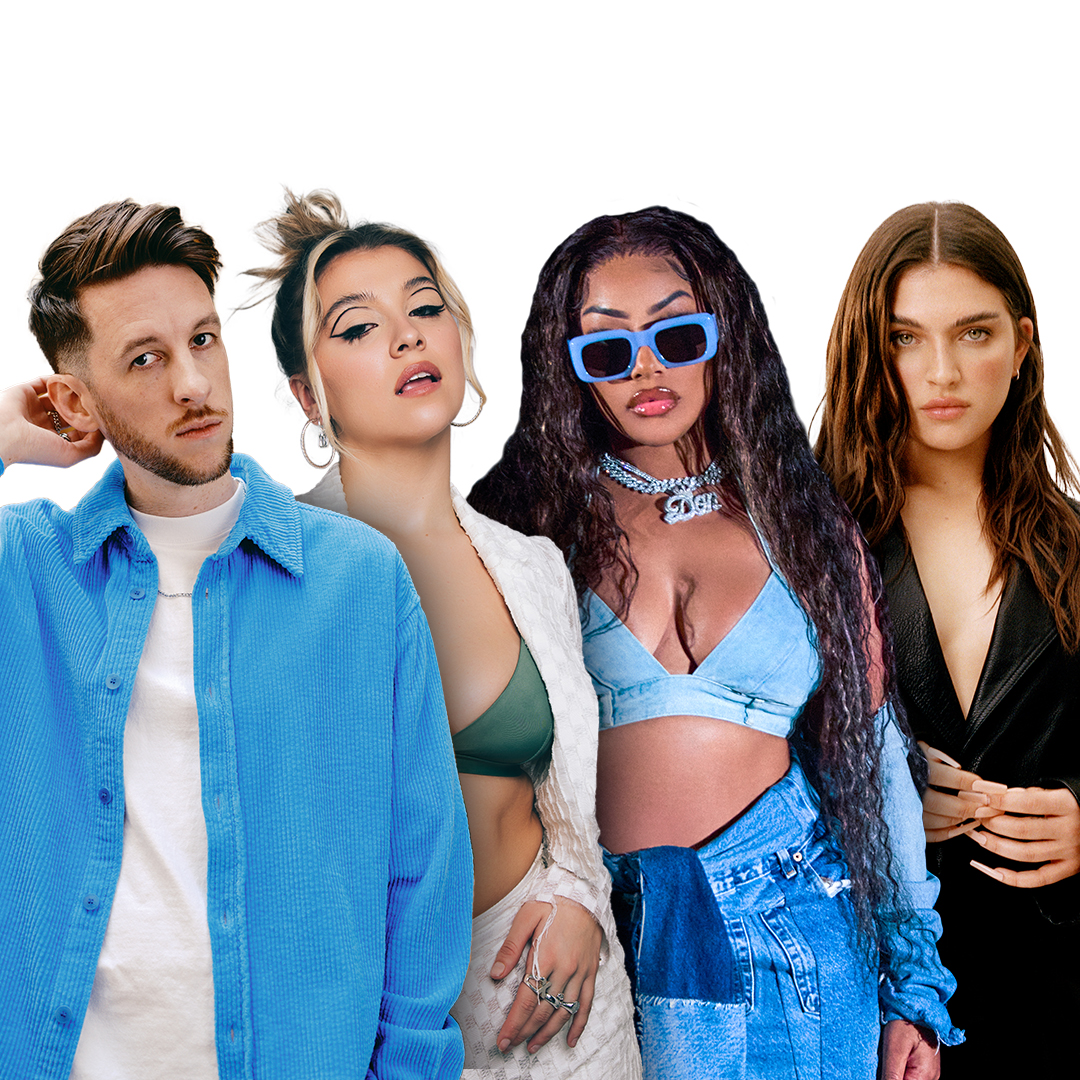 Feels This Good by Sigala with Mae Muller, Caity Baser and Stefflon Don is released Friday March 3 via Ministry of Sound.