If the current political landscape in the UK is anything to go by, while can be disappointing when you don't get what you want, if you don't succeed first time, what do you do? You try again, of course! (In politics, maybe you can try too many times, mentioning no names, of course.)
In pop, sometimes it actually works giving things another go! We look at tunes that lived their best life second time around.
Radiohead – Creep
Back in 1993, Radiohead's first single release Creep failed to make an impression, missing the Top 75 altogether. But it wasn't all over for the future classic – it had another go and reached Number 7. See all Radiohead's UK hit singles and albums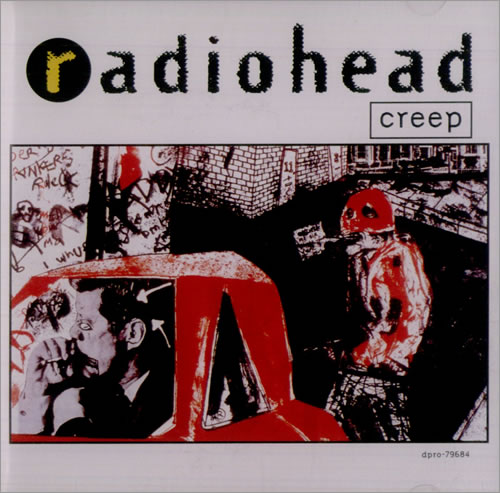 Peter Andre – Mysterious Girl
Everyone's favourite six-pack and celebrity parenting expert Peter Andre may have sold a million with this summery reggae smash, but it didn't find success first time round. Mysterious Girl originally limped into the chart at 53 upon first release in September 1995, but when it was pushed back out the following summer, the world was powerless to resist those abs, and it reached Number 2. Fast forward eight years and one appearance on I'm A Celebrity later, and our Pete's signature song was finally rewarded with chart-topping status.
Bros – I Owe You Nothing
After a childhood of throwing a dart into the air for entertainment, the brothers Goss certainly deserved a break. Sadly, it wasn't to be for their debut: stiffing at Number 80 on original release in 1987, it took the band's second single, When Will I Be Famous, hitting the Top 10 to give I Owe You Nothing a boost. And boost it, it did – I Owe You Nothing became the band's first and only Number 1 in 1988.
Ariana Grande – One Last Time
No way could you call the original release of One Last Time a flop – it peaked at 24 after a slow four-month climb – but there was a feeling such an anthemic tune deserved higher status. It did so in the most unfortunate of ways, after being adopted by fans as a tribute to those killed at the Manchester Arena bombing in 2017. The song was re-released, with proceeds going to charity, and went all the way to Number 2. 
Madonna – Borderline
It's hard to imagine Madonna having to stare single floppage in the face – well, in the '80s anyway – but Madge's third single Borderline tanked on release, stalling at 56 in 1984. It was to be her last flop for quite a while – her next 36 singles went Top 10, a chart record in the UK – and Madonna, like Theresa May, refused to take no for an answer, re-releasing Borderline in 1986, and taking it to Number 2. See Madonna's record-breaking chart history in her archive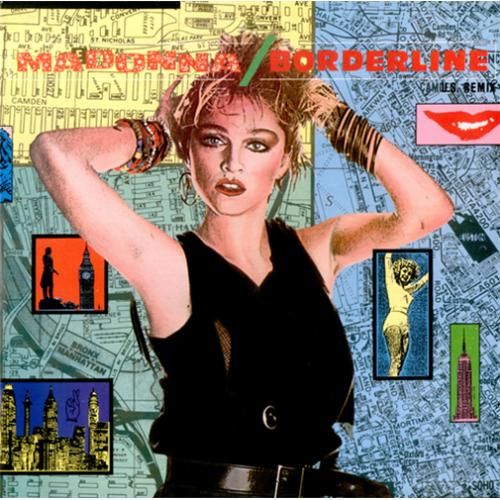 The Gossip – Standing in the Way of Control
Possibly the best Brexit-related title we can find, The Gossip's first and only Top 10 took a while to hit its peak, first coming out as a remix, then coming out in its original form, before a third and final release took it to Number 7 in 2007!
Corrs – Runaway
Not exactly a runaway success on its first release (do you see what we did there?), it gave the Corrs their very first chart entry in 1996, reaching only 49. A re-release with Love To Love You fared even worse, stalling at 62. But the Corrs wouldn't give up, and after the remix of Dreams gave them a first Top 10, it was third time lucky for Runaway, which went to Number 2 in 1999, three years after original release. On a scale of 1 to 10, how sick do you reckon they all were of playing it live by then? We're going for 11.
Tori Amos - Professional Widow
Tori said it herself: "It's gotta be big", and when released as a double-A side with Hey Jupiter, Tori's Professional Widow managed to get to 20 in 1996 – not quite big enough. The big story was on the 12" format, where a remix by Armand van Helden was blowing up in clubs all over the country. Sensing a phenomenon, a canny Tori released a single edit of the remix in early 1997 and scored her first Number 1 single! Bigness unlocked.
Cardigans - Lovefool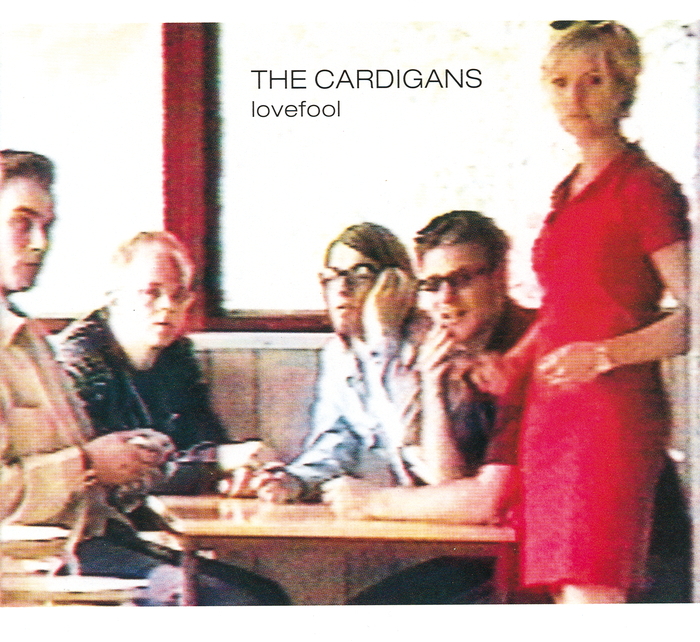 FYI, the cover art really was this blurry, your screen isn't broken.
"Dear, I fear we're facing a problem" indeed, but Lovefool's original chart position of 21 in summer 1996 was a career high for the band at the time. Fast forward a year and the song's appearance on the soundtrack of reimagined romantic classic Romeo + Juliet, starring Leonardo DiCaprio and Claire Danes, meant a re-release took the track all the way to Number 2, beaten by…
Olive – You're Not Alone
Yep, another one. The original version of You're Not Alone flopped first time round, reaching 42 in 1996. Fast forward a year, however, and you're straight in at Number 1 and leaving the Cardigans very disappointed.
Prince – 1999 and Little Red Corvette
The early '80s were a prime era for bunging out a single again if you thought it should have done better. When 1999 peaked at 25 and its follow-up, Little Red Corvette, stalled at 54 in 1983, Prince – or more likely his record company, let's be real – wasn't taking this lying down. After the Purple One scored a couple more Top 10s, they came back out as a double-A side and stormed up the chart, peaking at 2. 💅 See Prince's Official Charts archive
Florence + the Machine – Dogs Days Are Over
Sometimes, you have to play the long game, and Florence certainly did with Dog Days Are Over, which scraped into the Top 100 in 2008. It took a year, and a nice new video, for the song to finally find Top 40 glory, becoming Florence's first hit in 2010.
Seal – Kiss From A Rose
Most artists would kill to get a Top 20, and Seal may well have been happy with the Number 20 peak Kiss From A Rose reached on original release in 1994. But you should never underestimate the power of a soundtrack. Featuring in blockbuster movie Batman Forever, Kiss From A Rose found a new audience, got another shot at the charts and went Top 5.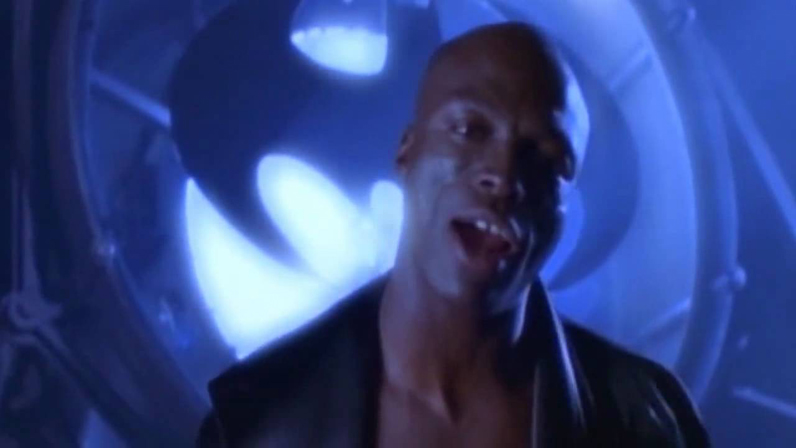 Here's Seal in the video, trespassing in what looks like Batman's air conditioning system (YouTube)
InXS – Need You Tonight
It was their signature song and gave them their highest charting hit in the UK, but this was not Need You Tonight's first shot at the merry-go-round? Yep, in 1987, Need You Tonight stalled at 58, but once they had a few hits under their belt, InXS gave Need You Tonight another chance. Almost exactly a year later, it was at 2, held off the top by… Robin Beck's First Time, which was the theme to a Diet Coke commercial. That's showbiz.