It's a position most pop stars would give their eye-teeth to be in, but for some acts, having a huge-selling album can be a bit of a burden. Oh, sure, you've been in the Official Albums Chart for 170 weeks, but in the back of their minds the mantra: 'How do I follow this one?!' grows louder. 
For some stars, chucking out another smash hasn't been a problem at all - Dua Lipa, J Hus and George Ezra are recent examples of artists swerving the "difficult second album" myth. But some hit albums are so unique, such a one-off, successive releases can't help but be eclipsed by them.
We look back at acts who scored massive albums that, so far, they haven't been able to match.
Duffy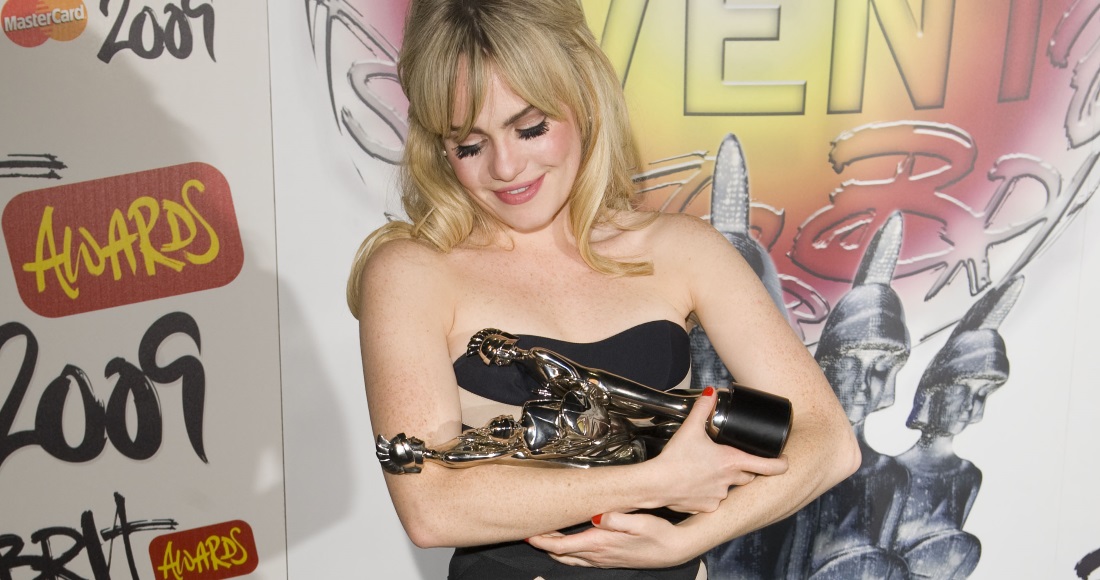 Sometimes all it takes is a killer first single to really sell an album, and Duffy's Mercy took the charts by storm upon release in 2008. There was a feeling its parent album could be big, but few could have predicted just how huge Duffy's debut Rockferry would be. The album, which featured the writing and production talents of Bernard Butler, of Suede and McAlmont and Butler fame, was Number 1 for five weeks and has since notched up 2.23 million chart sales. It scored the Welsh star three BRIT Awards and a Grammy too.
All eyes were on follow-up Endlessly, which came along in 2008. Sadly, its lead single Well Well Well didn't have the same impact as Mercy, and a change in team meant that the sound hadn't been what fans had been expecting. The album reached Number 9 in the charts, but sold significantly less than its predecessor – 205,000 copies.
Mika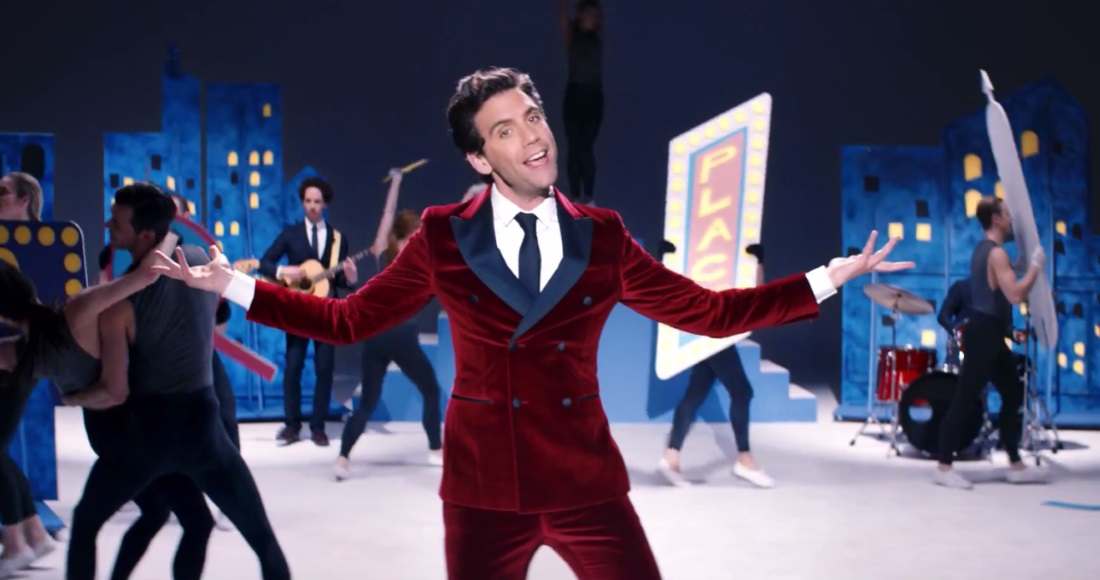 Nobody had ever seen a popstar like Mika before when he brought a splash of joy and colour to the charts with his debut major release Grace Kelly. After topping the BBC's The Sound Of poll, Mika looked unstoppable, and his eagerly anticipated debut album Life In Cartoon Motion went straight in at Number 1. Spending an impressive 32 weeks in the Top 10 and spawning four Top 10 singles, Live In Cartoon Motion has sold a whopping 1.66 million copies.
We had to wait two and half years for the follow-up, The Boy Who Knew Too Much – perhaps it was too long a wait for some. Its lead single We Are Golden hit Number 4, and the album did the same, shifting 278,000 chart sales.
Mika hasn't given up, though – he's since scored two more Top 40 albums, The Origin Of Love (2012) and No Place In Heaven (2015), while 2019's My Name Is Michael Holbrook topped out at 57.
Lauryn Hill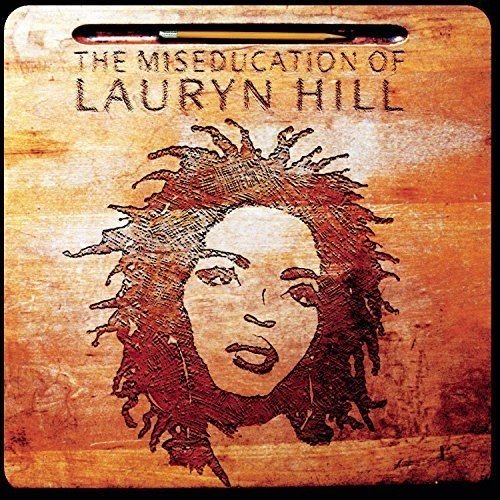 There are some bands where you can instantly spot a star in the making; Fugees' Lauryn Hill certainly fit the bill. After two Number 1s with Fugees, including million-selling Killing Me Softly from 1996, Lauryn went it alone. In 1998, she released her solo debut The Miseducation of Lauryn Hill, to the delight of fans and critics, led by infectious toe-tapper Doo Wop (That Thing). The album didn't reach Number 1, but it did sell over a million copies, and everyone could hardly wait to see what she'd do next. And we're still waiting. Seriously.
There was an Unplugged album released from MTV sessions in 2002, but when it comes to a studio album of new material, Lauryn's not coming up with the goods. She has been concentrating on her family and has done some touring and contributed to soundtracks. Oh, and she went to prison for a while in 2013 for tax evasion, so it's not like she hasn't been busy.
Aqua
Many thought Danish troupe Aqua would be a one-hit wonder when their single Barbie Girl became a global hit in 1997, but the group had legs, scoring two more Number 1s with Doctor Jones and Turn Back Time. Their debut album Aquarium reached a respectable Number 6 in the UK and logged an impressive 48 weeks in the Top 100 and has shifted 565,000 chart sales. The follow-up, 2000's Aquarius (see what they did there?), didn't fare quite so well, topping out at Number 24 and shifting 35,000.
Terence Trent D'Arby
He had the looks, the voice and the moves, and in 1987, Terence Trent D'Arby had the world at his feet. Featuring three huge Top 10s, his debut album, the snappily titled Introducing the Hardline According to Terence Trent D'Arby was a huge success. The LP spent 45 weeks in the Official Albums Chart Top 40, with 23 of those in the Top 10 alone, and nine of those at Number 1.
Such was Terence's world domination, you could be forgiven for thinking that subsequent releases would do just as well, but for whatever reason, later material didn't connect. Album number two, Neither Fish Nor Flesh, reached Number 12 and spent just three weeks in the Top 40 in 1989. 1993's  third effort Symphony Or Damn did spend a week in the Top 10 and 1995's Vibrator just missed out – landing at Number 11.
Jessie J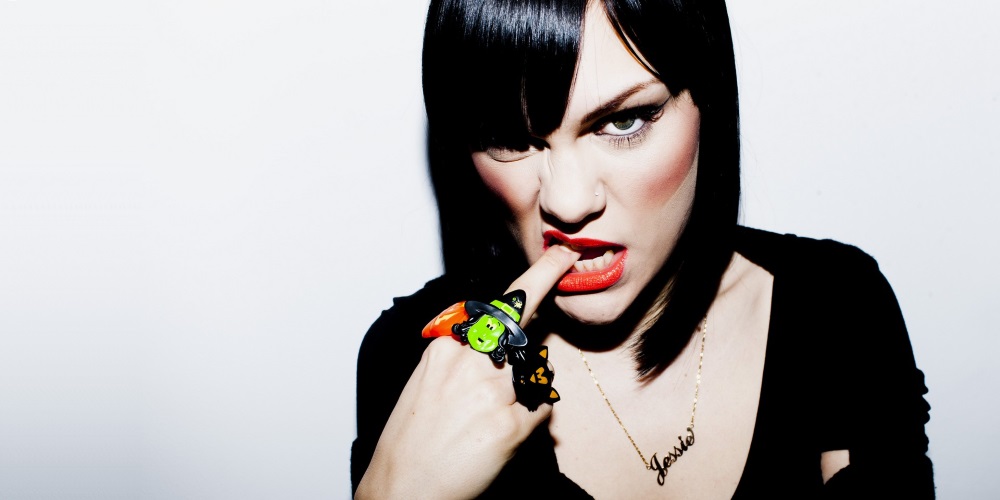 Jessie's career made such a huge impact when she kicked off with Do It Like A Dude at the end of 2010, that anything less than stellar was always going to come under scrutiny. Number 1s Price Tag and Domino helped her debut Who You Are soar – it missed the Number 1 spot but spent 34 weeks in the Top 10, shifting 106,000 copies in its first week and a total of 1.35 million chart sales.
For whatever reason, the appetite for Jessie J music wasn't quite the same when she released follow-up Alive, peaking at Number 3 and spending 12 weeks in the Top 40, with 213,000 chart sales. Not to be sniffed at, but not Who You Are levels. View Jessie J's Official UK Chart history in full here.
Ace Of Base
Swedeish group Ace Of Base never managed to eclipse the success of their 1993 debut album Happy Nation in the UK, which spent two weeks at Number 1, has shifted over 310,000 chart sales, and spawned the mega hits All That She Wants, The Sign, and Don't Turn Around. Their 1995 follow-up The Bridge topped out at Number 66, while their third album Flowers reached a respectable Number 15 in 1998.
Daniel Bedingfield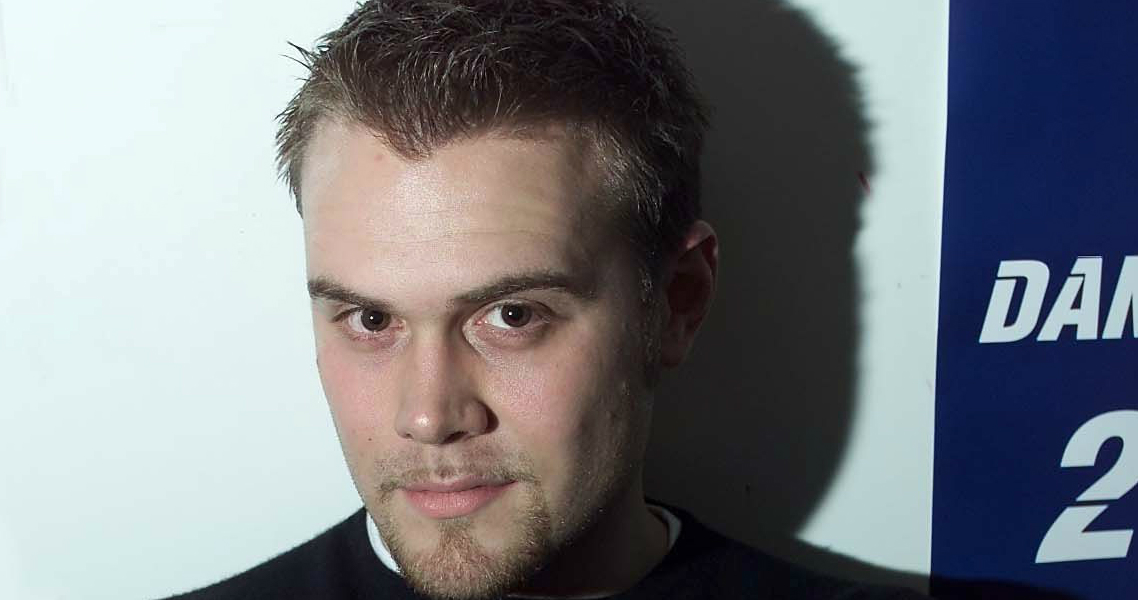 Credit: Rex/Shutterstock
In 2001, Daniel Bedingfield appeared from nowhere with Gotta Get Thru This, a song he'd recorded in his bedroom. You could forgive pop cynics for thinking that would be that, but after another single, he finally found his groove with big ballad If You're Not The One, which helped propel his debut album, also called Gotta Get Thru This, to the Top 10. Then another ballad Never Leave Your Side gave him a third chart-topping single and before you know it, five singles in, the album peaked at Number 2, thwarted only by Beyoncé's debut Dangerously In Love.
Gotta Get Thru This spent 65 weeks in the Top 40, of which 17 were in the Top 10, shifting 1.65 million. The follow-up, Second First Impression, entered and peaked at Number 8, spending just a week in the Top 10 and sold 275,000.
Natasha Bedingfield
Let's skip along to another branch of the Bedingfield family tree, shall we, to Daniel's sister Natasha. Unlike big bro, Natasha's debut single didn't peak at Number 1 – but her album did. Unwritten went straight in at the top in September 2004, staying there one week and notching up a total of 32 weeks in the Top 40. It sold over a million copies. 
Things didn't quite pan out the same way for its successor, NB. Preceded by single I Wanna Have Your Babies, NB entered at Number 9, but had vacated the Top 40 within a fortnight. It did pop back later, for five more weeks, but after that… gone.
Ting Tings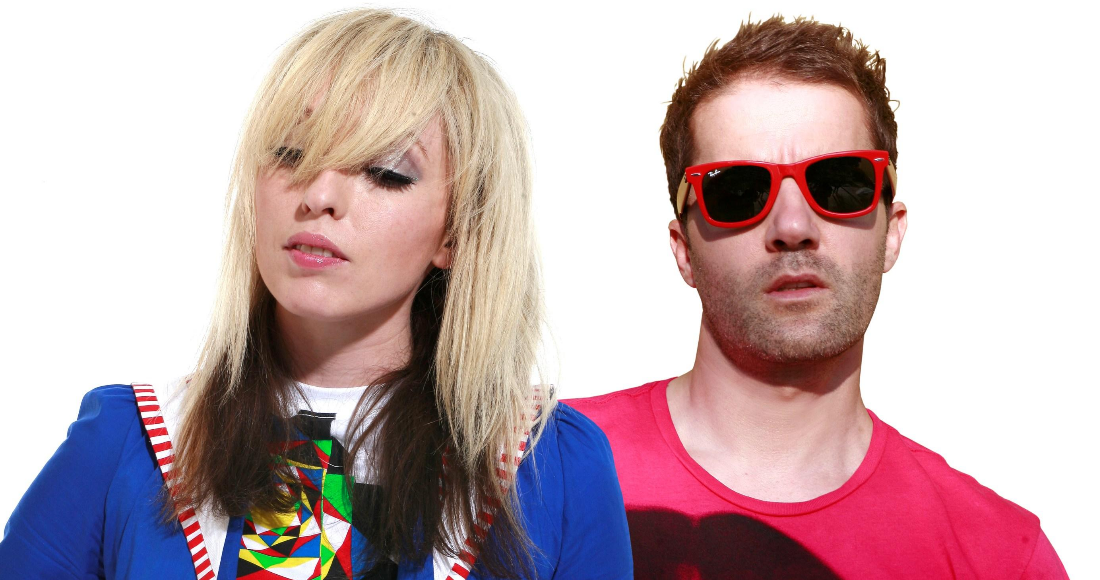 Bouncing onto the pop scene with catchy major debut single That's Not My Name, Ting Tings soon had a hit with first album We Started Nothing. It certainly started something, going straight in at the top in 2008 and spending 23 weeks in the Top 40, but sometimes you need to follow a hit quickly. Ting Tings waited four years before releasing their sophomore effort Sounds From Nowheresville, which managed just a week in the Top 40 – peaking at Number 23 – before it disappeared completely.
Look back at the biggest selling album of every year since the Official Albums Chart began back in 1956: