Personnel changes in pop can be unpredictable. When a member leaves, some bands struggle to recover, but if there's one band that proved a change could do them good, it was Sugababes.
Back in 2001, things weren't looking great for the group. Their debut single Overload - an infectious, sophisticated slice of pop - had been a huge success, but two subsequent singles failed to reach the same highs. To top it all off, member Siobhan Donaghy decided she'd had enough and wanted out (she's since denied rumours that she told her band mates she was going to the loo and never came back, though wouldn't that have been amazing?).
However, just a few months later, Heidi Range would join the group and help them on the path to their imperial phase.
Freak Like Me started out as a mashup by hip pop producer Richard X, who played Adina Howard's '90s R&B original over the top of Gary Numan's '80s classic Are Friends Electric? Sugababes' management loved what they heard and asked the group to record a new version. And the rest is history.
MORE: Sugababes' complete Official UK Chart history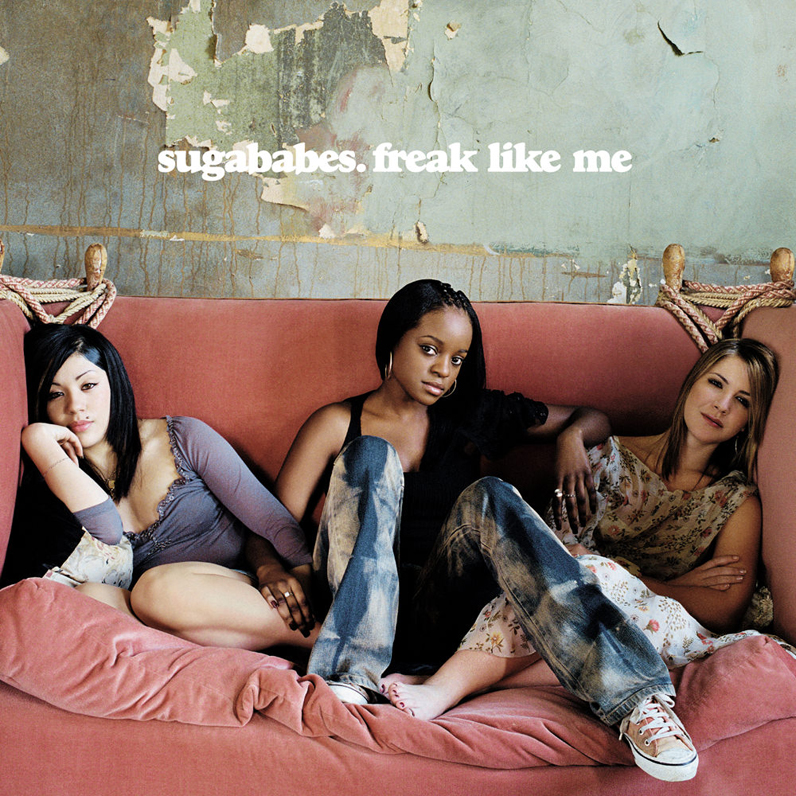 Freak Like Me single artwork
Freak Like Me gave Sugababes their first Number 1 on the Official Singles Chart, but it very nearly never happened. Sugababes scored first-week sales of 85,410 copies, but they had some serious competition – S Club Juniors finished just over 1,000 copies behind. How different things could've been…
Freak Like Me was followed by five more Number 1s – Round Round (2002), Hole In The Head (2003), Push The Button (2005), Walk This Way (2007) and About You Now (2007). To date it's notched up 317,000 across physical, downloads and streaming equivalent sales; and there's still some love out there for it – 545 of you have downloaded it in 2017 so far.
Elsewhere in the Top 40 this week in 2002, Oasis' The Hindu Times slipped from the top spot to Number 4, and Idlewild's You Held The World In Your Arms became the Sottish rockers' highest charting single, new at Number 9.  
The strangest entry in the Top 40 that week goes to Mad Donna, a mystery Madonna impersonator who released a cover of nursery rhyme Wheels On The Bus set to the tune of Madge's song Ray Of Light. It managed to reach the dizzying heights of Number 17, which is pretty impressive, all things considered. 
Listen to the UK Top 40 from this week in 2001 in full on our streaming channels! Subscribe to our weekly Flashback playlist on Spotify, Deezer, Apple Music or click the image below: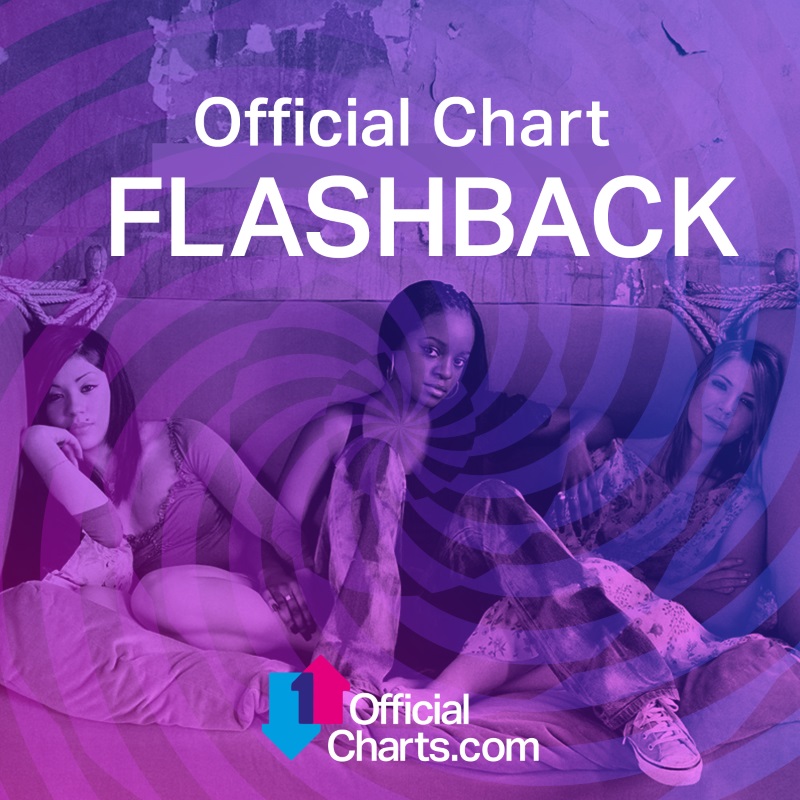 Article Image: Rex