O Emperor are the winners of the 2018 RTÉ Choice Music Prize for Album of The Year with their final record Jason.
Chosen by a panel of industry experts tonight (March 7), the Waterford band's third and final album took home the coveted trophy, which recognises the best music of the past year from artists and bands from the Republic of Ireland and Northern Ireland.
Collecting the prize at the ceremony in Dublin, the band described the €10,000 prize and their goodbye performance as "a great way to finish up", adding: "We all needs the money!" The group plan to continue working on individual music projects. 
Jason was released last November and was praised by critics as a strong farewell album to conclude their 15 years together under various guises.
MORE: The biggest singles and albums released in 2018 by Irish acts
Wittled down from a longlist of 194 albums, O Emperor claimed the prize over the other shortlisted acts: The Academic, Delorentos, Just Mustard, Kojaque, Lisa O'Neill, Rejjie Snow, Saint Sister, Villagers and Wyvern Lingo.
The RTÉ Choice Music Prize has ran since 2005, celebrating albums from the likes of The Divine Comedy, Two Door Cinema Club, Villagers and Soak. O Emperor follow in the footsteps of last year's winning act Ships for their album Precession.
Prior to the announcement all of the Album of the Year nominees except Rejjie Snow performed at the 2018 RTÉ Choice Music Prize event held at Vicar Street in Dublin.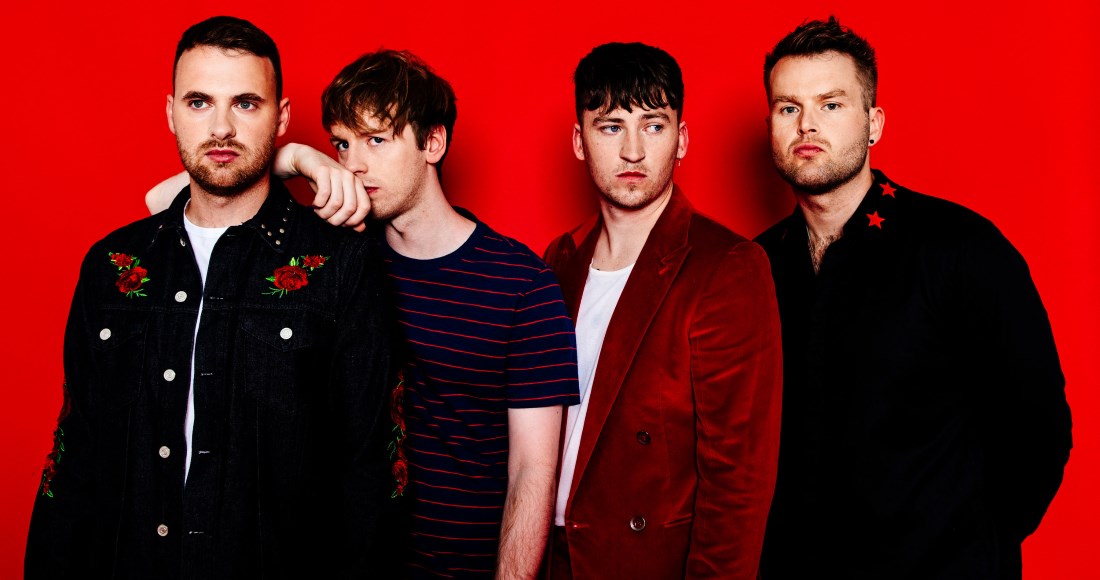 Picture This
In addition to Album of the Year, the prize for Song of the Year was also given out. Pop-rock band Picture This was named the winner for their song One Drink. The song served as the lead single from their chart-topping second album MDRN LV. It's the second time they've won the prize, following their 2017 win for Take My Hand. 
Established in 2011, the Song of the Year prize differs in that it is voted for by the public. Past winners include Gavin James and The Script.
MORE: Albums to be released in 2019 by Irish artists

© IRMA