Not content with travelling the world on a tour that saw him entertain 500,000 fans across five continents, releasing his brand-new single Bigger Than Me and creating 'sonically ambitious' second album Faith In The Future, Louis Tomlinson has another passion.
Away From Home Festival, an event curated by the singer-songwriter, saw 17,000 music lovers descend upon Malaga, Spain last month for a line-up boasting the likes of The Vaccines, Hinds and Louis himself.
He's an artist known for recognising and representing up-and-coming artists; having helped 5 Seconds of Summer secure a global platform in One Direction's early years.
Now, as he prepares to release his second body of work, we find out why championing new talent is so important to him.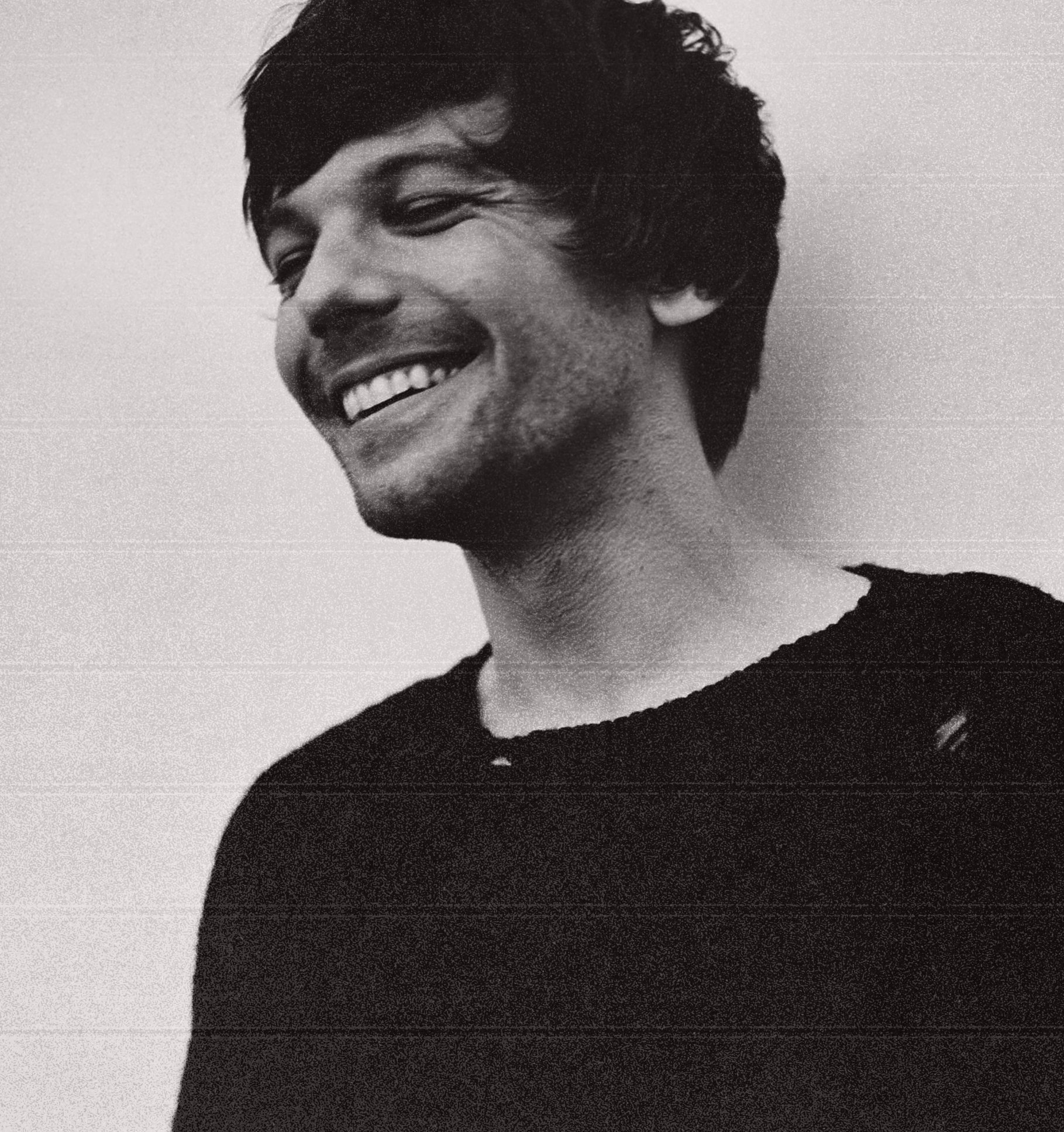 Speaking on his Away From Home Festival, which hosted its second event last month in Malaga, Louis told OfficialCharts.com: "It's only the second year we've done it, but it's already something that's pretty special to me.
"It's something I'm really proud of. It's a dream I've had for a long time, to create something like that. It's already come such a long way, it's something I'm immensely proud of."
Louis went on to explain that he feels a 'responsibility,' given his profile, to support rising singer-songwriters.
"There's a responsibility, being in the situation I am and lucky enough to have the social following that I do," he told us. "If I can help out a little that's really important to me.
"There's this feeling – not of guilt as such – but of luck that I'm where I'm at.
"If I can help out, that's good to me. That's part of my intention behind Away From Home. The first festival that we did, we had a band called Bilk. If you haven't heard of them, check them out because they're amazing.
"This time round we've had STONE. That's really important to me and was part of the thought process behind Away From Home."
STONE are a four-piece indie group hailing from Liverpool, made up of Fin Power (vocals/guitar), Sarah Surrage (bass), Elliot Gill (lead guitar) and Alex Smith (drums).
It's safe to say Louis is a huge fan.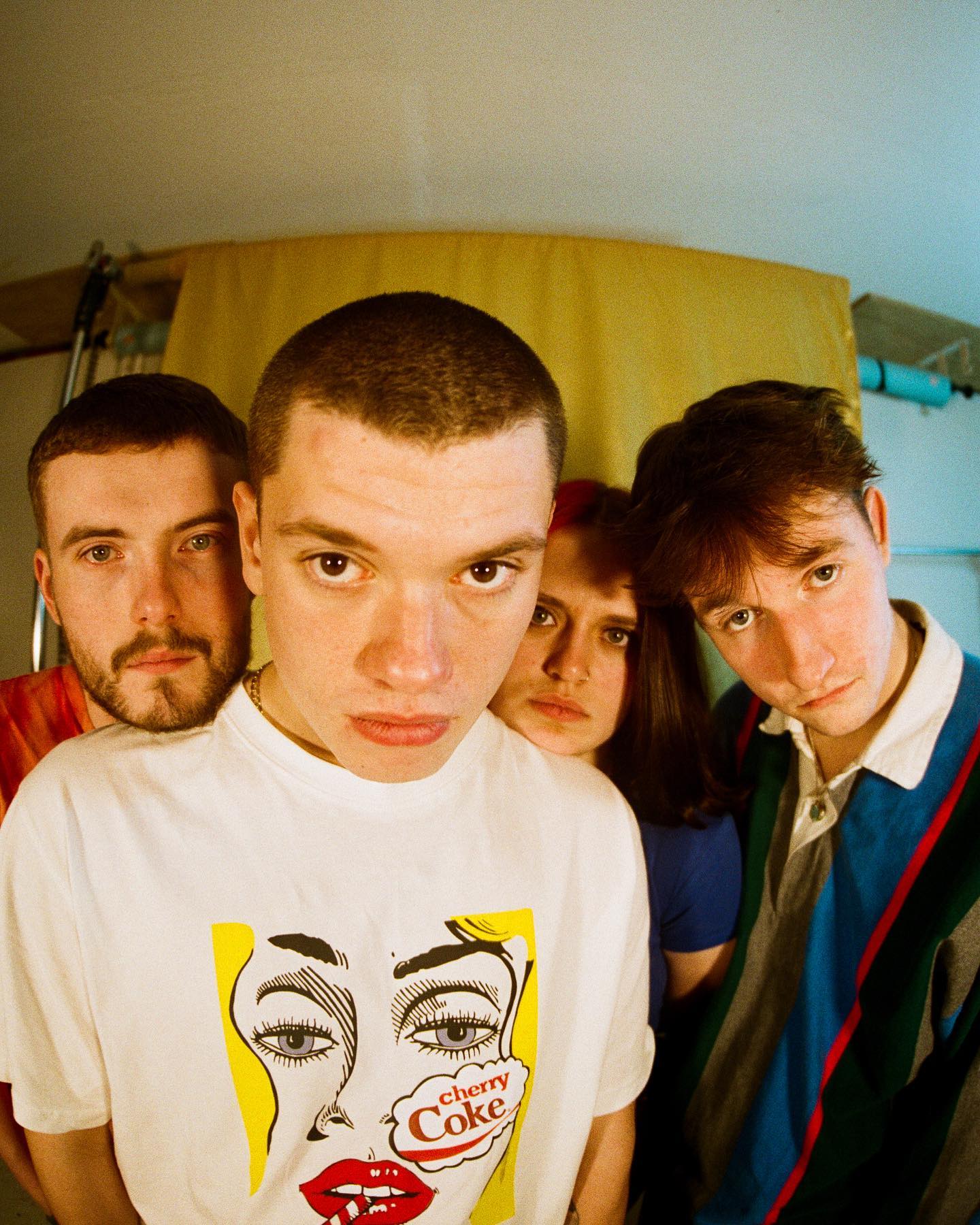 "STONE are amazing," he says. "They've got loads of amazing support slots right now; it feels like they're really having a moment. For me, music like that is very interesting. It's different to what 75 per cent of other artists are making, and that excites me. I'm lucky enough to be in the position that I am, so championing new music and artists is something that's really important to me."
We congratulate Louis on his taste and strong eye for talent, citing 5 Seconds of Summer's growth since he first asked fans to 'get behind' the group back in 2012.
"They're absolutely brilliant," he beams. "They've had a very long career now, and even without the One Direction tour, those boys would be where they are today because they're brilliant musicians and writers. They're a brilliant band. It's always been important to me to support other artists."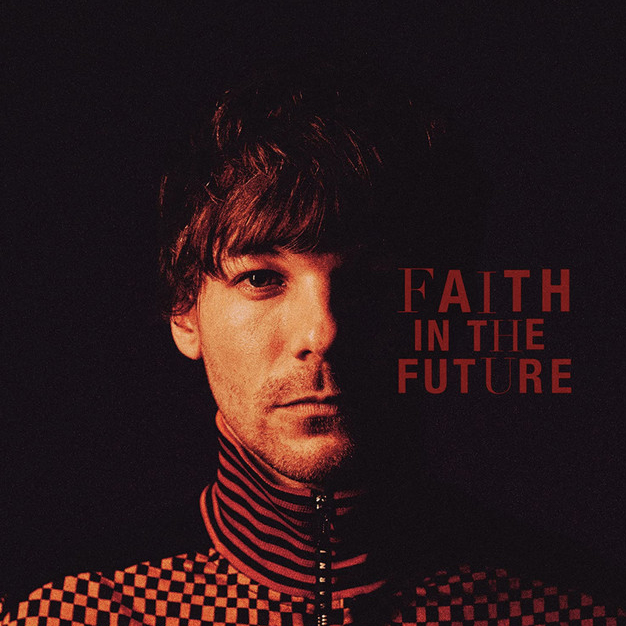 This comes as Louis readies the release of his second solo studio album. Marking a true evolution in confidence since his debut record Walls, he explains the album is more 'sonically ambitious' than his previous work.
"I felt much more freedom in this record to express myself in the way I wanted to," he told us. "I didn't put as much restraint on myself as I did on the first record.
"On Walls, I was so overanalytical about every sound. Every lyric. Every moment. I went into this process with a lot more freedom and, naturally, I've created something that's more true to who I am as a musician and as a music fan; what I like listening to."
Read our candid chat about Faith To The Future in full here.
Louis Tomlinson's new single Bigger Than Me is out now. His second studio album Faith In The Future is released November 11 via BMG.