James Arthur is keen to switch things up with his new album You.
The album's latest single Treehouse features rappers Ty Dolla $ign and Shotty Horroh, a different style entirely to the Top 40 ballads Naked, Empty Space and Falling Like The Stars that came before.
We chat to James about the motivations behind his new music, challenges he has faced in the music industry, and being overlooked by Glastonbury.
Hi James! Your new single Treehouse is a bit of a change of pace, isn't it? Why was this song your next choice?
"Because I couldn't do another ballad! [laughs] Over the last couple of years, I've put out a few slower tempo songs. I've been in the album-making process and the stuff that was mixed and mastered was that radio friendly [sound]. It's nice now that I've finished this particular project because there's so much to choose from. I can show a bit more diversity. My hardcore fans know I'm a huge hip-hop fan and that's where my heart is."
MORE: James Arthur rules out competing on X Factor All Stars
Is Treehouse a little bit of a risk?
"I feel like it's a good move at this point, for me. I feel like Falling Like The Stars was a risk more so than this. Maybe the general public will be relieved not to hear me do something like that again. I've been hard-positioned as this guy who just does ballads – that's not me at all. I enjoy taking on a lot of styles. It had to be something like this. It might not have any impact at all but I'm sort of at a point where I don't give a s**t. I've got an album coming and it's sick."
You actually responded to someone on Twitter who wanted "edgy" music from you that "it's hard to get edgy on the radio". Has that been a huge challenge for you?
"Of course. I think that's a challenge for every artist. These days with all the various streaming platforms, you have to be aware of what's going to work on the most playlists or what people are used to from you. It's a process; you've got keep chipping away and get to a point where your profile's big enough and you've got more creative license.
"For me, the last two or three singles apart from You Deserve Better – you know, a lot of people have said to me 'why wasn't that a huge hit?' It's the only song I've put out that I made to be a hit and a radio smash. It was on the radio but it didn't really translate. It scared them [the label] and it was like 'we've got to go back to what people know about you'.
"That's kind of what happened in truth. That didn't sit right with me, trying to go to a formula that we think people like. I'm so glad now we're not in that place. The album's done and from here on out, I've got the power to do what I want."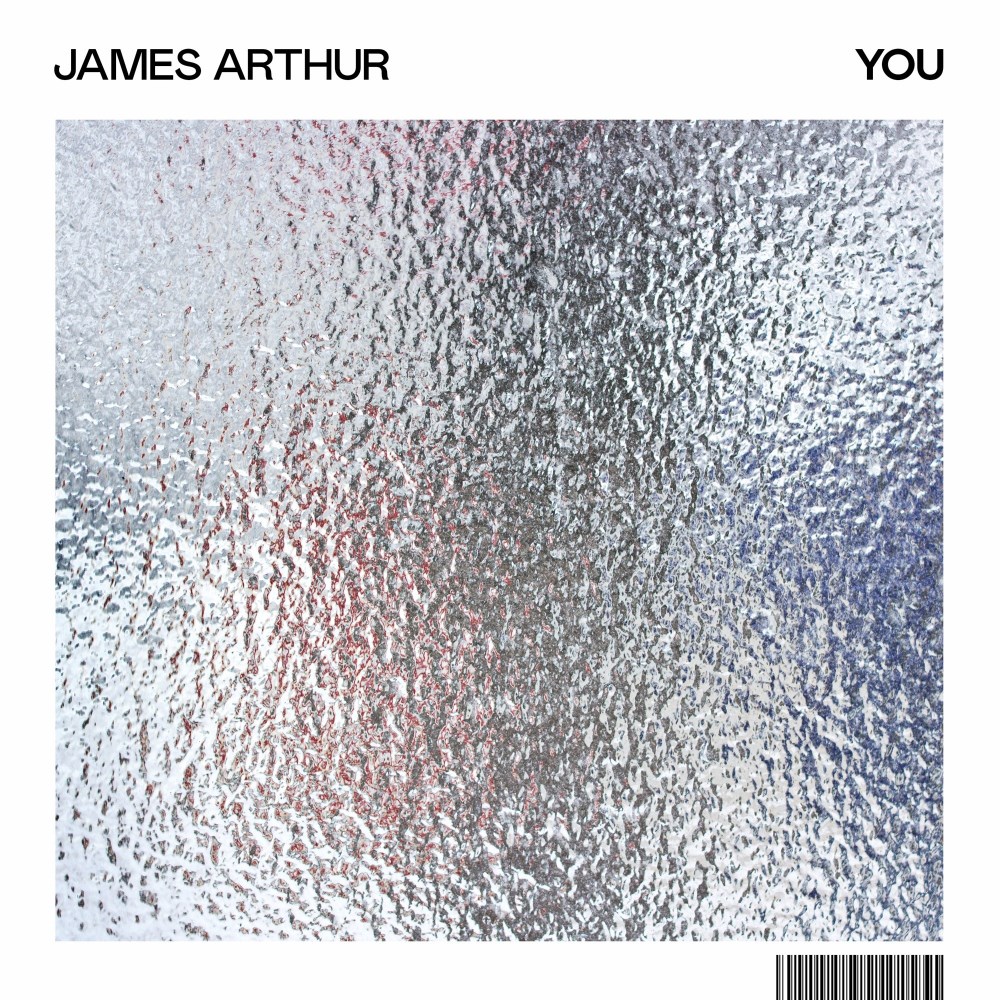 Those standalone songs have made it onto the album haven't they?
"Naked was out nearly two years ago and I felt like it wasn't part of this record, but that will be on. To me it feels like the first single from this was either Empty Space or Falling Like The Stars. Those little floaters will be on there."
You've been vocal about Glastonbury and not being approached to perform. Do you feel like people are overlooking you?
"I do a little bit. If I'm completely honest, I don't think the industry wants me to succeed. That's fine. I don't need the validation of all that s**t. I think at one point I did but I've realised I'm selling out shows and I've got a fanbase that allow me to do what I love every day.
"I feel like I've been producing a higher quality of music for a while and been working hard. Other male singer-songwriters come into the space and they do a similar thing to me and the industry backs them a lot more. They're around for a year and they get all the BRIT Awards and the Critics' Choices and then they're gone. I'm still here. My numbers speak for themselves.
"Sometimes it doesn't feel like who's the best anymore but who's the best at marketing or social media. It does piss me off because I've got to believe I'm better than those other guys. It feels like sometimes I don't get the accolades I deserve. We have come up against it with certain TV shows or festivals where they're holding things that I said years ago or where I came from against me."
James Arthur's new album You is released on Friday October 18.