Gorillaz secure their second Official Number 1 album with Cracker Island today.
The latest LP from the virtual rock group and creation of Blur's Damon Albarn and artist Jamie Hewlett – comprising 2-D, Murdoc Niccals, Noodle and Russell Hobbs – becomes their first chart-topper in 17 years, the band having last reached the summit with Demon Days in 2005.
Speaking exclusively to Official Charts, Gorillaz star Murdoc Niccals says: "Never in doubt, really. Not only was this foretold in the prophecies, we have the greatest fans in the cosmos! Plus, an army of Cracker Island crack teams all over the world doing their bit for the cause.
"It really does take a global village to raise a Number 1 smash hit album! Praise be to every single one of you!"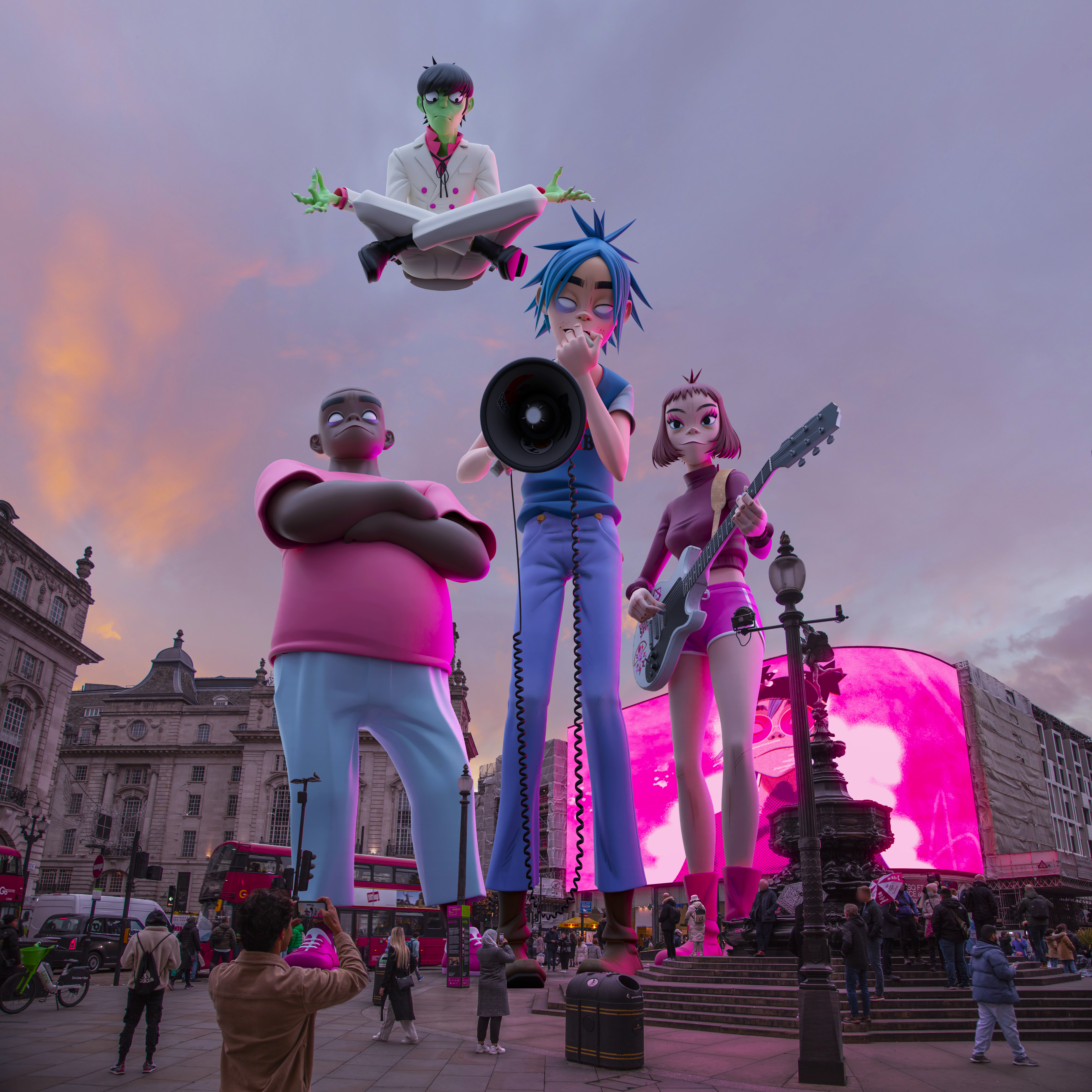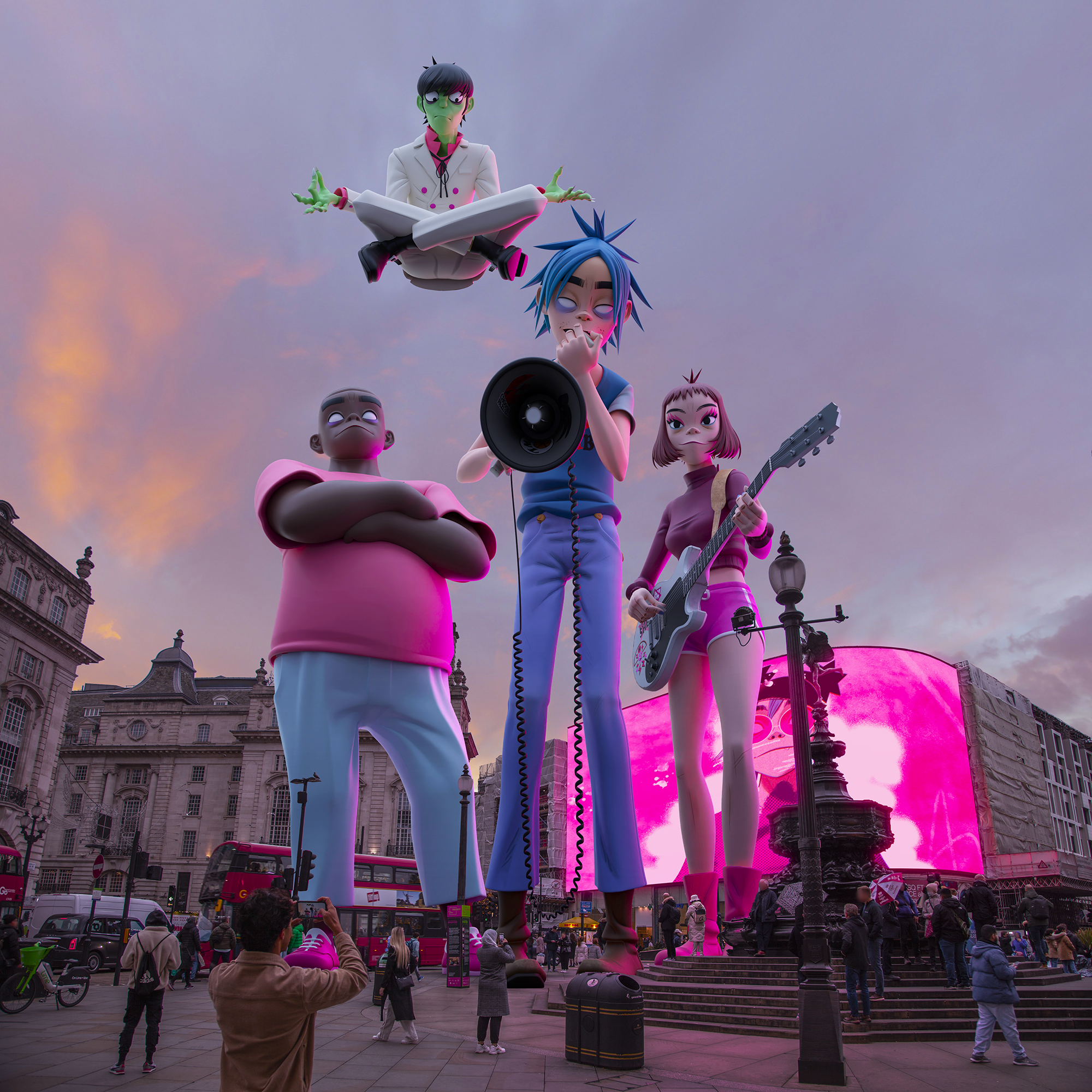 Parlophone Co-Presidents Nick Burgess and Mark Mitchell say: "Gorillaz have always been, and very much remain, one of the most innovative and pioneering bands on the planet.
"Cracker Island is proof that their creative spirit is as powerful as it's ever been and the success of the album shows the audience is still growing and evolving with the band's music. It's been an amazing team effort on a global scale from Damon, Jamie and the Eleven management team, who have worked tirelessly with Parlophone and the Warner international teams to deliver a global success story.
"Congratulations to Gorillaz on your Official Number 1 album."
Cracker Island also tops the Official Vinyl Albums Chart, proving the week's most-purchased record on wax.
Enjoying her first-ever Official Albums Chart entry, LA-born singer-songwriter Gracie Abrams celebrates a Number 3 debut with her first full-length collection Good Riddance today. The LP also tops the Official Record Store Chart, named the biggest-seller in independent record shops this week.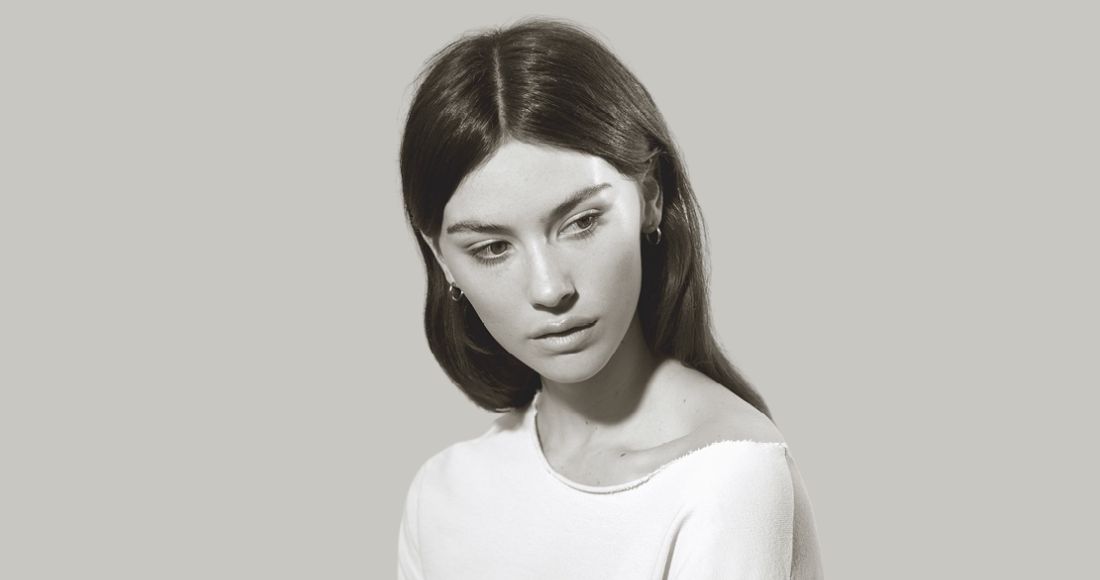 Elsewhere, Indiana export Adam Lambert claims a solo career-best with his fifth studio album High Drama this week (5). The accomplished singer-songwriter, also Queen's current lead vocalist, previously enjoyed solo Top 40 success with 2009 debut For Your Entertainment (36), 2012 release Trespassing (16) and 2015 LP The Original High (8).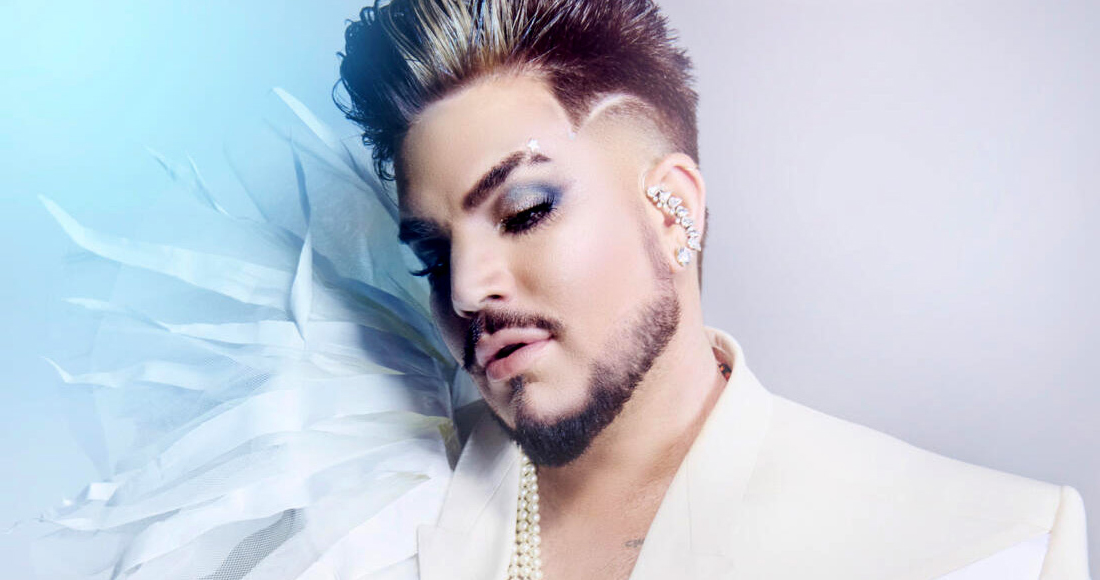 Congratulations are also in order for Obey Robots, who secure their first Top 20 album with One in a Thousand (14). It's the debut release from the duo, formed of Laura Kidd (of Penfriend and She Makes War) and Ned's Atomic Dustbin member Gareth 'Rat' Pring.
American rapper and producer Yeat makes his first UK Albums Chart appearance with Aftërlyfe today (20), while South London rock outfit Shame claim their third Top 40 LP with Food for Worms (21).
Vandals provides Scottish singer-songwriter Callum Beattie a new career peak (22), while Manchester rockers The Slow Readers Club celebrate a fourth Top 40 album with Knowledge Freedom Power (29).
And finally, Texan singer and rapper Don Toliver, born Caleb Zackery Toliver, clinches his third Top 40 LP with Love Sick (36).