Freya Ridings is back!
Last week, her glamorous and shimmering new single, Weekends, entered the Official Singles Chart at Number 31, netting Freya her third UK Top 40 single, and first in nearly four years. 
A sophisticated post-disco track produced by hitmaker to the stars Steve Mac (Ed Sheeran, Little Mix), Weekends is the perfect introduction to Freya's forthcoming second album, Blood Orange.
After her 2019 self-titled debut contained two Top 20 singles (Top 10 hit Lost Without You and the inescapable radio smash Castles), Freya has taken her time with her sophomore record, what she classes as a "break up and then a make up" record about her relationship with her now-husband (they broke up and got back together, as all good rom-coms begin and end). 
Weekends is very much the peacock at the start of the album's journey, finding Freya in the mists of dread and sadness during her breakup, where her creative solitude is broken through with a bracing post-disco production.
"I don't really have friends," she says, "don't go out on weekends. I don't have a lover left to hold."
We caught up with Freya via Zoom as we chatted this next, exciting phase of her career.
Freya, hello! Welcome back! It took a while - but we're here! Congrats on your third Top 40 single in the UK
Thank you! It was so hard to wait. I've wanted to release this music for so long that it's actually a bit crazy. It just feels a whirlwind these last six months. These last six weeks! It's been so fun. So much of my soul has gone into this record. The fact it's resonating with people [is insane]. You know we got to put it on The Graham Norton Show, and now it's back in the Official Charts.
How does it feel to be back in pop star mode again? Watching you on Graham Norton, that dress, those gloves, it very much looks like you're not playing aroud now
I've got a new stylist, he is absolutely sublime. I feel so lucky. I didn't even have a stylist, like, two weeks before. I feel very lucky with the whole whirlwind of Weekends. It was one of the first songs I wrote for the new album, so this was nearly three years ago. I was in a very, very different headspace to where I am now. I was so heartbroken and lonely, trying to make it look like I was having the best time of my life to my ex, I think we've all done that.
It's hard to admit you're struggling, like you want people to think you're living your best life when you're really, really not. I was definitely in a heightened version [of that] on tour, performing to thousands of people every night. I whispered [the refrain] into my iPhone, it was there for like, a year until I got into the studio with Steve Mac.
Steve is obviously one of the most in demand producers in the world, what did he bring to his session with you?
I'm a massive fan of Steve, I was really nervous to be doing a session with him. The boss of my indie label actually text me - and he never texts me - before wishing me good luck.
Steve turned to me and he said; what have you said to yourself recently that really scared you? It was a different question to the one I thought he was going to ask. I showed him the voice memo, I was actually really embarrased, but he was...that's so sad. We can turn that into something. 
I think that's where disco really helps - all the best pop songs are sad at their core, right? Like, Dancing On My Own by Robyn...
I think that's one of the best, if not the best, song ever written. It's stunning. That was such an inspiration for me! And we were also very inspired by the 70s disco, by ABBA...all the songs I listened to in lockdown. Steve [Mac] asked me if I had a disco song on the album, and I really didn't. [As a whole] the album is really organic, it's real instruments and very euphoric. I was like, I could do one disco track. I'm so excited to have this one kind of song, you know?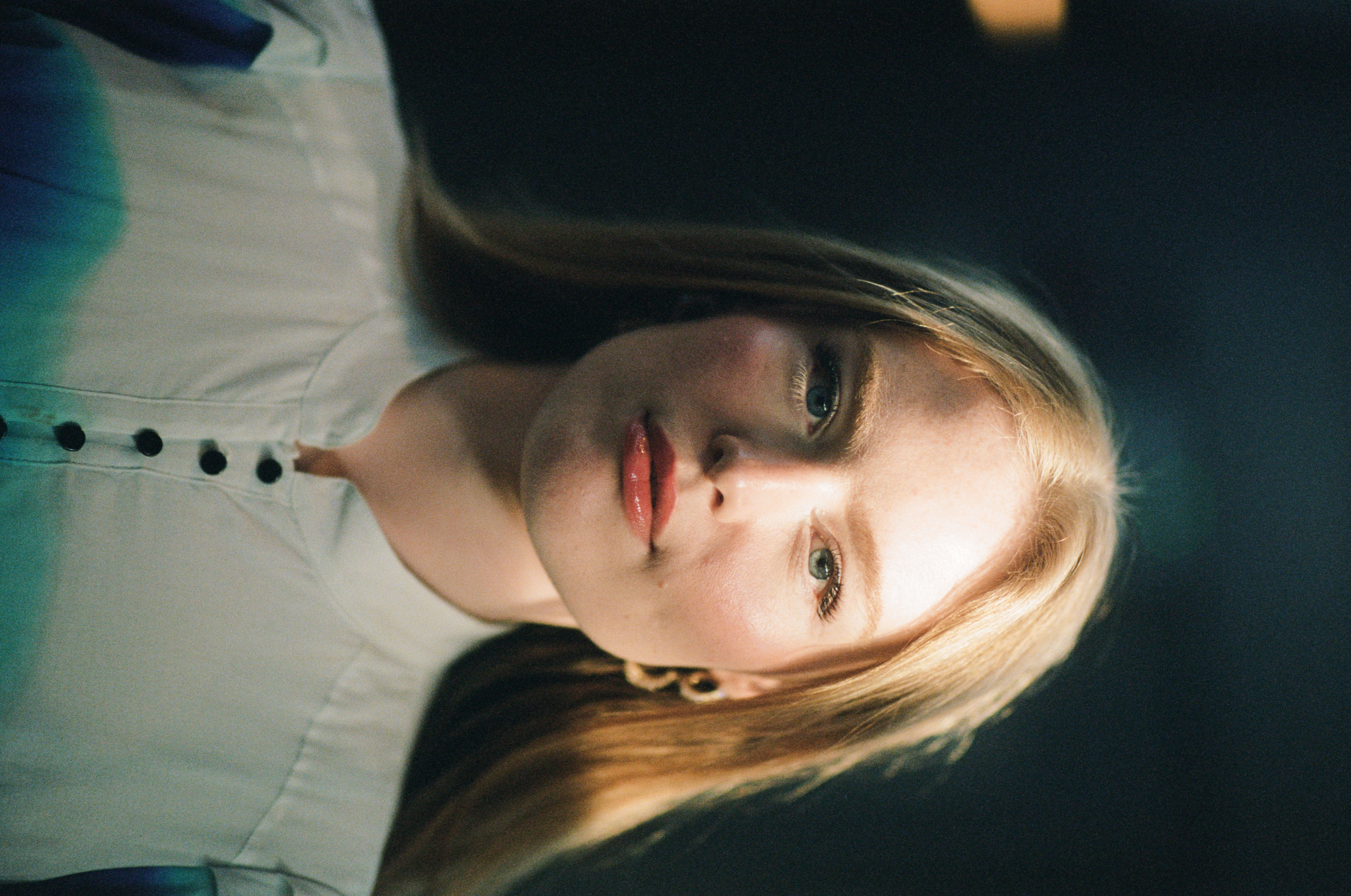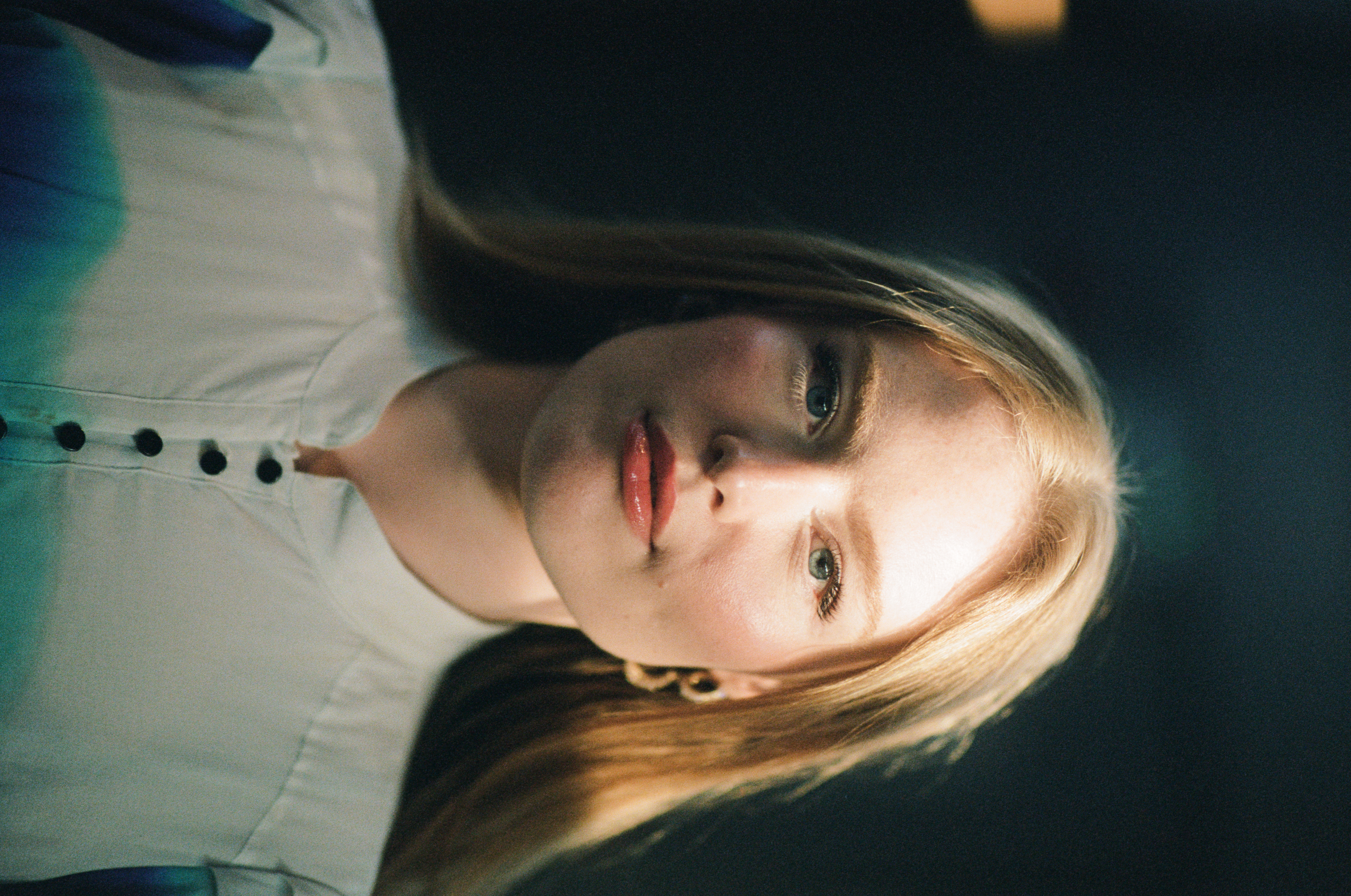 MORE: Albums to come in 2023, including Blood Orange
Weekends is also so good because - please correct me if you disagree - but in the UK especially, female singers are kind of defined by the sound they became successful with. You either do ballads or bangers, but it's brave to jump out of that box, even if really, that box never existed in the first place
I think that's such a good. You're right also, you get put into a box quickly. For me, I was just so in awe about what happened with [Lost Without You, Freya's first Top 10 single, featured on Love Island], I wrote that in my parents' house. And then with Castles, that was the first time I kind of intentionally tried to write a song that I wanted to be pop, I wanted it to be upbeat and uplifting. I love that kind of glow-up, I just think I've been so many versions of myself, through your 20s you evolve so quickly.
[With Weekends] I also knew, I've been away for a while. You have to do something to get people's attention. I was very aware of that, so I needed something bold and brave. 
Weekends is out now via Good Solider/AWAL. Blood Orange follows May 5.
Article Images: Sam Kay