Ed Sheeran has announced the release of his long-awaited new acoustic album - (Subtract), the final LP in his Mathematics era and more than a decade in the making.
This morning (March 1), Ed put speculation to rest that he was about to announce new material, unveiling in full the details of his sixth studio album, which has been co-written and produced by Aaron Dessner, who worked on close friend Taylor Swift's lockdown albums folklore and evermore. 
More than a decade in the making, Ed had collected over 200 songs that he said was part of his plan to make "the perfect acoustic album" but several personal crises last year saw the album in that form scrapped. 
It's also been announced that Ed will be heading out on a small UK arena tour in support of the album - with shows taking place this March, where he'll be performing the yet-to-be-announced lead single from Subtract.
In a statement, Ed said: "Within the space of a month, my pregnant wife got told she had a tumour, with no route to treatment until after the birth. My best friend Jamal, a brother to me, died suddenly and I found myself standing in court defending my integrity and career as a songwriter. I was spiralling through fear, depression and anxiety.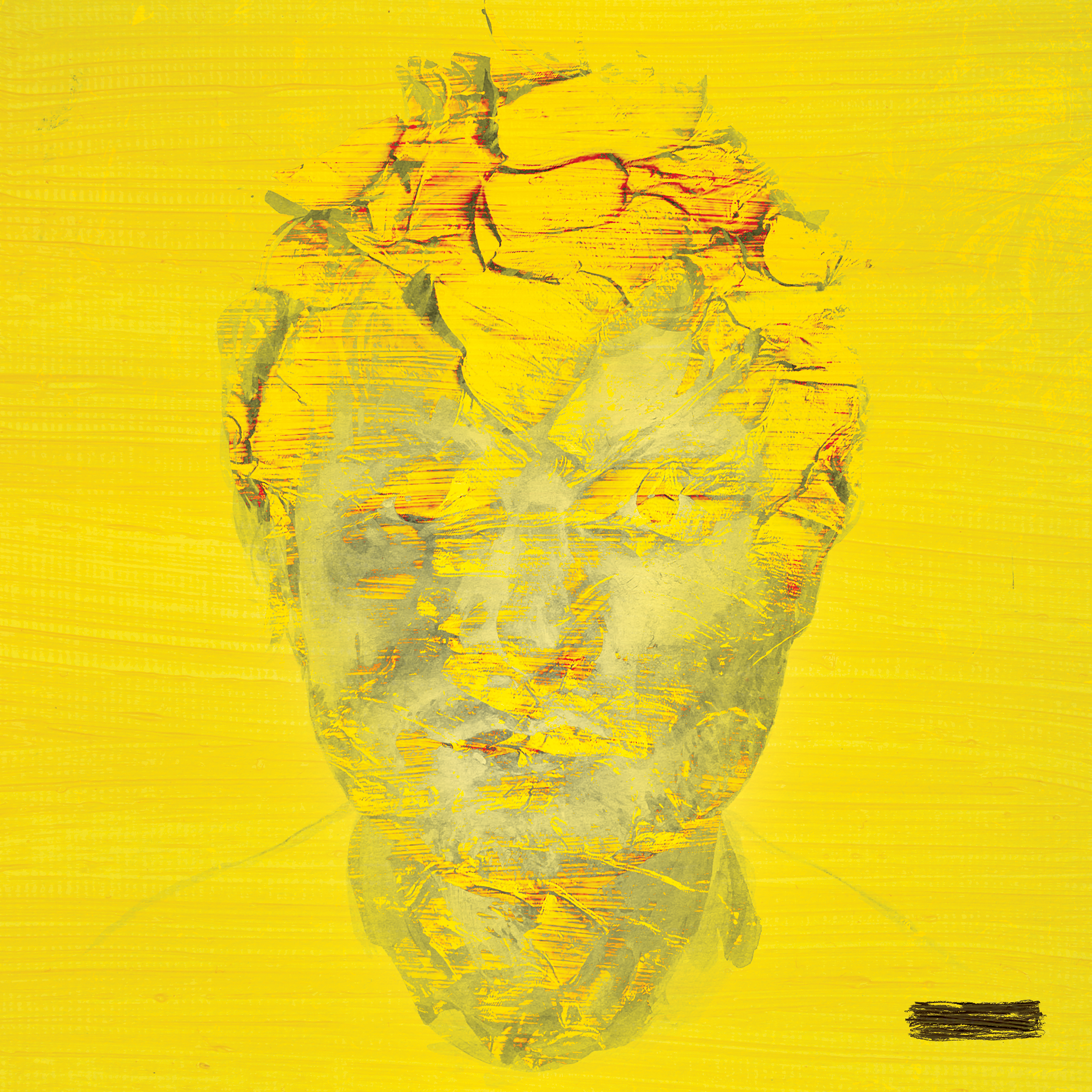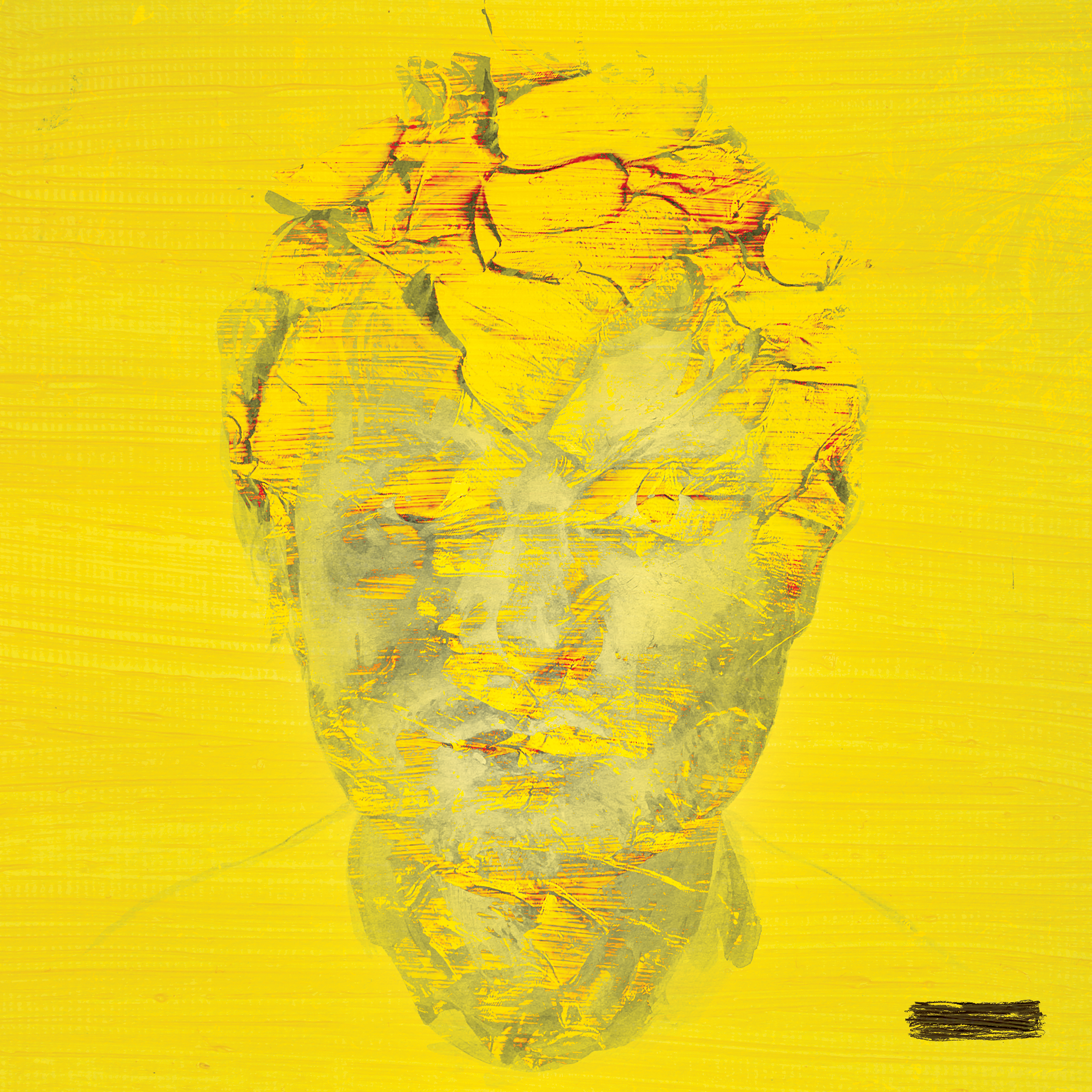 The album cover for Subtract
Ed continued: "I felt like I was drowning, head below the surface, looking up but not being able to break through for air."
- (Subtract) will be available May 5 2023, and complete Ed's Mathematics Albums era, which started all the way in 2011 with his debut album +, with x, ÷ and = all following in the subsequent years. 
Subtract will follow Ed's 2021 LP Equals, which became his fifth Number 1 album in the UK. Armed with two UK Number 1 singles (Bad Habits, Shivers) and a further five Top 10 singles (Afterglow, Graffiti Overpass, Visiting Hours, The Joker and The Queen, 2Step), Equals was named as the second biggest album of 2021 behind Adele's 30, as well as second-biggest album of 2022, behind Harry Styles' mammoth Harry's House.
- (Subtract) by Ed Sheeran album tracklisting
Boat
Salt Water
Eyes Closed
Life Goes On
Dusty
End Of Youth
Colourblind
Curtains
Borderline
Spark
Vega
Sycamore
No Strings
The Hills of Aberfeldy
Ed Sheeran's UK arena tour shows in support of Subtract in full
March 23 - Manchester (AO Arena)
March 24 - London (O2 Arena)
March 25 - London (O2 Arena)
March 28 - Glasgow (Hydro Arena)
March 30 - Dublin (3 Arena)
Subtract drops May 5 via Asylum/Atlantic
Article Image by Annie Leibowitz