Nobody wants to rush an artist back into the studio when they're taking time out between album campaigns, but that doesn't mean fans don't clamour for more music to tide them over.
To help sate fans' appetites, it's become common for albums to get a second lease of life thanks to either a reissue, or a new deluxe edition, which usually sees a refresh of the cover and features like expanded tracklistings, bonus material, rarities, or brand new music. It can also be a chance for artists to present the definitive version of their album and include tracks they feel should have made the original release.
Here are a few albums getting the deluxe treatment in the run-up to Christmas, and the extra delights you can expect to find within!
Tom Walker
Winner of the 2019 British Breakthrough Award at the BRITs, Tom Walker saw his first ever album What a Time to be Alive debut at the top of the Official Albums Chart back in March. Its biggest hit, Just You and I, peaked at Number 3.
What's on the new edition? In addition to new single Better Half of Me, the Deluxe Edition includes four other unreleased tracks: Heartbeats, Something To Believe In, Be Myself, and the Sony Bravia ad version of his 2018 Top 10 hit Leave A Light On. There are also acoustic takes on All That Matters and Fly Away With Me. Out November 8.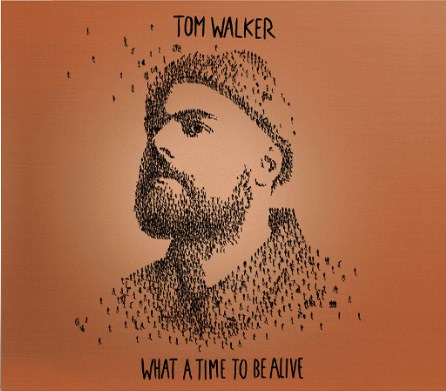 Kylie Minogue
In the summer, Kylie triumphed at Glastonbury and subsequently scored her seventh UK Number 1 album with definitive hits collection Step Back in Time. But just like the universe, Kylie's back catalogue is forever expanding, and now a new special edition is set to give attention to hits that missed the final cut, plus add a few bonuses.
What's on the new edition? Overlooked tracks like Into the Blue and The Word is Out make it at last, and there are remixes by the Freemasons plus what looks like a very intriguing – and no doubt frenetic – nonstop megamix of classic Kylie hits. Your disco needs you and, after that massive Kylie danceathon, a breather. Out November 22.
Dido
Dido scored her fifth Top 10 album with Still on My Mind when it was first released back in March.
What's on the new edition? Brand new track Just Because leads the new deluxe version of Still on My Mind, plus there are acoustic versions of Dido's huge Top 10s Thank You and White Flag, plus a further new tune, This Is Love. Out November 15.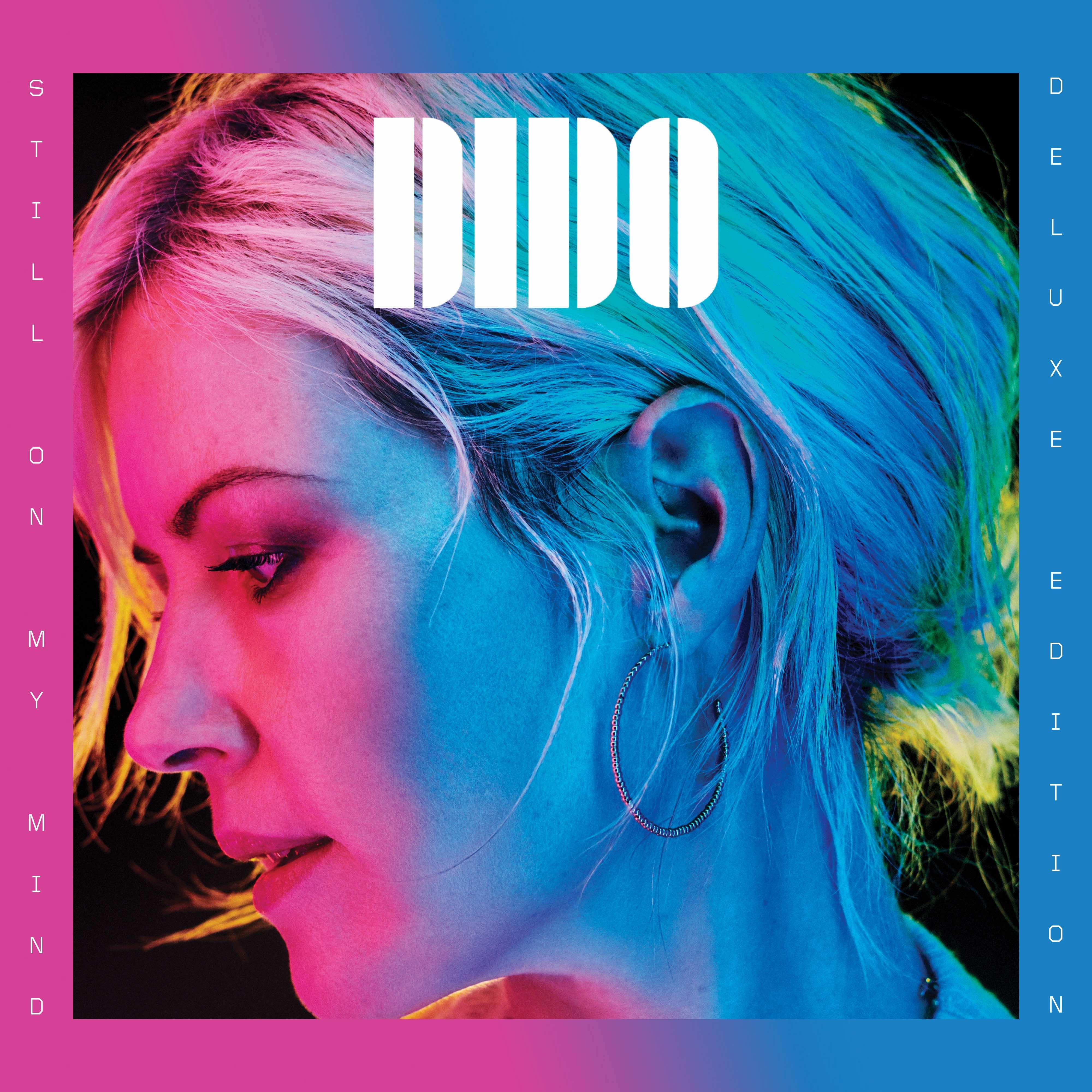 AJ Tracey
AJ Tracey landed two Top 10 hits in 2019, and his self-titled album went Top 3 back in February. Biggest hit Ladbroke Grove also went Top 3.
What's on the new edition? There are five new tracks on the Platinum Edition, including lead single Cat Pack, and what AJ describes as "a coup;e of surprises". Out October 25.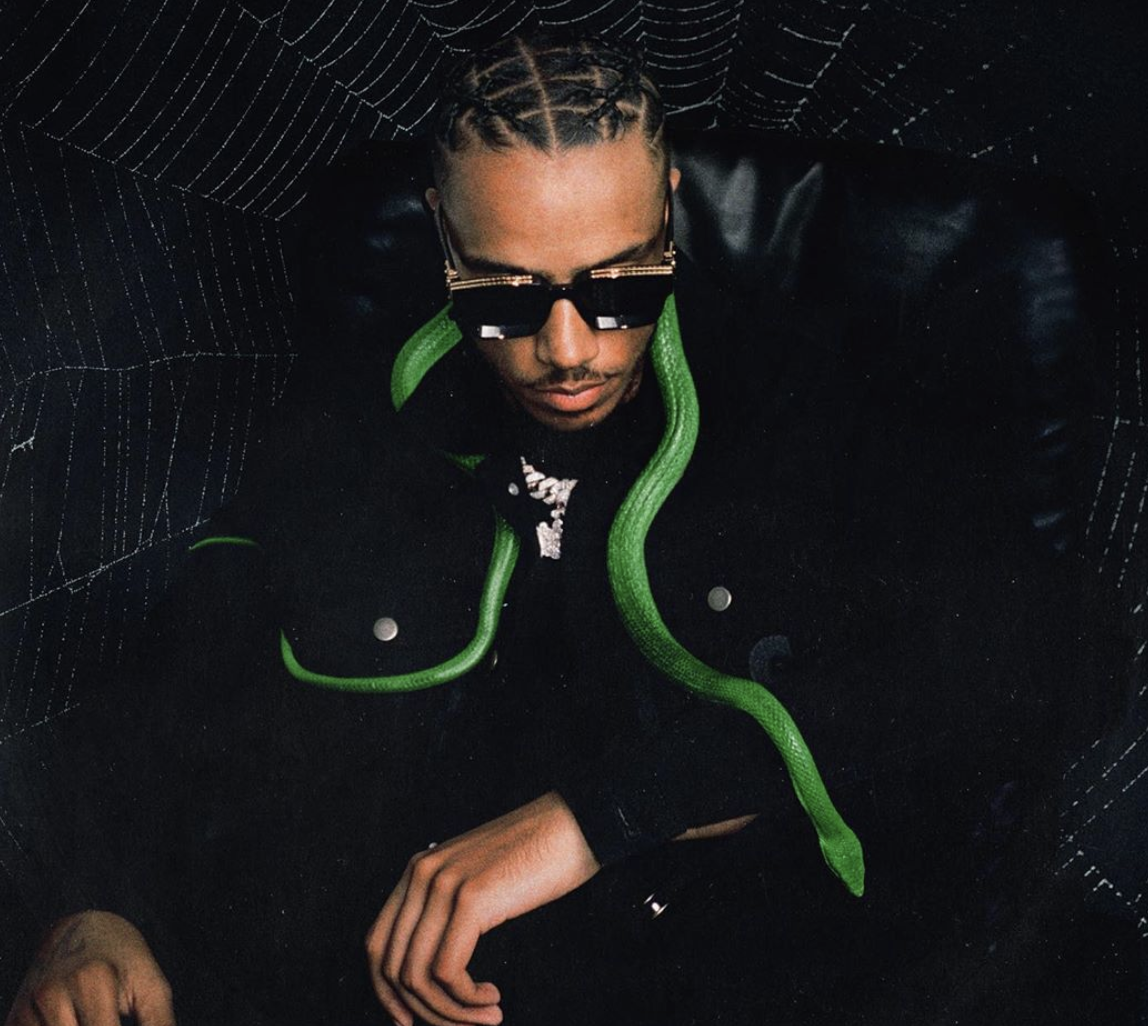 Nina Nesbitt
Just when you thought Nina Nesbitt couldn't come up with a longer, more descriptive album title than The Sun Will Come Up, The Seasons Will Change here comes a new deluxe edition of Nina's second album, which reached Number 21 in February.
What's on the new edition? The Sun Will Come Up, The Seasons Will Change & The Flowers Will Fall – told you it was longer – boasts two brand new tracks, lead single Black & Blue, and Ungrateful, plus a new version of Britney Spears' Toxic which always gets a huge reaction when performed at Nina's live shows. Plus, every track from the original album gets an acoustic do-over. Out November 15.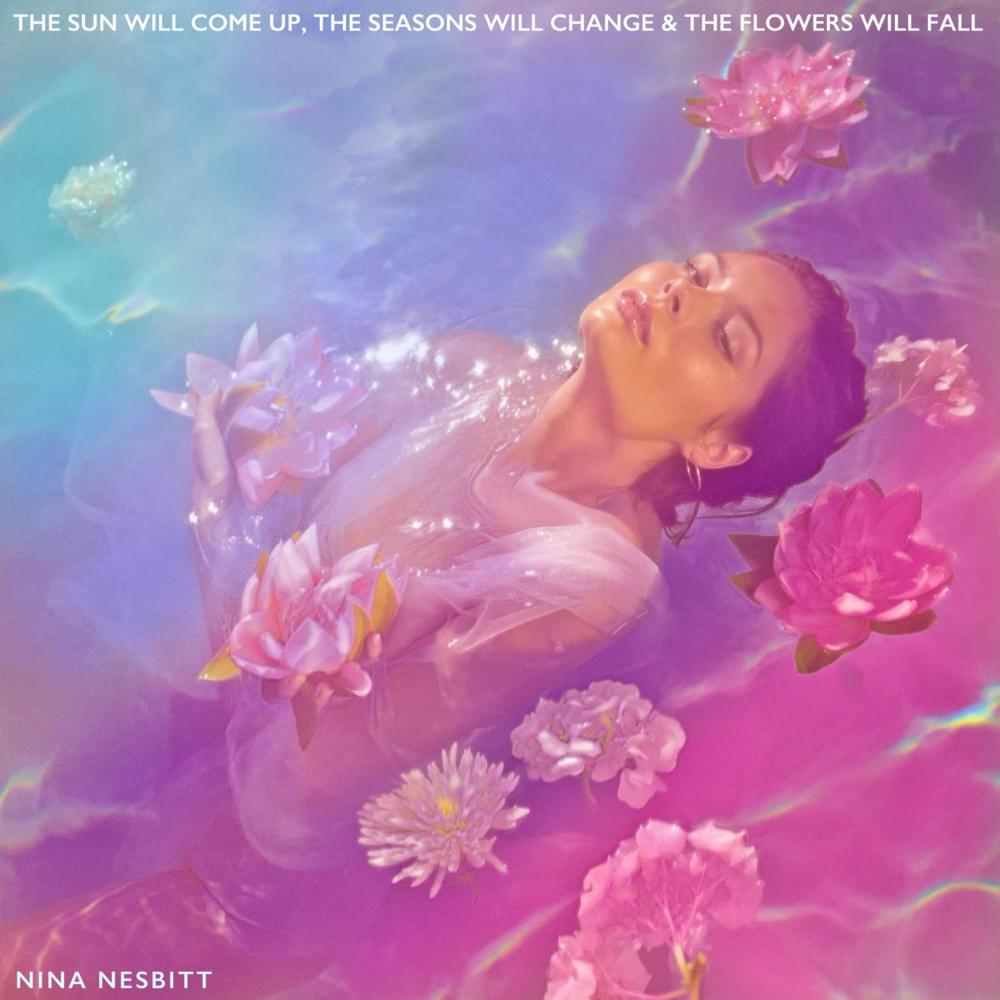 Prince
On original release in 1984, Prince's classic album 1999 reached Number 28, despite spawning massive hits like the title track, and Little Red Corvette. With the blessing of Prince's estate, 1999 is set to be reissued in three editions: a remastered version of the original; a 2-CD deluxe edition; and a 5-CD and DVD super deluxe.
What's on the new edition? We would honestly be here all day listing what was on the super deluxe, as it includes 24 tracks from Prince's infamous vault – all but one previously unreleased – plus an audio taping of a live show from Detroit  in 1982, and a DVD of a Houston show the same year. The regular deluxe has the original album plus a large set of promo mixes and B-sides from that era (this is on the super deluxe too, of course). Out November 29.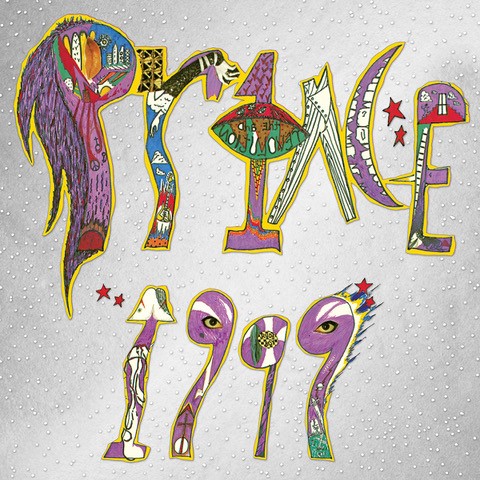 Chemical Brothers
Can it really be 20 years since superstar DJs Chemical Brothers hit Number 1 with their banger-filled album Surrender? Well, it must be, because an anniversary reissue is on its way. Their second chart-topping album, Surrender featured two Top 10 hits: Hey Boy Hey Girl and Let Forever Be.
What's on the new edition? As well as the original album, there are two additional discs of rare and unreleased music and a DVD of remastered promos and footage filmed for the BBC live at Glastonbury Festival 2000 that hasn't been seen since original broadcast. There's also a set of Kate Gibb prints of the original sleeve artwork and a book featuring words from collaborators, guest musicians, and respected music journos.