It's beginning to look a lot like… are we ready for the C-word yet? Yep, Christmas is on its way and festive albums are becoming increasingly popular; last year saw festive records from Elvis, Gwen Stefani, Daniel O'Donnell, Keane's Tom Chaplin. This year sees a new crop of holiday hopefuls who are after some space on your speakers this Christmas.
Jessie J
If you're going to get to grips with Christmas classics, you need a decent set of pipes to hit the back of the cathedral. Jessie J should have no problem there, and her first festive set This Christmas Day features some big tunes and some equally big names to sing along with her.
There's a duet of Winter Wonderland with Boyz II Men, and The Christmas Song with Babyface. Production duties are shared between Rodney Jerkins (Destiny's Child and loads of classic R&B), Jimmy Jam & Terry Lewis (Janet Jackson and a host of amazing R&B acts) and David Foster (everybody, seriously) so it sounds like this is going to be a dancefloor-friendly affair. Coming October 26.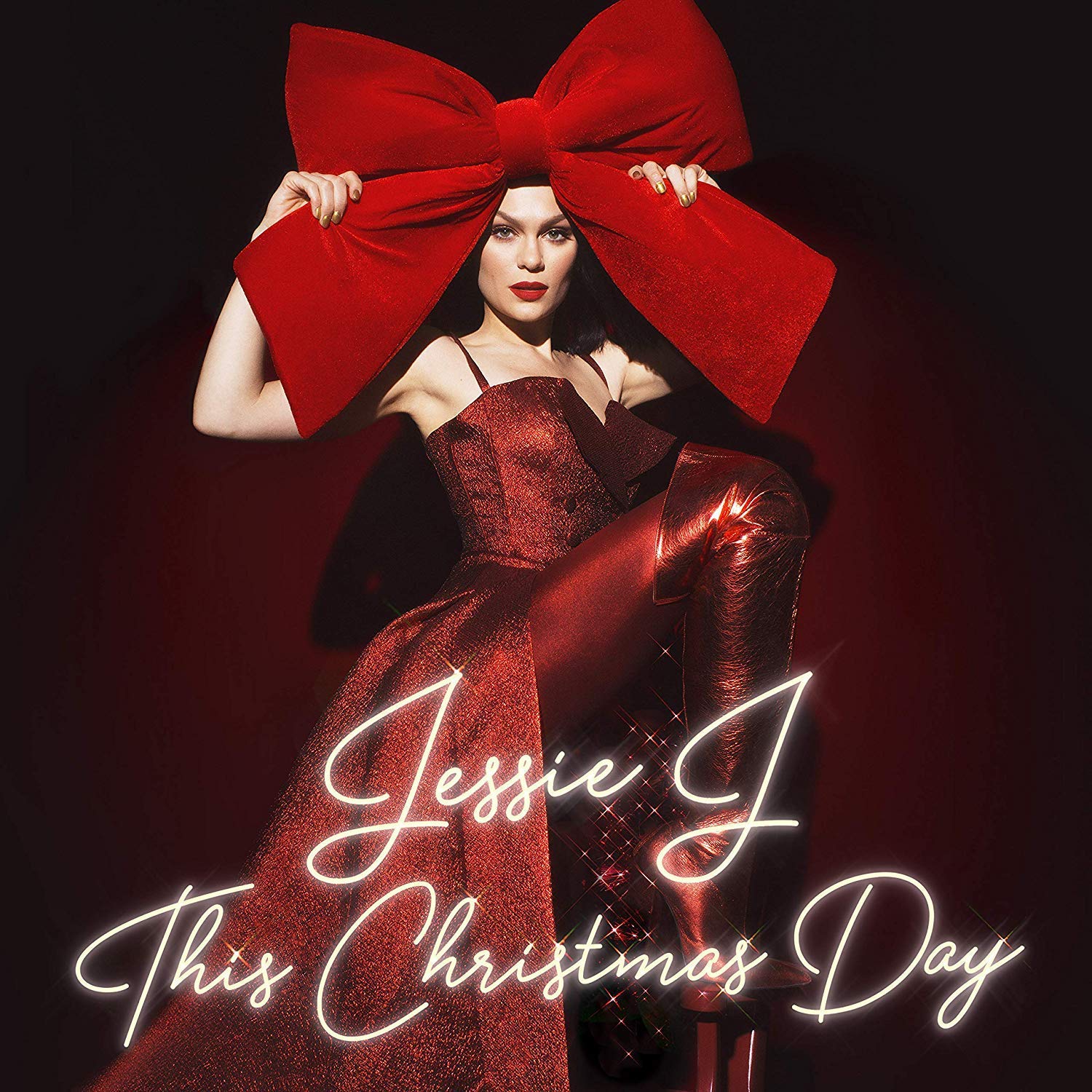 John Legend
The velvet-voiced John Legend has already cut his teeth on festive music with a duet on Mariah Carey's Merry Christmas II You album in 2010, but now he's here with one all to himself. We're sure Mariah doesn't mind. A Legendary Christmas has guest spots from Stevie Wonder and Esperanza Spalding, and has an array of holiday hits, but also some more unusual festive tunes, including a cover of Marvin Gaye's Purple Snowflakes. To prove he is Mr Christmas 2018, Santa Legend is taking the album on tour this winter – sadly only US dates have been announced. Released October 26.
William Shatner
You may know him as the original Captain Kirk from Star Trek and all-round comic actor, but William Shatner is also a bit of a crooner and has released many albums. The 87-year-old is entering the Christmas market (as in music industry not the ones with glühwein and candy canes) with the brilliantly named Shatner Claus, which features collaborations from rock heavyweights like Iggy Pop, Henry Rollins, and Rick Wakeman. As you can guess, it's going to be a rock-heavy album, with guitared-up versions of Jingle Bells, Winter Wonderland, and Rudolph the Red-Nosed Reindeer. Out October 26.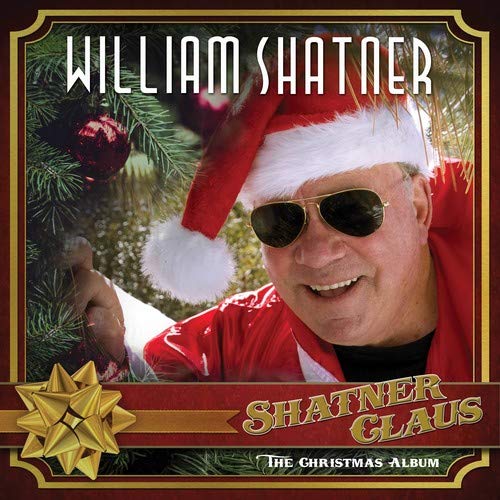 Eric Clapton
Legendary singer-songwriter Eric Clapton has released his first ever Christmas album, Happy Xmas, this year. There's a mixture of big songs – Silent Night, White Christmas, Jingle Bells, which is dedicated to Avicii – and some more under the radar holiday tunes, plus an all-new song For Love on Christmas Day. Out now.
Gwen Stefani
One gift you don't mind getting two years running is a luxed-up reissue of a Christmas album, and luckily Gwen Stefani is here to deliver. 2017 release You Make it Feel Like Christmas is being regifted with five additions to the tracklisting. Along with the 12 original songs, new tracks are covers of Santa Claus is Coming to Town, Winter Wonderland (again!) and Feliz Navidad, along with two brand-new Christmas cuts: Cheer for the Elves, and Secret Santa. It's also out October 26.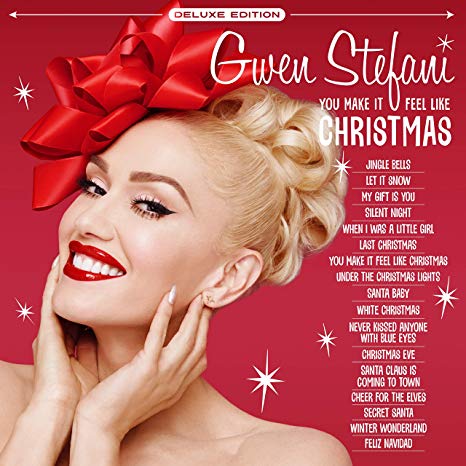 Engelbert Humperdinck
Warmest Christmas Wishes is the veteran crooner's long awaited follow-up to his first Christmas album released in 1980, and Engelbert is covering festive classics and alternative festive takes, plus he's recorded two new songs. Winter Wonderland is present and correct, as part of the Snowy Christmas Medley, alongside Let It Snow and It's Beginning to Look a Lot Like Christmas. Engelbert also tackles Chris Rea's Driving Home For Christmas and Please Come Home For Christmas, last a UK hit in 1992 for Jon Bon Jovi, when it reached Number 7. Out November 9.
Monkees
The '60s boyband will be switching their usual "Hey hey!" for "Ho ho ho!" with their first ever festive album, which follows their successful reunion two years ago. The Monkees' Christmas collection includes new songs plus covers of festive faves including Paul McCartney's Wonderful Christmastime.