It's over fifteen years since the UK chart got its first glimpse of Avril Lavigne, Canada's punky, perky, poppy new star with bags of attitude. She soon became a fixture of the Top 40 throughout the Noughties, landing three consecutive Number 1 albums and a clutch of Top 10 singles.
Now, Avril is on her way back, and while she may not be the spikey, rebellious artist she was, she still has plenty to say. As Avril returns with her new single I Fell In Love With The Devil from her latest album Head Above Water, let's look at the hits that shaped her career, and reveal her Official Top 10 biggest songs of all time.
MORE: See Avril Lavigne's full UK chart history, including three Number 1 albums
Complicated
It's perhaps not a huge surprise that Avril's first hit would be her biggest across physical, digital and streaming equivalent formats, on 663,000 chart sales. The track was the first of seven Top 10s for Avril, peaking at Number 3, marooned there for two weeks behind Will Young & Gareth Gates, Oasis and, in the second week, Holly Valance.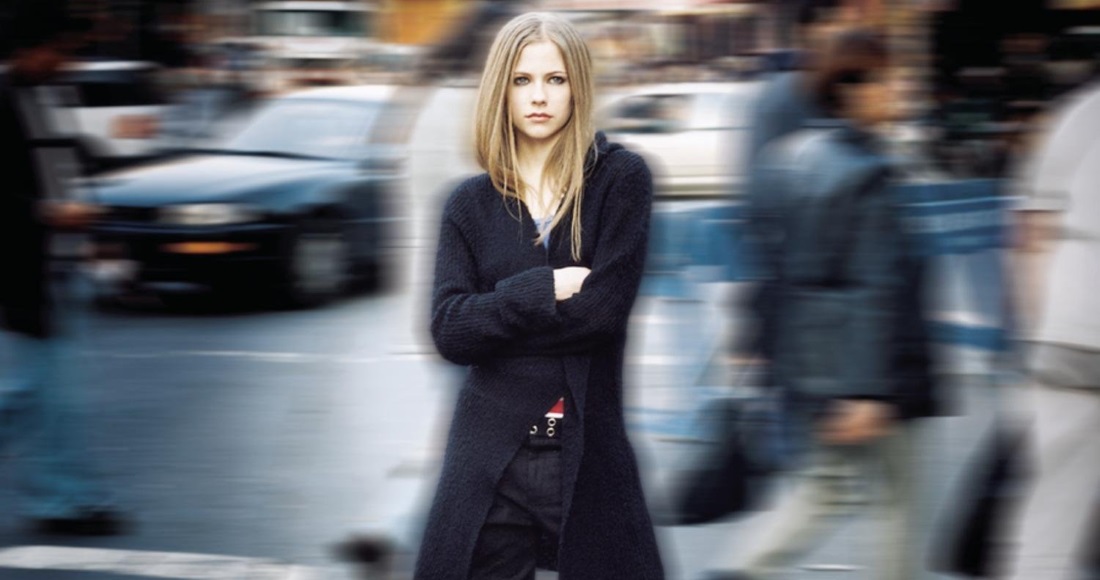 On the upside, the same week, her debut album Let Go went Top 10 for the first time. Complicated is her most streamed song on audio, with 33 million plays, and has also racked up the most video streams since we started counting in July 2018. Interestingly, it's her top selling single on physical format (ask your favourite auntie), with 215,000 of those CD singles taking up space out there somewhere. It's not her top seller overall, though…
Sk8er Boi
One of Avril's signature hits (and inspiration for one of the most iconic BuzzFeed quizzes ever), Sk8er Boi was her second Top 10, peaking at 8, and is her second most streamed song, with 29 million listens since counting began in 2014. Its overall chart sales tally stands at 503,000. But what's ahead of it? Can we make it any more obvious?
MORE: The female solo artists with the most UK Number 1 albums
I'm With You
Avril got emotional on this Grammy-nominated lighter waving singalong, which peaked at Number 7 on the Official Singles Chart in 2003. Her first ballad as a single release, I'm With You has racked up 290,000 chart sales, including 13 million streams.
Girlfriend
After two Top 5s from second album Under My Skin, Avril kicked off her third album campaign with this boisterous, cheerleading anthem. Backed by a video which saw Avril bravely raid Cher's wig cupboard, Girlfriend became Avril's highest charting single, peaking at 2 in March 2007. It's Avril's top seller, shifting 380,000 copies, is her most downloaded song (300,000), and her third most streamed, boasting 16 million plays. Overall, it's the second biggest song of Avril's career, on 535,000 chart sales.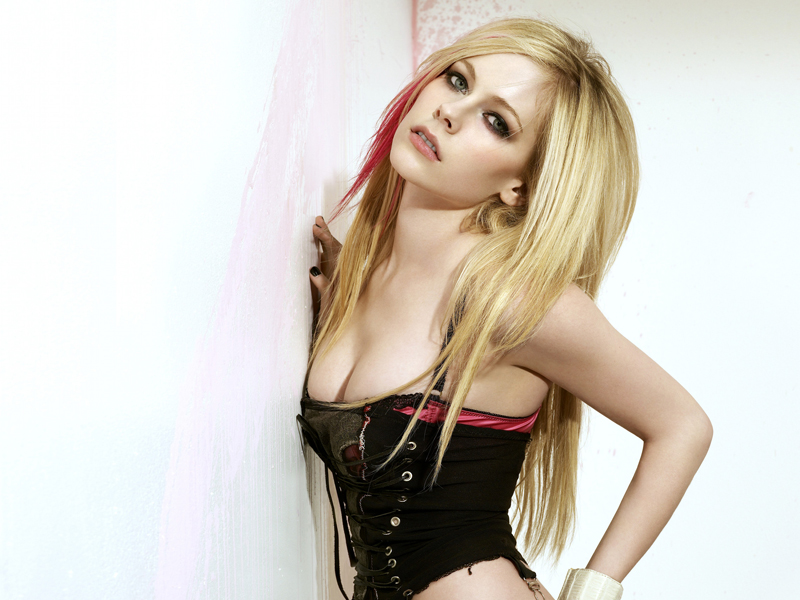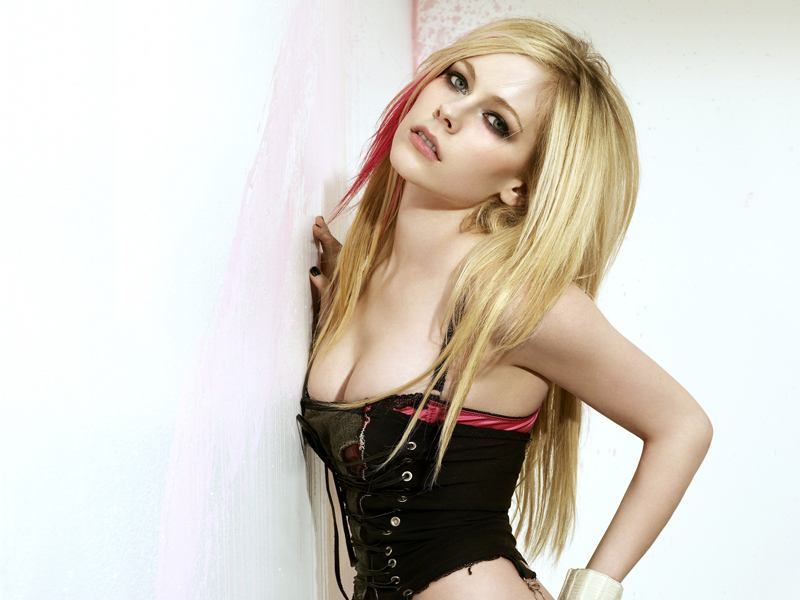 When You're Gone
Avril's third best-selling single is also her most recent Top 10, reaching Number 3 in June 2007. It's notched up 352,000 chart sales to be her fourth biggest song of all time.
Avril Lavigne's Official Top 10 Biggest Singles in the UK 
| | | | |
| --- | --- | --- | --- |
|   | TITLE | PEAK | YEAR |
| 1 | COMPLICATED | 3 | 2002 |
| 2 | GIRLFRIEND | 2 | 2007 |
| 3 | SK8ER BOI | 8 | 2002 |
| 4 | WHEN YOU'RE GONE | 3 | 2007 |
| 5 | I'M WITH YOU | 7 | 2003 |
| 6 | WHAT THE HELL | 16 | 2011 |
| 7 | MY HAPPY ENDING | 5 | 2004 |
| 8 | HERE'S TO NEVER GROWING UP | 14 | 2013 |
| 9 | KEEP HOLDING ON | N/A | 2007 |
| 10 | DON'T TELL ME | 5 | 2004 |
©2018 Official Charts Company. All rights reserved.
When it comes to albums, 2001's Let Go is her biggest, on 1.82 million chart sales, followed by 2004's Under My Skin (670,000) and The Best Damn Thing (491,000). 
Look back at other huge Noughties pop moments: