ArrDee has been thinking a lot lately about longevity. 
The Brighton native - real name Riley Davies - has been on an unstoppable ascent since 2021 became his big breakout year, with with three UK Top 10 singles taking him from husting teenager to one of the biggest rising stars in the UK.
Since then, ArrDee has released his first mixtape, Pier Pressure (which peaked at Number 2 on the Official Albums Chart) and is in the stages of preparing his debut album too.
The first taste of that comes with Home For My Heart, his surprising acoustic-led new single which features vocals from BRIT nominated singer-songwriter Cat Burns, a tender dedication to ArrDee's rise to fame and his attempts to lay down roots somewhere he can call his own. 
It's a change in pace for ArrDee, but one that he's been looking to make for a while, no longer focused on churning out the hits, but building something that really matters.
"I was having a conversation with a producer," ArrDee tells us over Zoom from his Brighton home, "who said his biggest idea of success is if a man makes a mixtape for his girlfriend and puts one of his songs on there, because it means something to the guy."
Watch the stirring video for ArrDee and Cat Burns' Home For My Heart now
Home For My Heart really surprised me - from the soft, acoustic guitar to Cat's vocals...it's a change up for you, style-wise, a change in tempo essentially. What made you want to go in this direction?
It's 100% a change in tempo and, like you said, a change in production, a change in style. But also...I keep saying change. I don't like to label it change. It's more like a dive, an exploration into the depths of my artistry and musicality. 
Again, I've never - from any age - wanted to put myself into a bracket. Like, I don't just do drill or TikTok music, the same way my playlists [that I listen] ain't just rap, it's rock and drum and bass and house. I've got a varied taste in music. This year is about proving integrity and credibility and longevity.
The stripped back production also helps your bars shine through as well
This song definitely breathes. This is definitely one of them listening songs, I think it's going to live a lot longer [than the standard promotional cycle]. You always have that two week promo run and then it's on to the next one. It's always good to have new music cming out, but at the same time...that's not what music's about. 
Exactly, the name of the game is longevity, right?
You know it is. I've proven time and time again that I can do the party songs and the chart songs. But I'm a music person. I'm a music fanatic. I love music. Music is supposed to touch people. I want to make songs that touch people, that can invoke an emotion in them.
Cat Burns also sounds absolutely beautiful on the track - how did you two link up?
I know man. First and foremost, I want to big up Cat. She's one of the coolest artist I've ever met. We just laid back and chilled. We vibed very quickly. The first time I heard Cat was on Go. I'm from Brighton, so of course the first I heard of it was the drum'n'bass remix. Dove in a little bit, my Mum actually fell in love with her music. She loved People Pleaser.
I wanted to make music where you can't necessarily call it rap. That's the music I want to make, stuff that can live forever. I definitely wanted a female hook. A lot of my favourite songs by Eminem for example, like Stan [with Dido] or Love The Way You Lie [with Rihanna] have a female. We didn't really have a solid idea at first, we both wanted something we could both relate to. Cat came up with the melody...and then that was it, basically.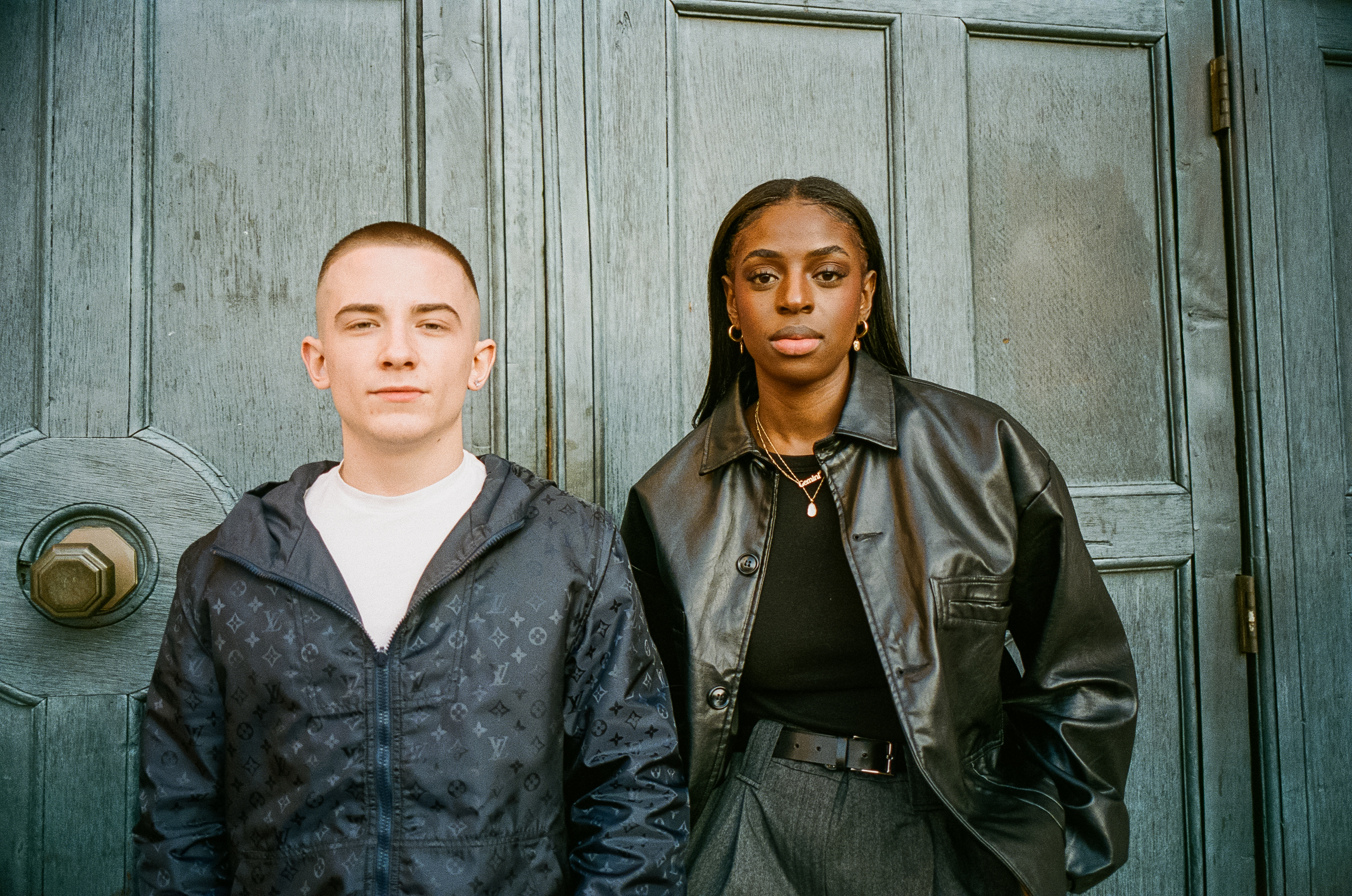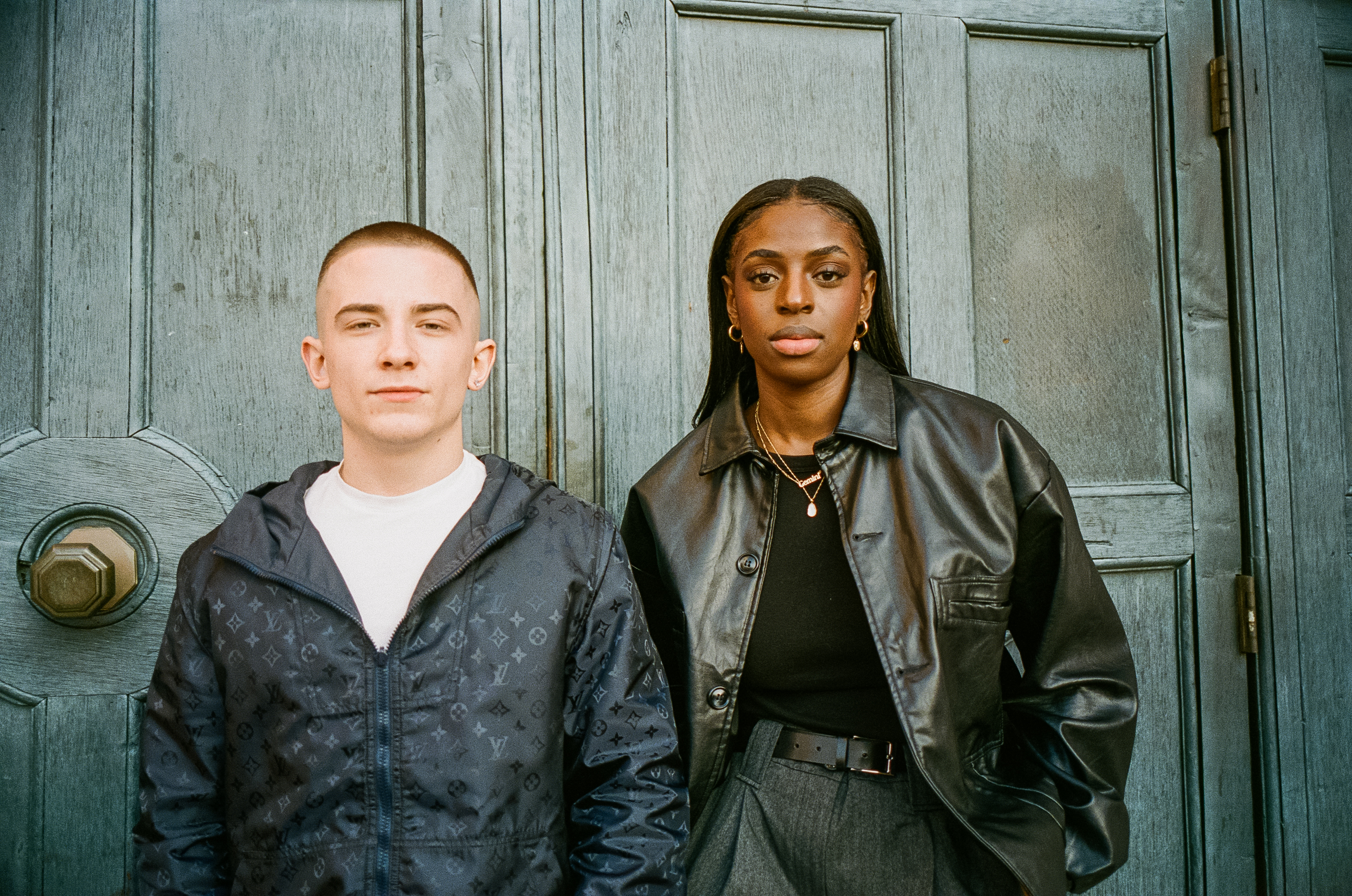 The song also obviously speaks to both of your journeys, right? You've both been working for this for a very long time, it feels like you're trading perspectives
I definitely agree, but it also feels like it can be interpreted a different way by everbody. I mean, everybody's working, everybody's hustling. There's really so many ways you can digest it.
Since the start of your career - from Body to Flowers, to now this - it's seemed like you never want to stay in one lane, you want to make the widest breadth of music you can make
Exactly. That's been my plan for day one. Even before I blew up, there are certain moves you have to make to get into a position where you can have the freedom to function. But that's always been the plan. All in due time. In two years from now, or whenever it is, people will look back at the build up I've had in my career and work out that it's all been planned. Me and my team planned every single thing that happened.
Last time we talked, you mentioned that you manifest a lot - what have you been manifesting recently? Can you even tell me that or does it ruin the magic?
That's a very good question. What it is with manifesting, for me anyway, you have to manifest the same thing. I've been manifesting the same thing since I was 17, 18. If you think I've manifested just getting to this point after Flowers, that would be my pinnacle. But I'm still manifesting. Nothing has changed in terms of what I'm going for. There's enough evil out there in the world that I'm going to say exactly! But yeah man, I'm getting there.