Arctic Monkeys have teased what songs fans can possibly expect from their upcoming Reading and Leeds Festival headline performances, after playing their first live show in over three years in Istanbul.
The Sheffield-born rockers, comprising Alex Turner, Jamie Cook, Nick O'Malley and Matt Helders, made their return at Istanbul's Zorlu Centre, where they performed a selection of tracks spanning their six UK chart-topping albums.
And while the group didn't debut any new material then, they have since debuted a new single - I Ain't Quite Where I Think I Am - at a festival date in Switzerland, as well as announcing the details of their forthcoming seventh album, The Car. 
Arctic Monkeys will return to the UK to headline Reading and Leeds Festivals from August 26-29, alongside such acts as Dave, Bring Me the Horizon and Megan Thee Stallion.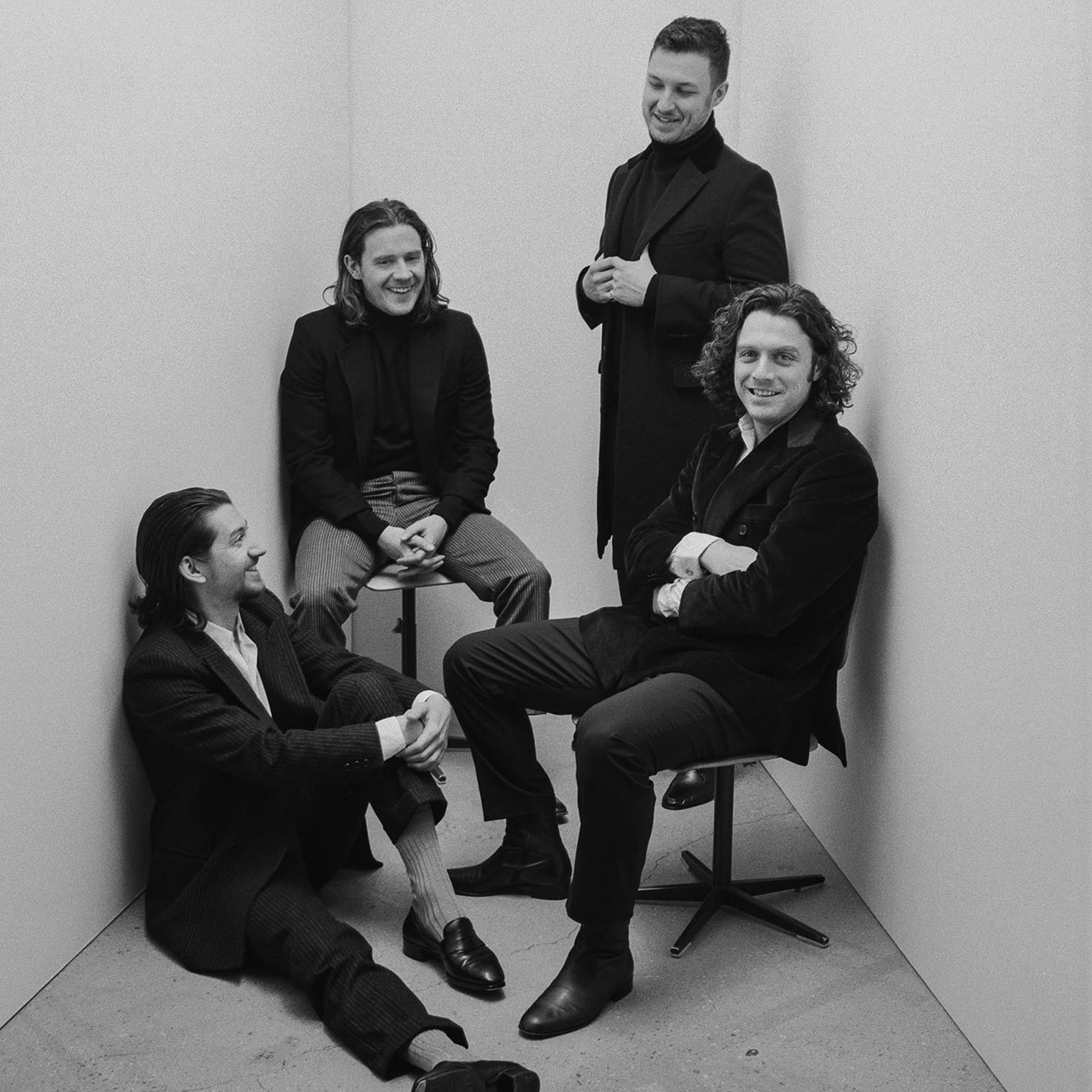 Arctic Monkeys' 2022 Switzerland setlist in full ahead of Reading and Leeds Festival dates August 26-29:
Do I Wanna Know?

Brainstorm

Snap Out Of It

Potion Approaching

Crying Lightning

Teddy Picker

View From The Afternoon

One Point Perspective

Don't Sit Down 'Cause I've Moved Your Chair

Pretty Visitors

Tranquility Base Hotel & Casino

Why'd You Only Call Me When You're High?

I Ain't Quite Where I Think I Am (live debut)

Do Me A Favour

That's Where You're Wrong

I Bet You Look Good On The Dancefloor

Knee Socks

505
Encore:
Cornerstone

Arabella

R U Mine?
The Car drops October 21 via Domino. The Arctic Monkeys play Reading and Leeds Festival from August 26-29.