1998 seems like only yesterday, doesn't it – well, unless you weren't born then, of course. It is, however, a full two decades ago and that means that some of the biggest albums in pop are about to turn 20.
Just look at these '90s notables that will be blowing out a big set of candles in the coming year.
Robbie Williams – I've Been Expecting You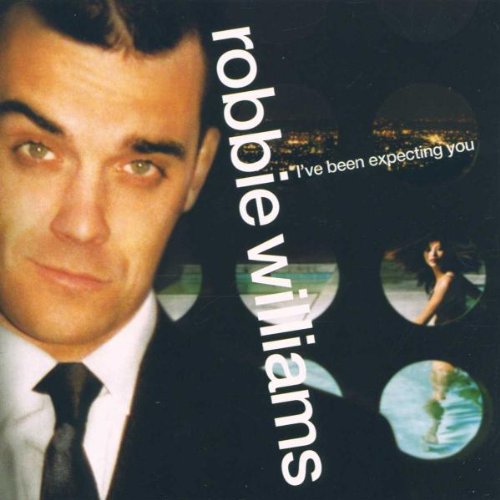 Robbie's second solo album provided him with his very first Number 1 all of his own – Millennium.
Boyzone – Where We Belong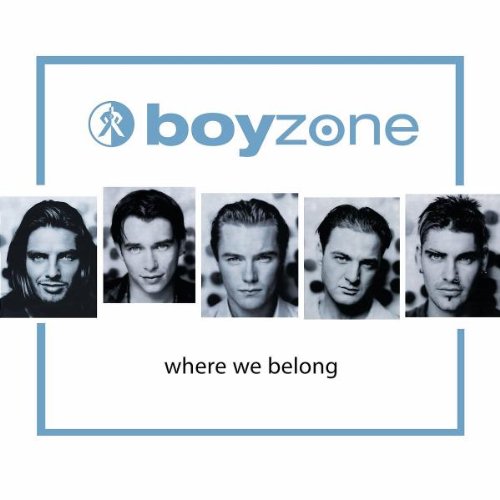 The Irish band's third album featured their signature chart-topper No Matter What.
Madonna – Ray Of Light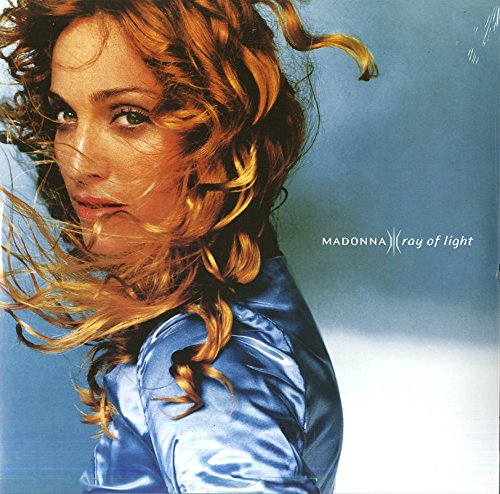 Madonna returned after a few years away from pop as a new mum with a fresh techno sound thanks to UK producer William Orbit and lots of lovely long blond hair, thanks to nature and her hair stylist. We spoke to Orbit about the classic album here.
Fatboy Slim – You've Come A Long Way, Baby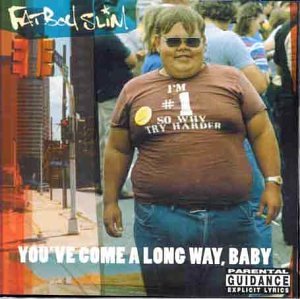 Features the DJ's only Number 1, Praise You, and classic '90s tune – and the soundtrack to a zillion adverts – Right Here Right Now.
Titanic soundtrack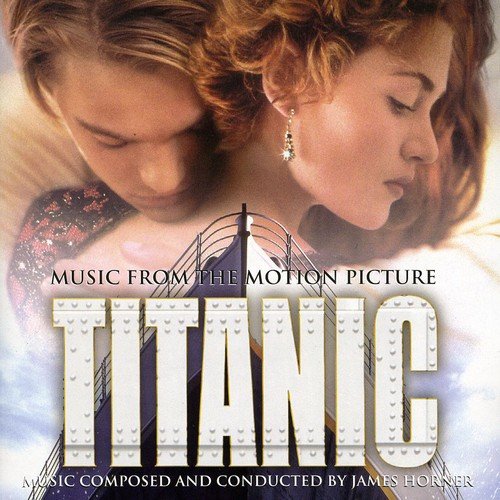 The year's biggest movie had a soundtrack to match, including Celine Dion's million-selling My Heart Will Go On.
Steps – Step One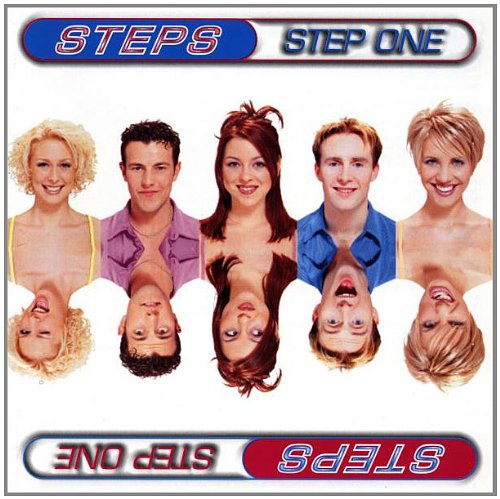 This album artwork will never not be amazing.
Beautiful South – Quench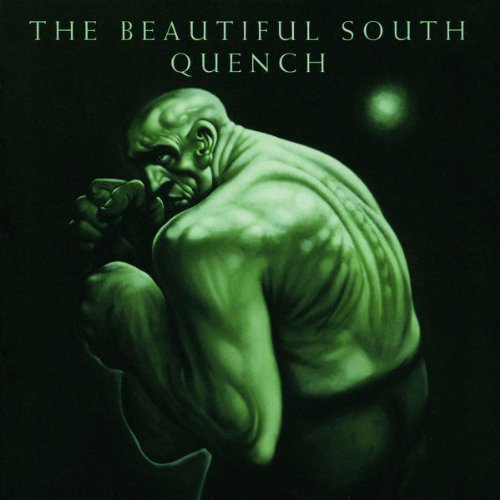 Features their body-inclusive Number 2 hit Perfect 10.
B*Witched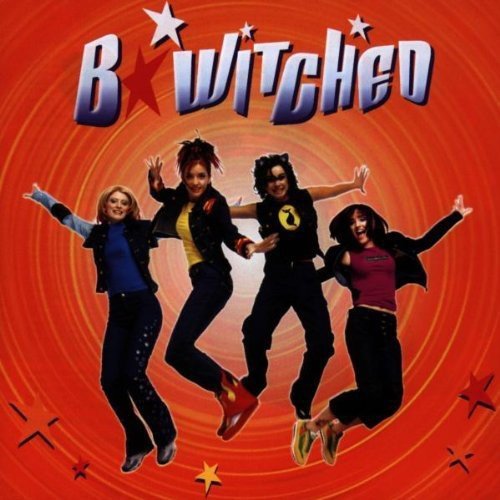 "What are you like?!" All the singles from this Irish quartet's self-titled debut went to Number 1.
Five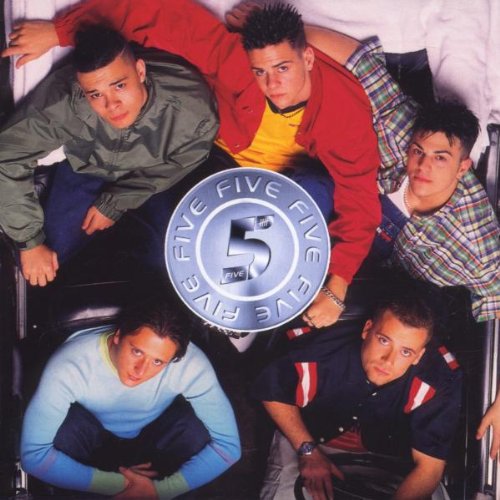 The anarchic (well, for the '90s) boyband's eponymous debut was their only Number 1 and featured Slam Dunk Da Funk.
Charlotte Church – Voice of an Angel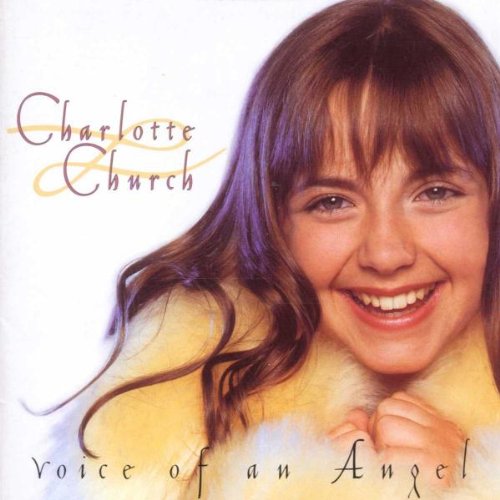 It's been quite an eclectic career for our Char, but this is right where she started, singing some lovely hymns and classics.
Cher – Believe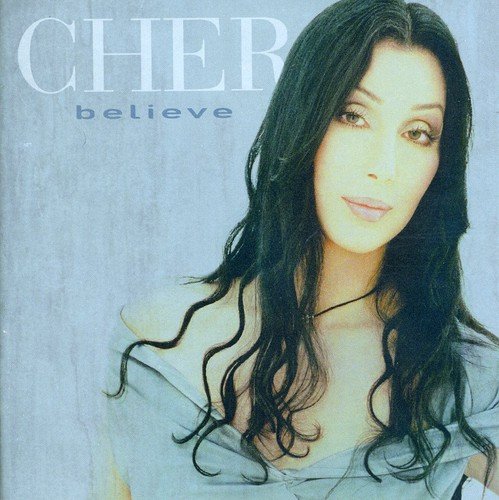 The title track is the biggest selling single by a female artist ever in the UK.
Alanis Morissette – Supposed Former Infatuation Junkie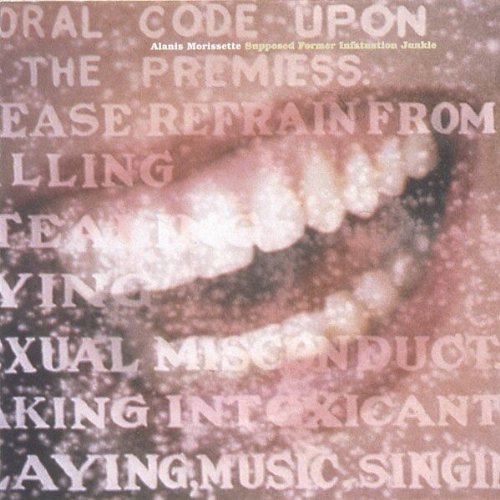 The follow-up to Alanis's smash hit debut proper Jagged Little Pill was led by the very good indeed Thank U.
Billie – Honey To The B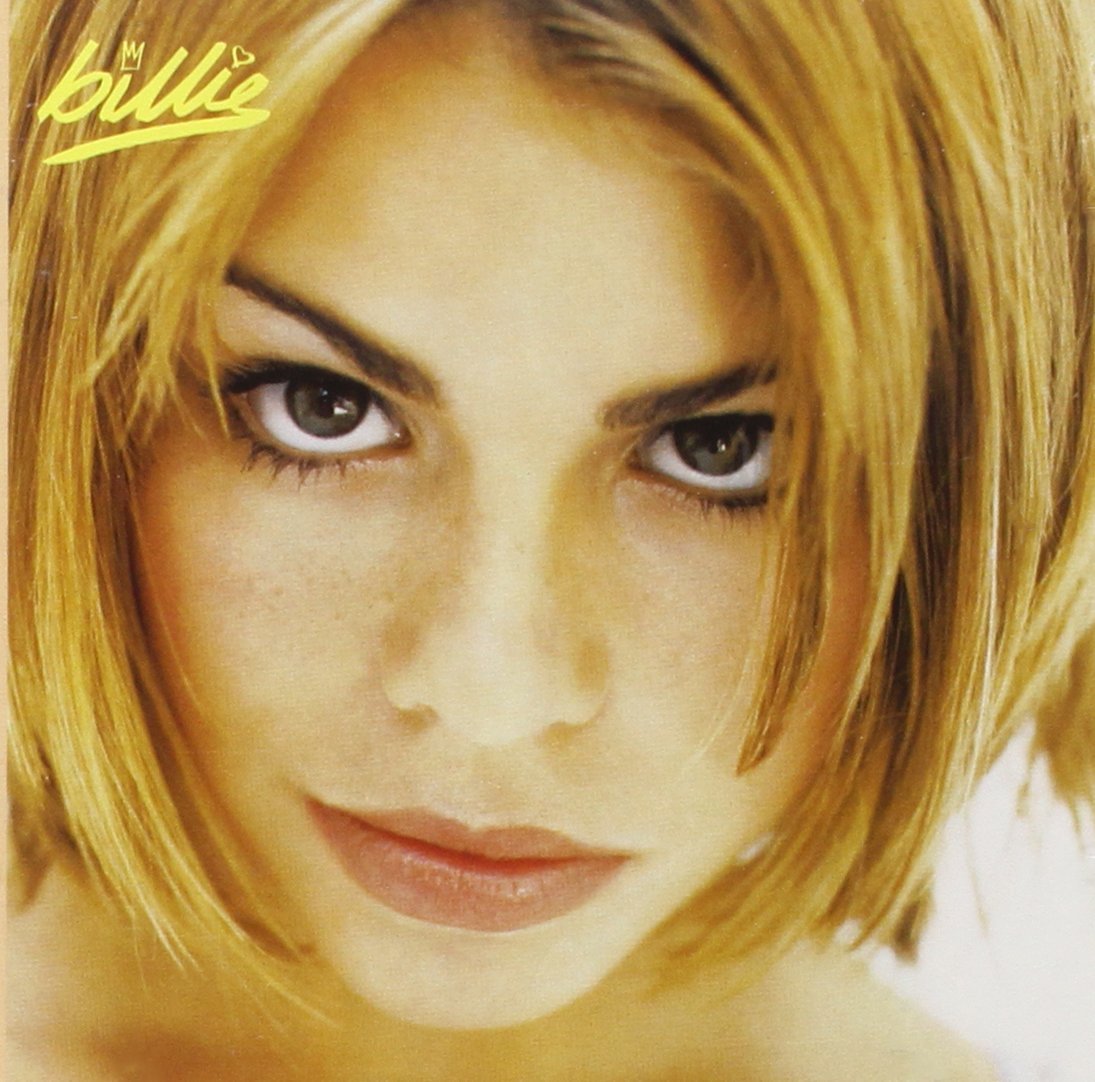 Billie was the youngest female artist to debut at Number 1 with Because We Want To. Follow-up single Girlfriend hit the top too.
Shania Twain – Come On Over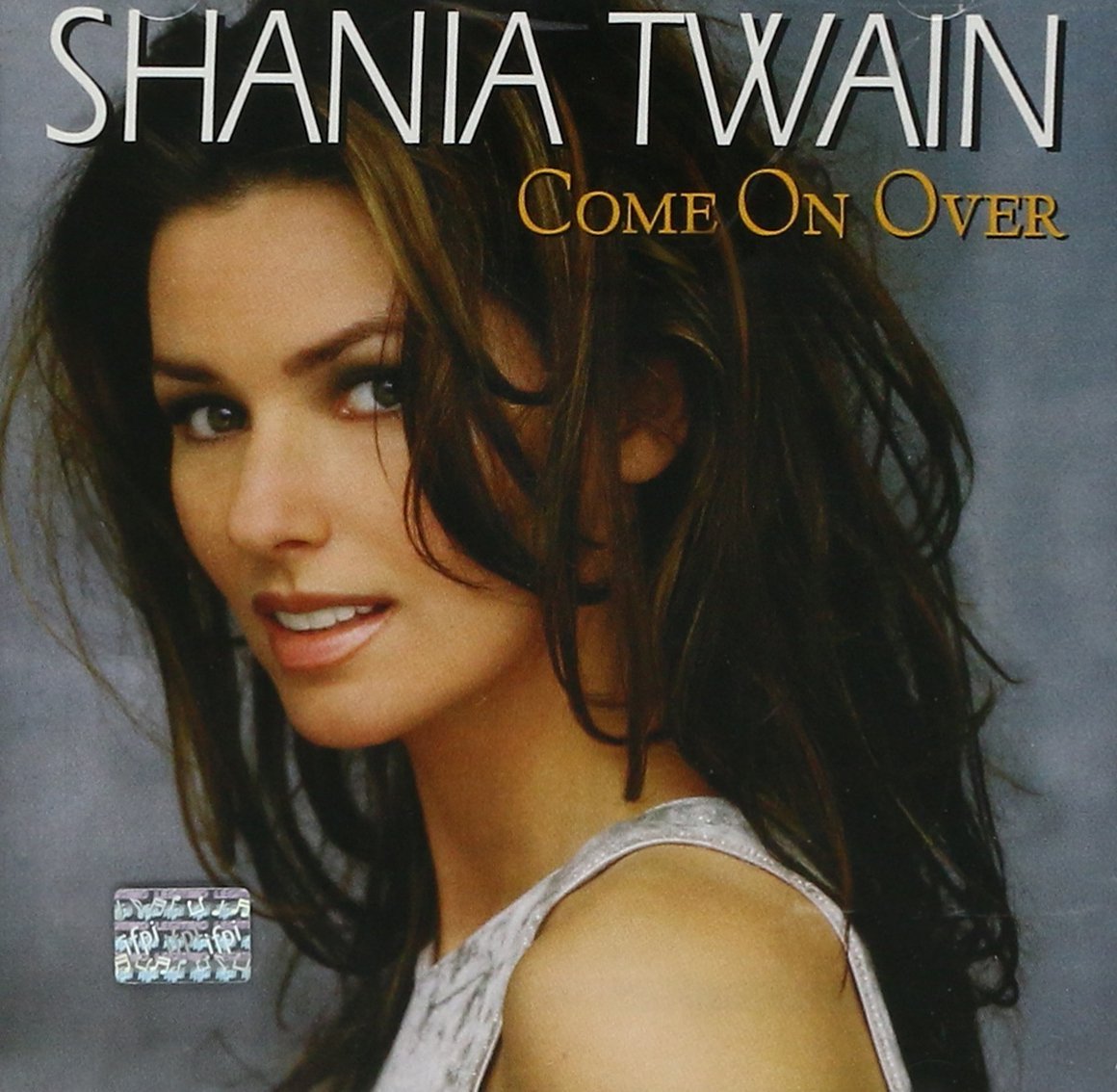 Led by Shania's classic ballad You're Still The One, this mega-seller spent 11 weeks at Number 1.
Brandy – Never Say Never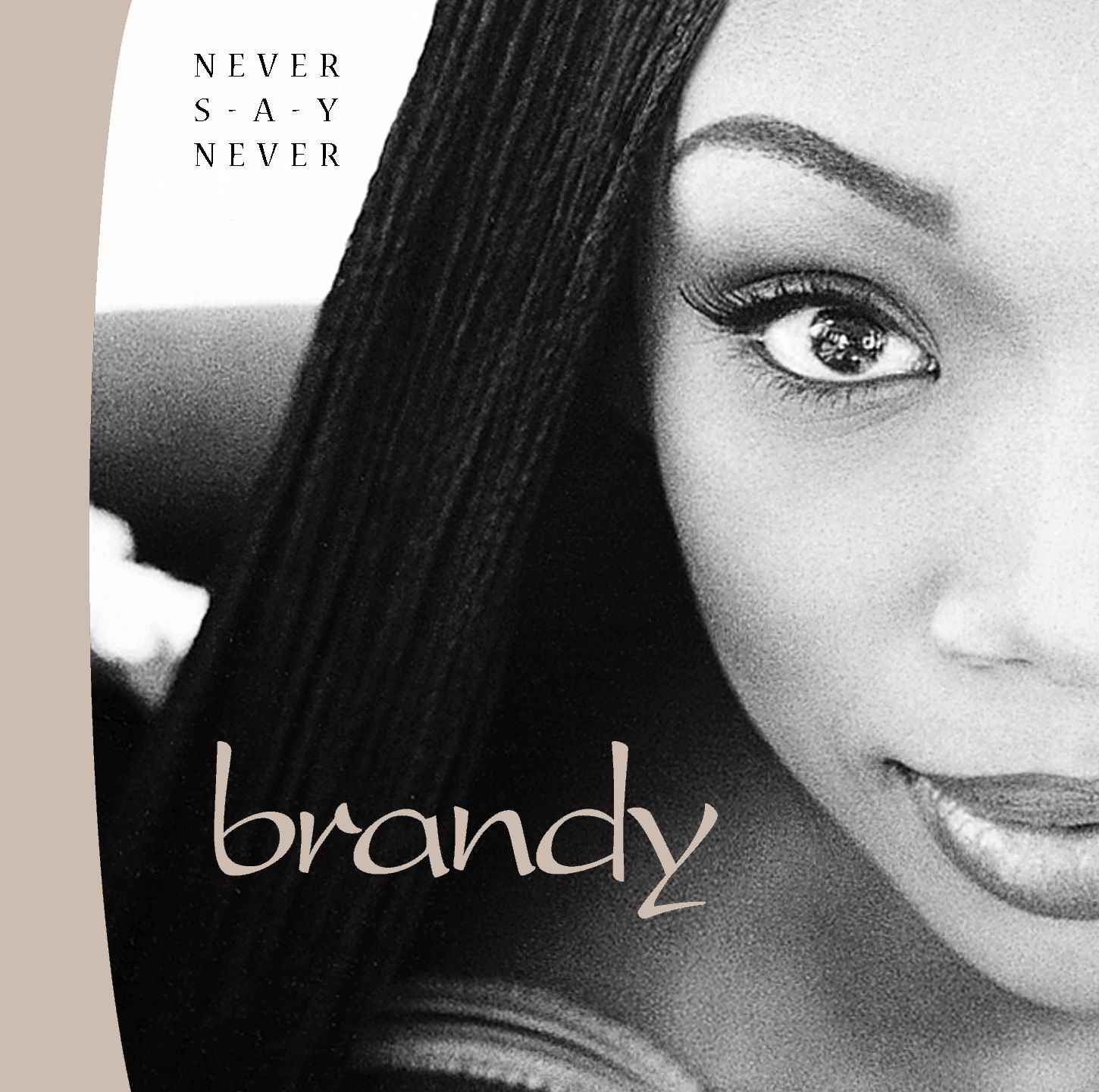 Contains possibly the best duet of all time – also 20 years old in 2018, obviously – The Boy Is Mine, with Monica.
The Miseducation Of Lauryn Hill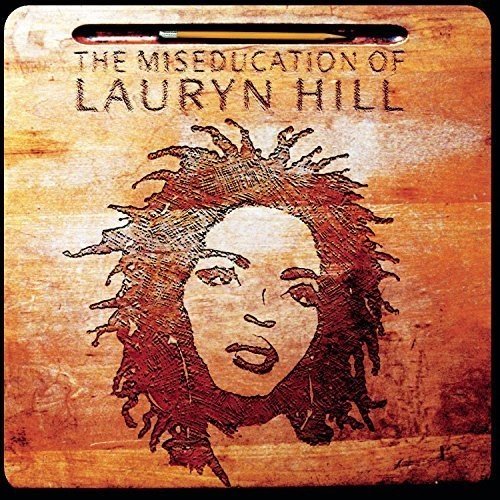 An album so marvellous that there's still no sign of a follow-up two decades on, this one actually missed the top spot, held off by Manic Street Preachers in its opening week.
Another Level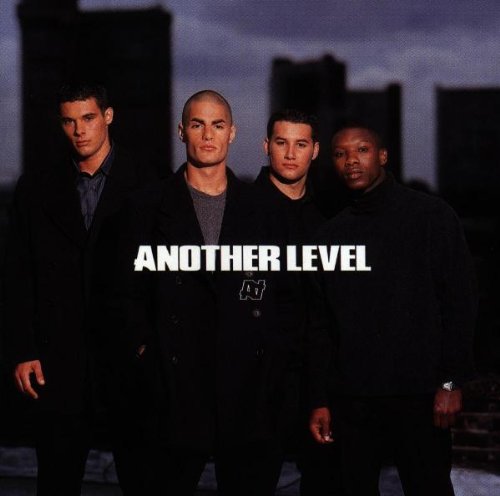 Remember them? Contains the Number 1 Freak Me and Jay-Z collaboration (!!!) Be Alone No More.
Whitney Houston – My Love is Your Love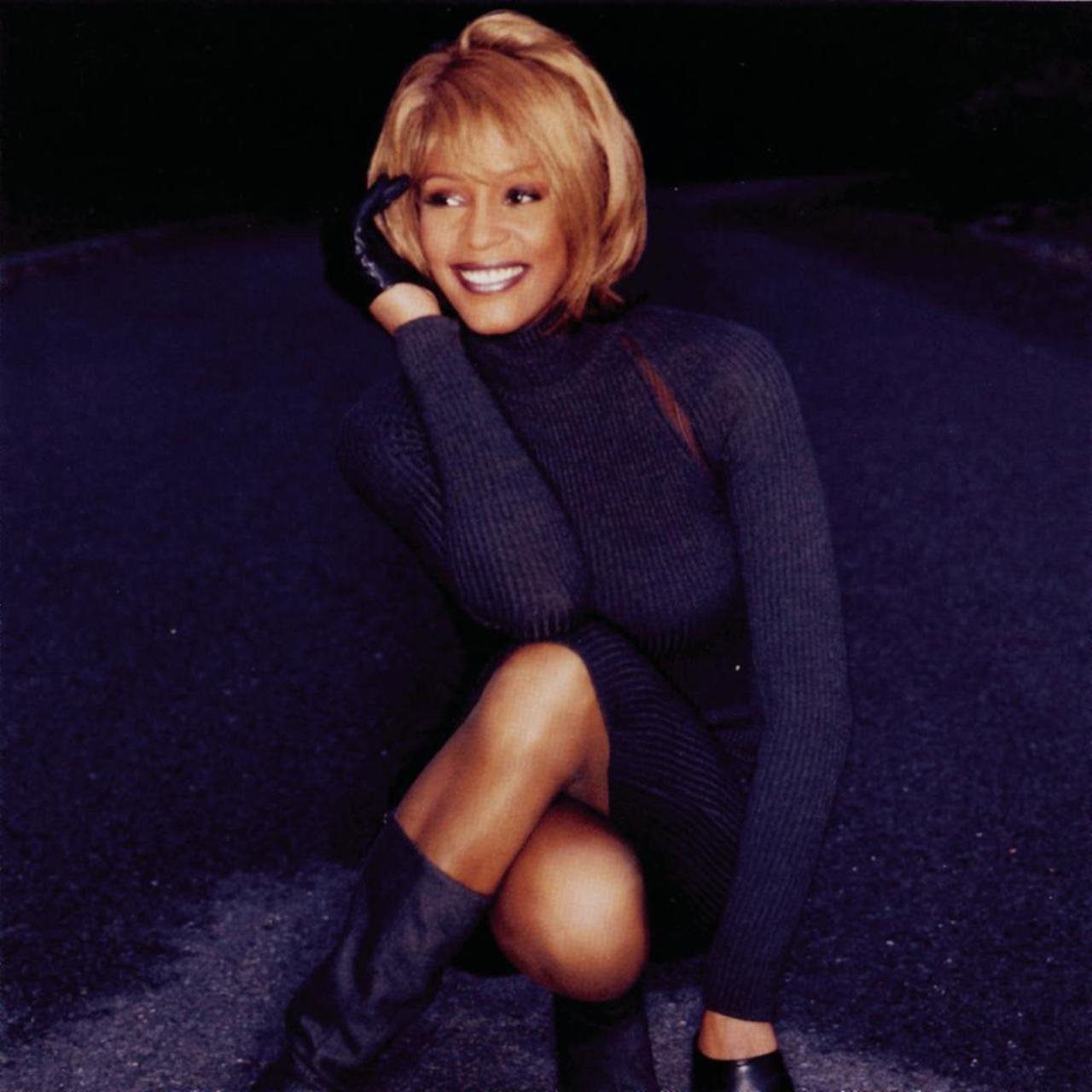 A sparkling return to form for Whitney, featuring her triumphant anti-cheating anthem It's Not Right But It's Okay and the heartbreaking title track. "Sing Mommy." 😢
Air – Moon Safari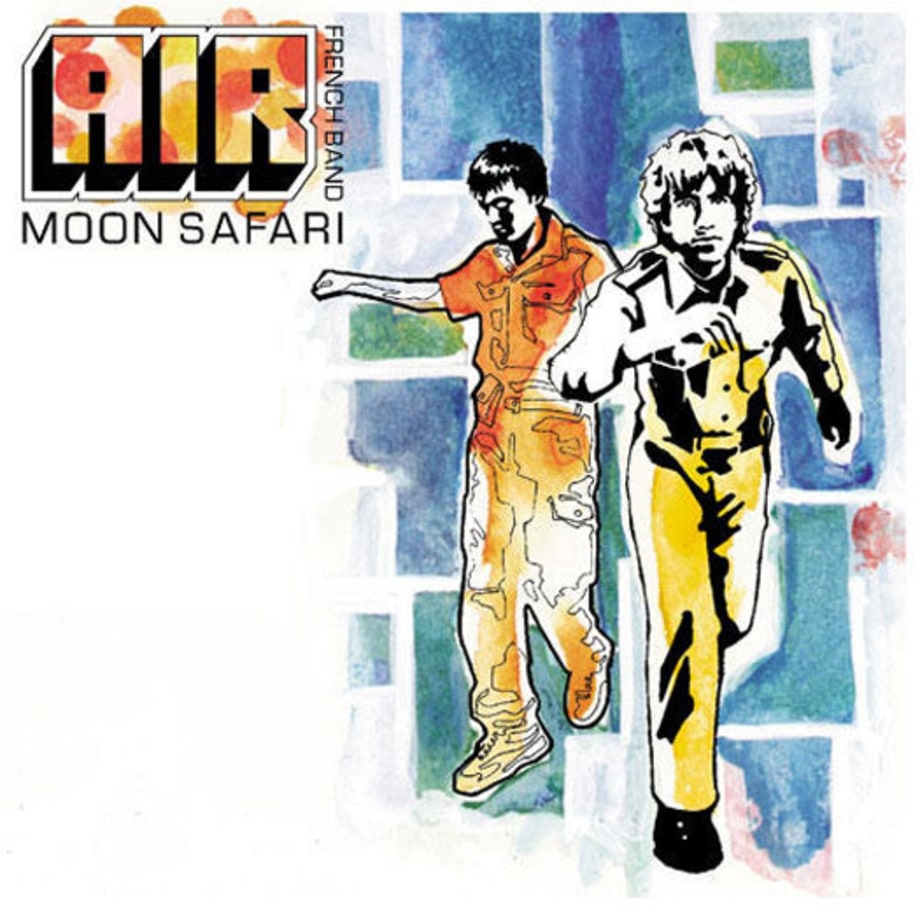 The hugely influential French duo's debut featured the massive Sexy Boy and has spent 110 weeks in the Top 100.
Destiny's Child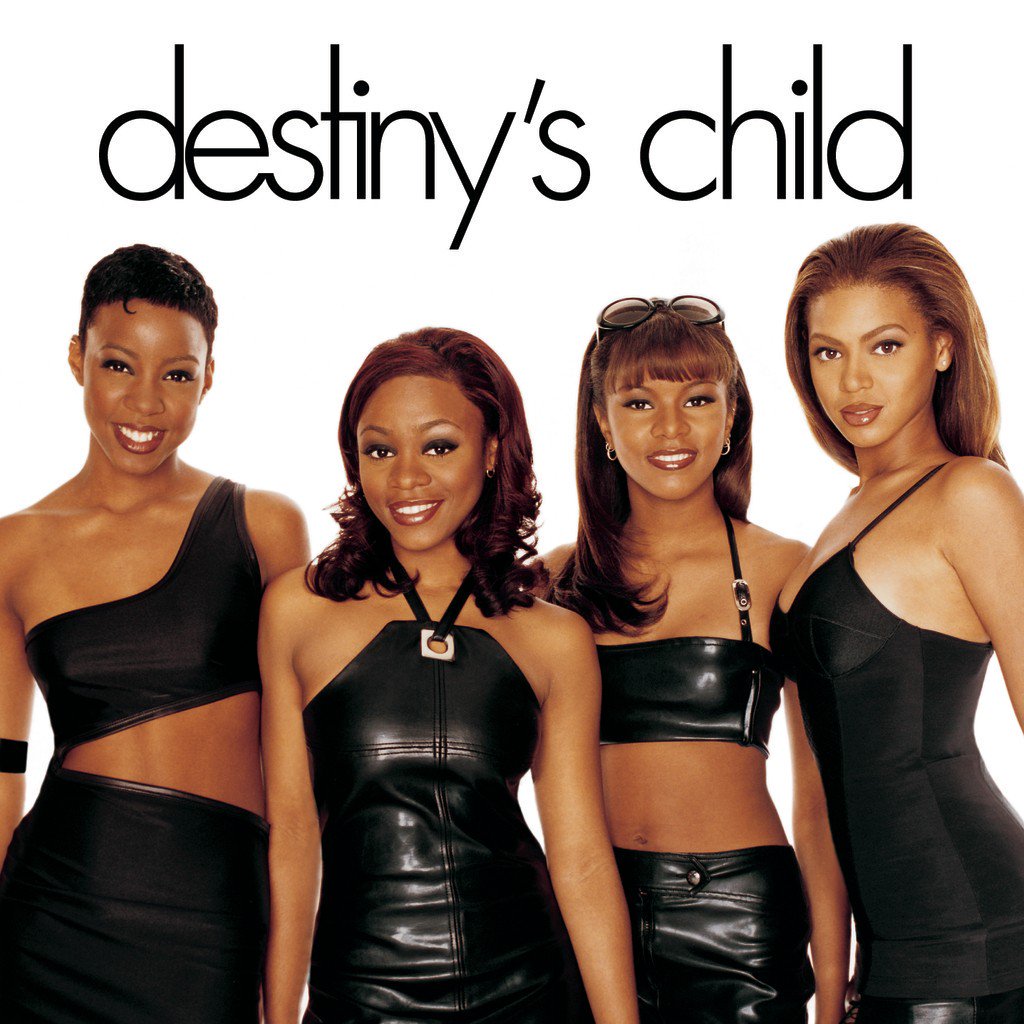 Despite lead single No No No going Top 10, this self-titled debut stiffed at Number 45 on release, however… it was our first introduction to an iconic girlband and, of course Beyoncé. Pop would never be the same again.