2020 has already been a busy year for Britney Spears. First off, she's celebrating the 20th anniversary of her second studio album Oops... I Did It Again! by reissuing it on vinyl and releasing a ton of merch (including a 'I'm not that innocent' robe and a I'm A Slave 4 U albino python plush toy).
She also released a new artwork for her latest album Glory after a fan campaign sent the album to Number 1 on iTunes in the US, rebuilt her home gym after casually announcing on Instagram she'd burned it down last year, and is coming for Usain Bolt's 100m sprint record.
To continue spreading the good vibes that Brit's putting into the world right now, we present 10 Official Chart facts about Britney Spears success in Ireland.
1. Britney was the first and one of only two females this millennium to have scored four Number 1 singles in less than 12 months over 2003-2004. Ariana Grande managed the same 15 years later.
2. Britney scored more Number 1 singles than any other female artist in the Noughties, with 5 (Me Against The Music, Toxic, Everytime, My Prerogative, Piece Of Me).
3. Tied with Rihanna and Madonna on eight, Britney is the female artist with the most Number 1s ever in Ireland.
4. Britney has scored more Number 1s in Ireland than in any other European country. The only country has had more chart-topping success in is Canada, where she has claimed nine Number 1 hits.
5. The pop princess' most streamed song? It's her 2004 chart topper Toxic, which has racked up 3.17 million plays since the Official Charts Company began compiling data for Ireland in 2017.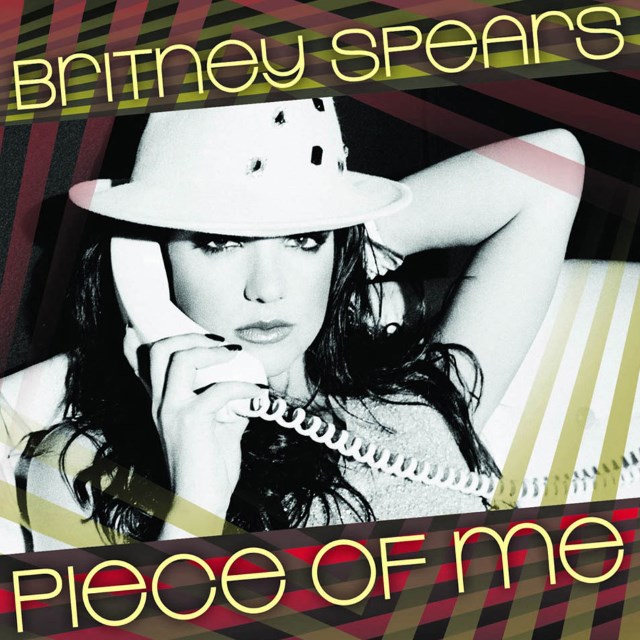 6. Despite peaking in the Top 10 the world over, the only country that Piece Of Me reached Number 1 in was Ireland. The track climbed to the top spot in its fourth week on chart in January 2008, dethroning X Factor winner Leon Jackson.
7. Britney's next single Break The Ice also charted higher in Ireland than in any other country, peaking at Number 7.
8. Britney has had three Irish Number 1 albums: Mr Prerogative (2004); Blackout (2007); and Glory (2017), with Ireland being only one of three countries (alongside the Czech Republic and Italy) that the latter topped the charts in.
9. Although it didn't top the Official Irish Albums Chart (it peaked at Number 2) Circus is Britney's fastest-selling album. It shifted 7222 copies in its first week in November 2008 and was held off Number 1 by The Priests' self-titled album.
10. Britney's fastest-selling Number 1 album is greatest hits collection My Prerogative. 5,430 copies were picked up in its first seven days on sale in 2004.
© IRMA