20 years ago today (March 18), Eva Cassidy's Songbird album climbed to Number 1 on the Official UK Albums Chart.
It was a bittersweet moment; the US jazz-folk musician had died of cancer just over four years earlier aged 33, and its 133-week journey to the summit from its original 1998 release - a UK chart record - had turned her into an unlikely superstar.
The album was a ten-track compilation of the best moments of her short career, including songs from her album Eva By Heart and covers such as Fields Of Gold by Sting and Curtis Mayfield's People Get Ready from her live album Live At Blues Alley. The title track is a cover Fleetwood Mac's track from Rumours, written by solely by Christine McVie.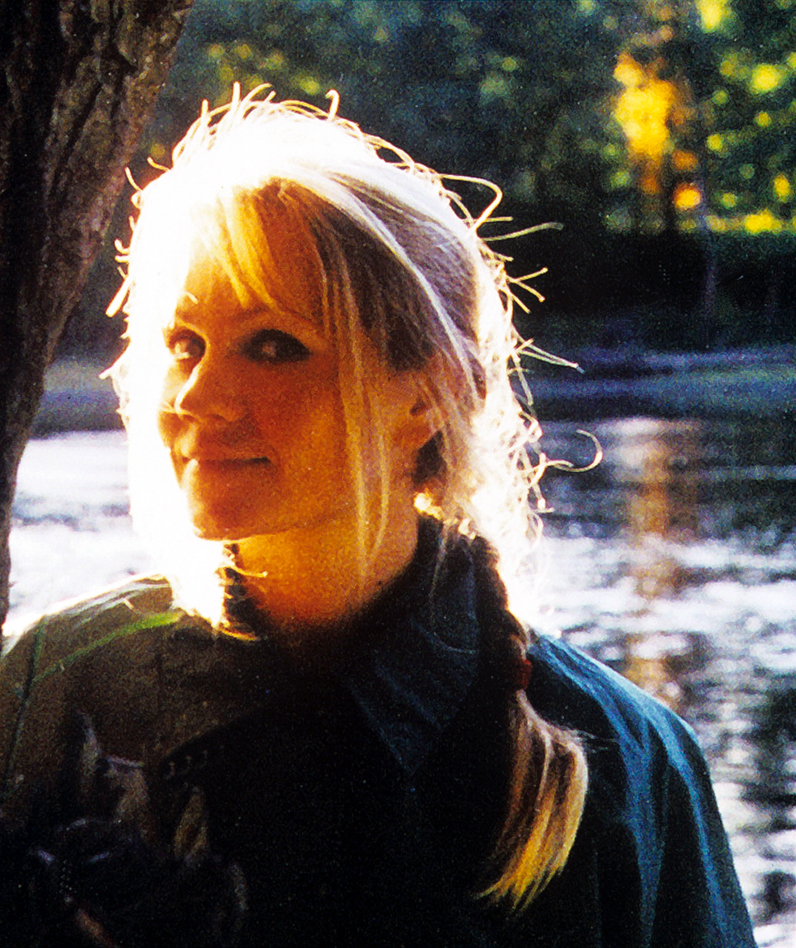 Credit: Shutterstock
First released by the independent Blix Street Records, label founder Bill Straw put together the retrospective with the aim of introducing Eva's masterful vocal and guitar-playing talents to the global stage. Straw had been introduced to Eva's music by Blix Street artist Grace Griffith, who sent him Live At The Blues Alley just two months before Eva died.
"By the time I finished listening to the whole album, I knew I had heard one of the best singers ever," he recalled. "I knew she was going to be famous, but also knew she would not live to enjoy it. I drove around listening to her cassette in my car for months before contacting her parents about marketing their daughter's music."
His prediction was correct; worldwide sales of Songbird are estimated at over 5 million, while in the UK, the album spent a total of six months in the UK Top 10 (two weeks of those at Number 1) and, 20 years on, is certified 6x Platinum with 1.91 million chart sales. 
The initial surge in interest around Eva in the UK was sparked by her live performance of Over the Rainbow aired on Top of the Pops 2 on BBC2 in late-2000. Following a wave of requests from viewers it was re-broadcast in January 2001, catapulting Songbird to Number 1. 
The album's success became the start of an illustrious posthumous career for Eva, which includes a further two UK Number 1 albums and a total of nine Top 40 records, plus a Number 1 single, 2007's Katie Melua duet of What A Wonderful World. But it's her Songbird album that continues to enjoy the most success in the streaming age; the album has notched up 70 million plays in the UK across its ten tracks, including 415,000 streams alone last week, as it continues to be discovered some 20 years after its surprise chart success. 
Earlier this year Eva's music was celebrated in the documentary Eva Cassidy - One Night That Changed Everything. The film was released exactly 25 years after her gig at a jazz club in Georgetown, Washington D.C, which unbeknown to her would prove the foundations of her worldwide success.