When an artist dies, there is a sense of devastation not only for the loss of them as a person, but for the music still to come. There can be a sense of mystery around it – what were they working on? Will it ever be released?
The death of an artist can be an opportunity to reflect on their back catalogue, and it's not uncommon for their songs and albums to race back up the Official Chart, but it can also lead to the discovery of other songs, music as yet unheard by fans. The vaults are opened.
It can be a tricky balance, respecting the artist's wishes and also the fans' desire for more music. Yes, the artist may have decided not to release this music for a very good reason, but maybe one day they'd have changed their mind, become less protective, and more appreciative of their early efforts. Or maybe it was just a case of time running out, and the music was meant to be heard, but they never got round to finishing it.
We look at a selection of artists whose legacies lived on thanks to the discovery of previously unreleased material, the resurgence of old rarities, or unfinished songs finally been given the release they deserved.
George Michael
In the new movie Last Christmas, which has a soundtrack made up of George Michael and Wham hits, there's a brand new song This is How (We Want You to Get High). The star was working on it as part of what would be his final recording sessions, a few months before his death on Christmas Day 2016, and was one of four songs completed for an album that, sadly, was never finished. That wasn't the first time we'd heard "new" music since George passed away however. Previously, an old outtake called Fantasy was given updated production thanks to Nile Rodgers and released as a single in 2017. Perhaps we'll hear the other songs from that unfinished album soon.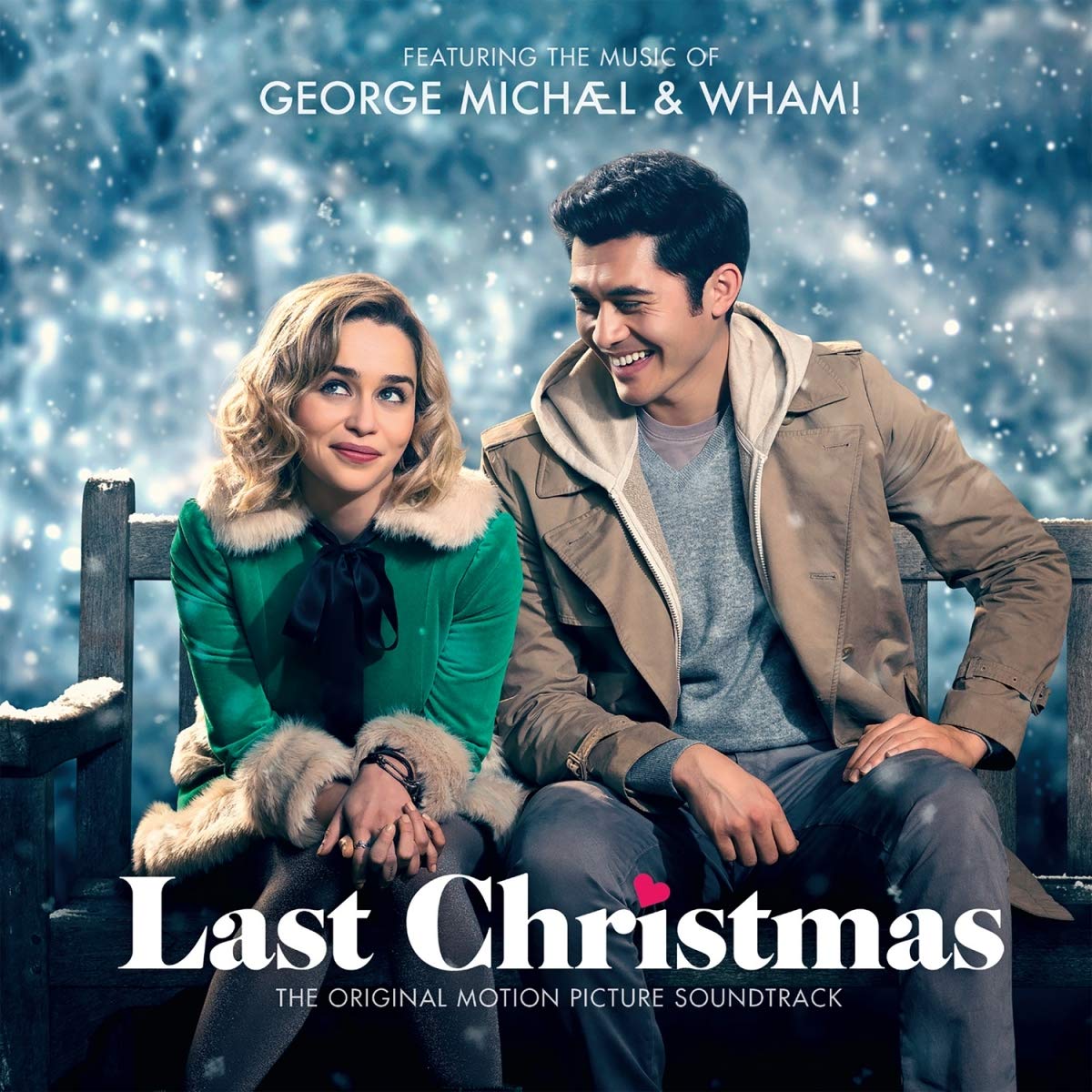 Whitney Houston
Few knew that Whitney Houston has covered Steve Winwood's pop-rock hit Higher Love – unless they happened to have a Japanese copy of her second album I'm Your Baby Tonight, from 1990, upon which the song appeared as a bonus track. Although Whitney died in 2012, the story wasn't over for Higher Love, which thanks to new production from Norwegian DJ Kygo hit Number 2 on the Official Singles Chart earlier this year, becoming Whitney's first Top 10 hit in a decade. And that's not all: a new version of Whitney's version of Do You Hear What I Hear is set for a new version with American a cappella group Pentatonix this Christmas.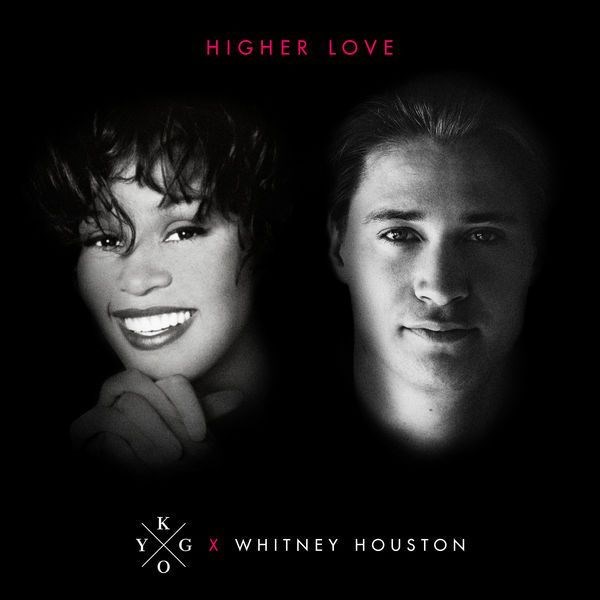 Prince
It's hard to know where to begin with Prince's cavernous, unending vault of unreleased music. The purple genius was notoriously protective of his catalogue and was not scared of locking away potential hits if he didn't feel they were quite right – although he was known for going back, revisiting, reworking and eventually releasing them in different forms on future releases. Since his death in 2016, Prince's estate has been more relaxed in their approach – apparnetly the vault has to be drilled open as only Prince knew the code – and has unleashed all kinds of treasures for grateful fans. Among the many delights revealed are a couple of albums of demos, including early versions of Nothing Compares 2 U and the Bangles' Manic Monday, and an extended version of classic album 1999 is on its way. While Prince closely guarded all his music, it's believed he did acknowledge that the vault would one day be opened.
Amy Winehouse
After Amy's death in 2011, a new album of demos, unreleased songs, and rarities was released. Lioness: Hidden Treasures was a Number 1 on the Official Albums Chart and contained two songs completed for her third studio album proper – which she had still yet to finish when she died. It's unlikely any further demos from that period remain or will ever see the light of day. They were destroyed by the CEO of Amy's record label, who commented: "It was a moral thing. Taking a stem or a vocal is not something that would ever happen on my watch. It now can't happen on anyone else's."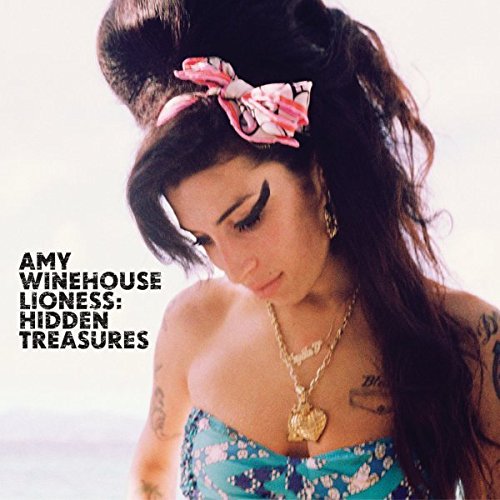 David Bowie
Since David Bowie's death in January 2016, an incredible amount of the icon's material has been reissued – including rarities, live versions, B-sides and alternative takes. As for wholly new material, the most notable would be the No Plan EP, released on what would have been the star's 70th birthday. The songs themselves weren't new – they were taken from Bowie's Lazarus musical, which opened off-broadway in late 2015 – but no version featuring Bowie himself on vocals had ever been released. The four songs are widely believed to be the last vocals Bowie recorded before he died.
Avicii
Swedish DJ and producer Tim Bergling – better known as Avicii – had already released EPs and teasers about his upcoming third album before his death in 2018. Although management at first said there were no plans to issue any of the unreleased material, a number of collaborators contacted them and begged to be allowed to finish the tracks. The resulting album, TIM, spawned three singles, including the 2019 Top 10 SOS, featuring Aloe Blacc and a Top 20 Heaven, featuring Coldplay's Chris Martin.
Otis Redding
One of the most famous examples of an unfinished song being released after its singer's death was the now classic (Sittin' On) The Dock of the Bay, by Otis Redding, who was still working on the song just a couple of days before his death in a plane crash in 1967. There was controversy at the time that the song should not be released or needed further polishing to suit the rest of Otis's back catalogue, but the song came out anyway and reached Number 3 in the UK. That famous whistling at the end of the song, by the way, was just a placeholder – Otis intended to come back to it and do some ad libs.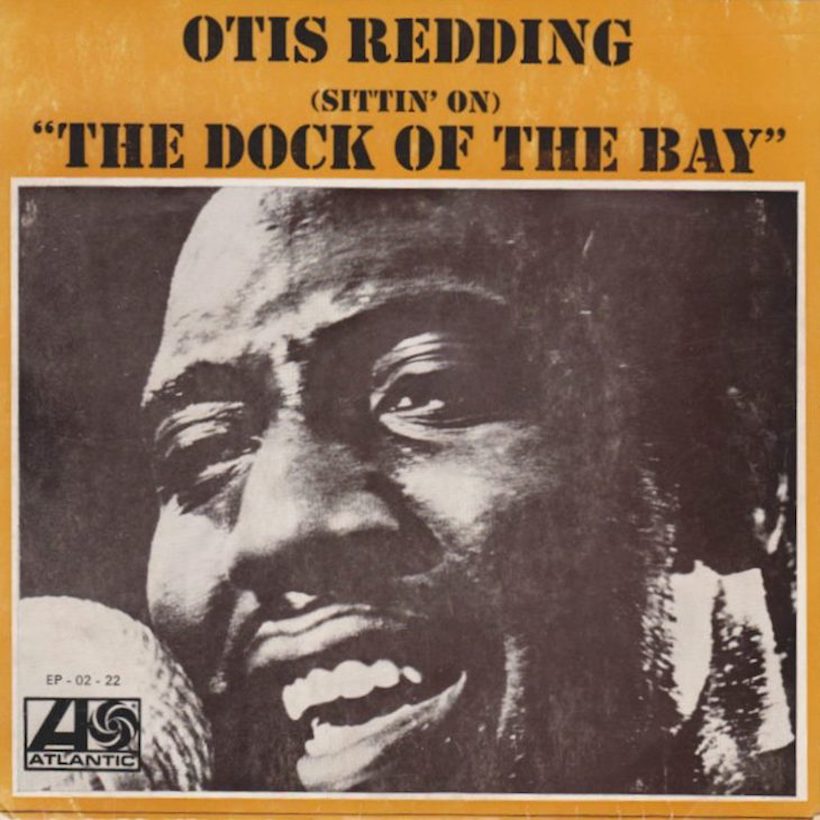 Tupac Shakur
Rapper 2Pac left behind such a huge body of work that even 10 years after his death in 1996 at the age of 26, there was enough material, left for five albums' worth of songs. Of the numerous 2Pac songs to go Top 40 after his death – both under his own name and his pseudonym Makaveli – one, Ghetto Gospel featuring an Elton John sample, got to Number 1.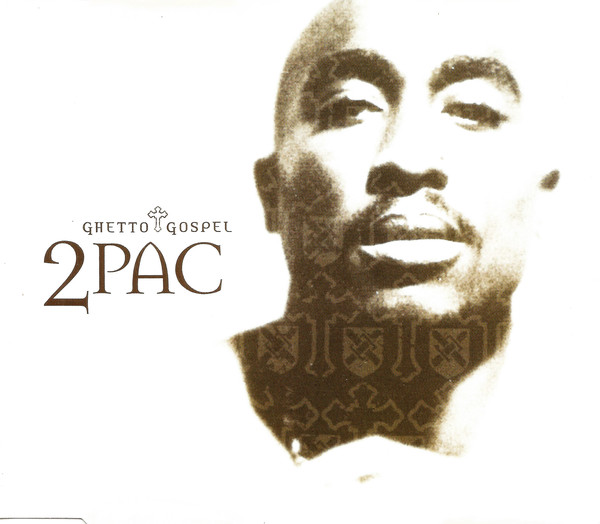 Michael Jackson
Since Michael Jackson's death in 2009, unreleased music has featured on numerous albums: This Is It, an album of demos called Michael, and a collection of outtakes given a modern twist by current producers, Xscape, which became Jackson's tenth Number 1 album in the UK.
Eva Cassidy
Although Eva Cassidy had a number of fans in her home country and had attracted the attention of local critics, she was largely unknown before her death from cancer in 1996. It was only when her music gained some airplay in the UK, thanks to the backing of Terry Wogan on his Radio 2 breakfast show, that things went stratospheric for her Songbird album. A Number 1 album in 2001, Songbird sold almost two million. There were further releases of unheard music to come, two of which – Imagine and American Tune – would hit Number 1 too. A new version of What a Wonderful World, with duet vocals from Katie Melua, went to Number 1 in 2007. See where all of Eva's singles and albums charted