July 23 marks the day the Harry, Niall, Zayn, Louis and and Liam were formed on The X Factor.
The story of their beginnings is a reality TV tale as old a time: after auditioning (and rejected) as solo acts, they were put together as a group by Simon Cowell and Nicole Scherzinger - though Katy Perry and countless other guest judges that series who came into contact with the group also lay claim to the idea.  
To celebrate their tenth anniversary, a special 10 Years of One Direction website has been launched, including a brand-new celebration video plus an archive of music videos, artwork, TV performances, behind-the-scenes and rarely-seen content.
For their most passionate fans, reformatted EPs featuring b-sides and rare songs, remixes, live recordings and acoustic versions of tracks have all been put on to streaming platforms for the first time.
As things stand, the numbers behind their success are huge; their multiple chart-topping singles and albums are well known. But here are ten Official UK Chart facts you probably weren't aware of...
1. If One Direction had released their debut album one week earlier, it would have been Number 1 (probably).
One Direction's debut album Up All Night is the only one of their records to miss out on Number 1, debuting at Number 2 with 138,631 sales. It lost out on the top spot to Rihanna's Talk That Talk, also new that week, by 25,000 sales.
If they had released the album a week earlier and sold roughly the same amount, they would have easily been Number 1. That week's chart-topper, Michael Buble's Christmas, shifted 86,000 copies to reach the top spot.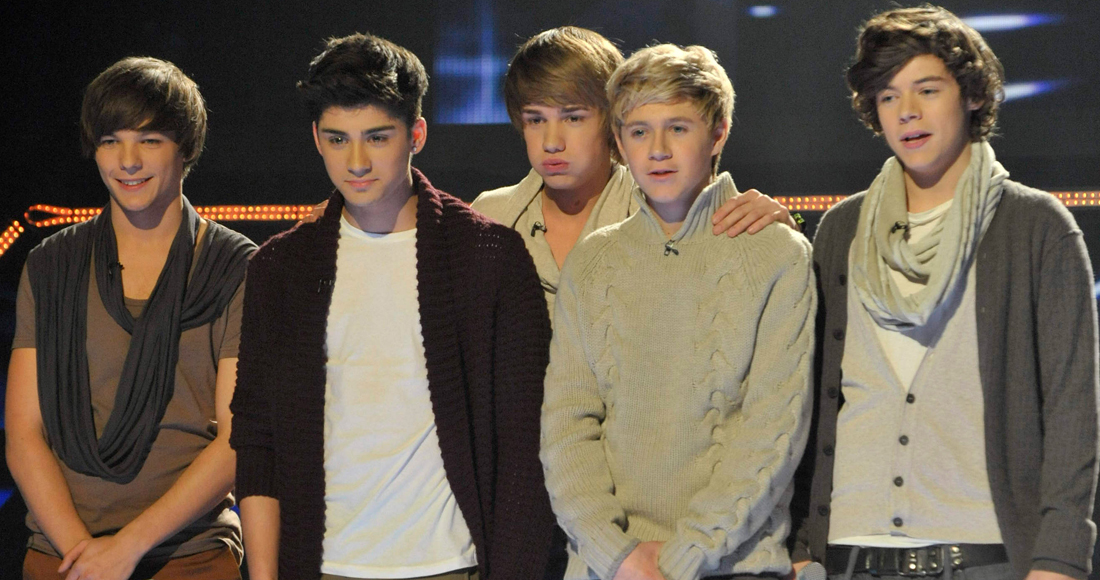 One Direction on The X Factor (Rex/Shutterstock)
2. Three One Direction songs have achieved over 1 million chart sales in the UK.
Based on sales and streams combined, they are:

What Makes You Beautiful: 1.43m
History: 1.04m
Story Of My Life: 1m
3. One Direction's most-streamed song isn't one of their four Number 1 singles.
It's History, which peaked at Number 6, with 74 million plays.
4. They've shifted a ridiculous amount of records in the UK.
20.98 million to be more precise, split between 16.3 million chart sales across all their tracks, and 4.66 million chart sales for their albums.
5. One Direction's biggest song since they announced their hiatus in January 2016 is…
History, racking up 894,000 chart sales since that date. Ahh, the memories.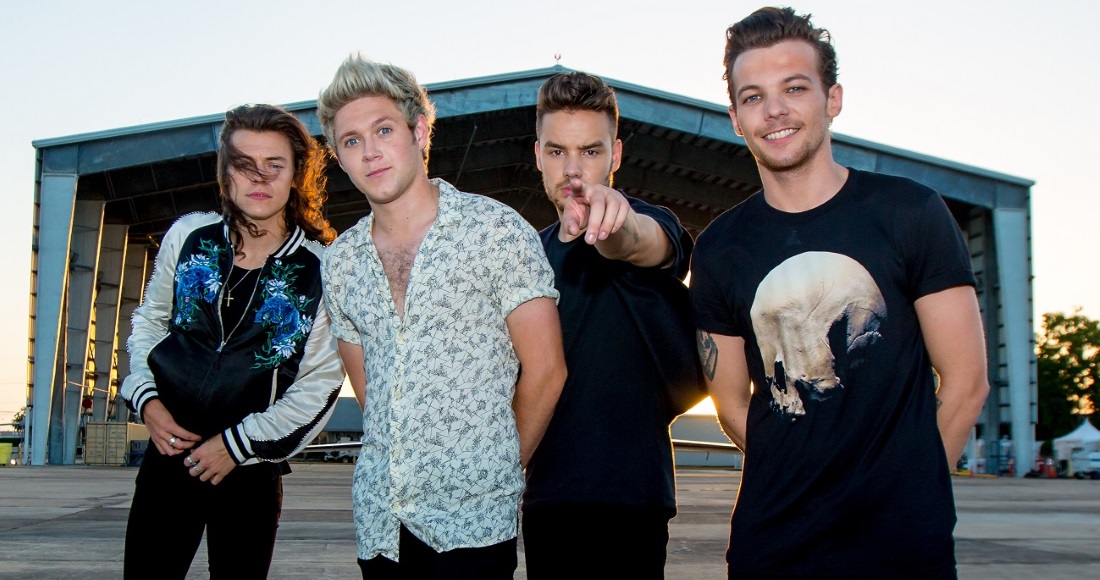 6. Only one of their albums has topped the end-of-year best-sellers list.
Midnight Memories was the UK's Official biggest album of 2013, finishing ahead of Emeli Sande's Our Version Of Events, and big albums from Robbie Williams, Arctic Monkeys, Michael Buble and Bruno Mars. 
7. One Direction's most-viewed music video isn't exactly their finest work.
Since we started tracking UK video plays in 2017, What Makes You Beautiful is their most-watched clip, with 6.8m views. Justice is needed for the Kiss You video, which ranks eighth.
8. One Direction's biggest album is their only one that didn't reach Number 1.
Their debut, Up All Night, has 1.18 million chart sales, followed by: 
Take Me Home (2012): 1.11m
Midnight Memories (2013): 980,000
Four (2014): 706,000
Made In The AM: 546,000
9. One Direction's biggest non-single is a track that probably should have been a single.
It's They Don't Know About Us, a tale about secret love, from their Take Me Home album (179,000 chart sales).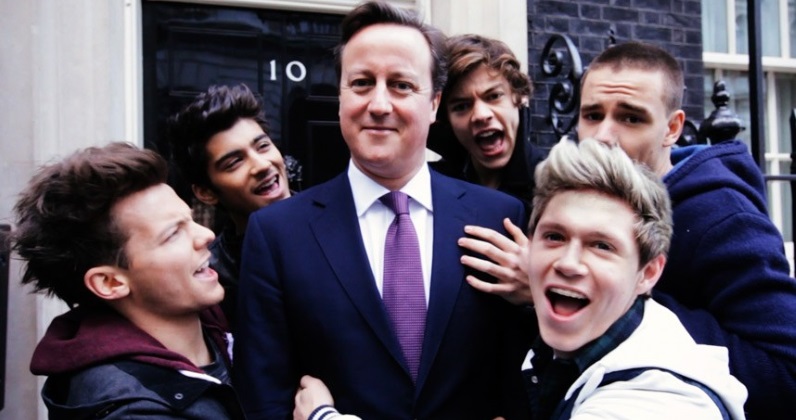 10. One Direction's least popular track in the UK is… justified.
Based on sales and streams, is Everything About You from their Up All Night album. Their worst-performing proper single is Midnight Memories (220,000 chart sales).