Breaking up is tough, and unless you're one of those yo-yo couples, it can also be pretty final. But if you're in a band and aren't quite ready to make a clean break – or just want to go off and "see other people", by which we mean have a solo career – what do you do?
You go on hiatus!
BTS are the latest band to announce they're taking a break to explore other projects and spend some time apart, and live what they call "ordinary lives", but they say they're definitely getting back together at some point. (In fact, lots of BTS fans have got in touch since this article first went live to remind us the band have shows in October and that they are calling it an "extended break". So they are basically… on holiday? Phew!)
When some bands go on hiatus, it tends to go on for rather too long… or in some cases for ever. We look at bands that announced the dreaded H-word to see how likely it is you can come back from one.
One Direction
Baby they lit up our world like nobody else, but in 2015, not long after the departure of fifth member Zayn Malik, the remaining four 1D guys announced a hiatus. Liam, Harry, Niall, and Louis have all had solo success and for a while it looked like the chances of One Direction ever heading in the same direction again were small. Harry has said, however, that he wouldn't rule it out, but we've almost clocked up four years since their last UK Top 40 and frankly we're getting nervous. Mind you, that's nothing compared to…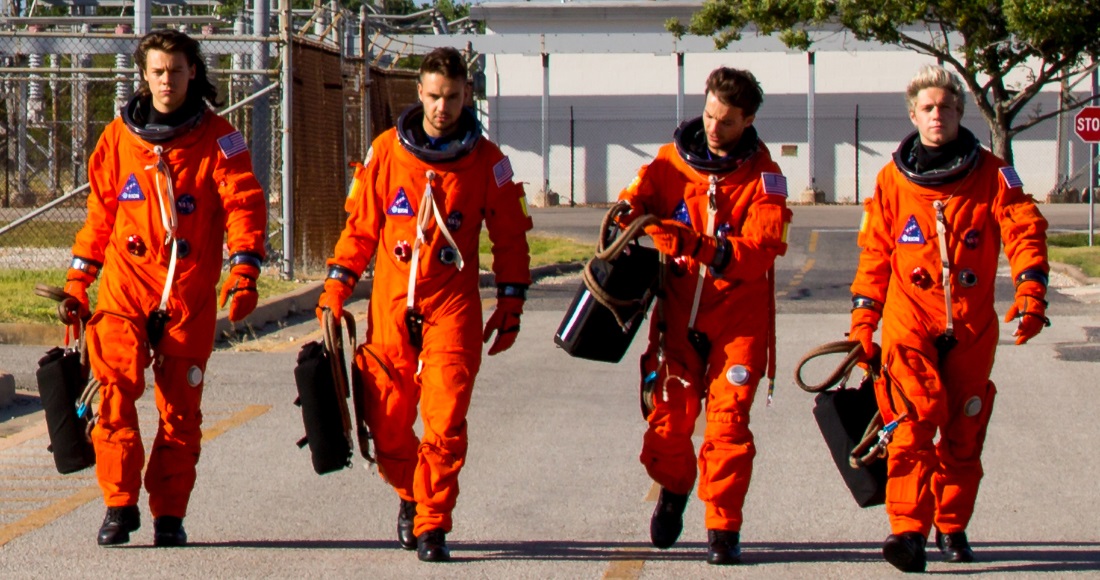 One Direction prepare to take off to space for their hiatus.
*NSync
SEVENTEEN long years since *NSync last hit the UK Top 40, after announcing their hiatus so JC and Justin could go off and have solo carers and Lance could claim he was going to be an astronaut. They have appeared in public a few times and last performed all together at the 2013 MTV VMAs where Justin was about to receive the Video Vanguard Award. The four members who aren't Justin Timberlake performed with Ariana Grande at her 2019 Coachella set, but we reckon that's as close as we're going to get. They really have said Bye Bye Bye, haven't they? We're in denial.
No Doubt
Why have one hiatus when you can have two?  After eight years of hits, the American punky-poppy-ska-dance-rock band decided to take some time out in 2004 while Gwen Stefani launched her successful solo career. In 2012, they reformed: comeback track Settle Down went Top 100, and return album Push and Shove went Top 20, but the band once again announced a hiatus and Gwen Stefani started out on the solo trail again, releasing two more albums. The band performed together in 2015 but Gwen has strongly hinted that there is very little doubt that No Doubt are kind of done.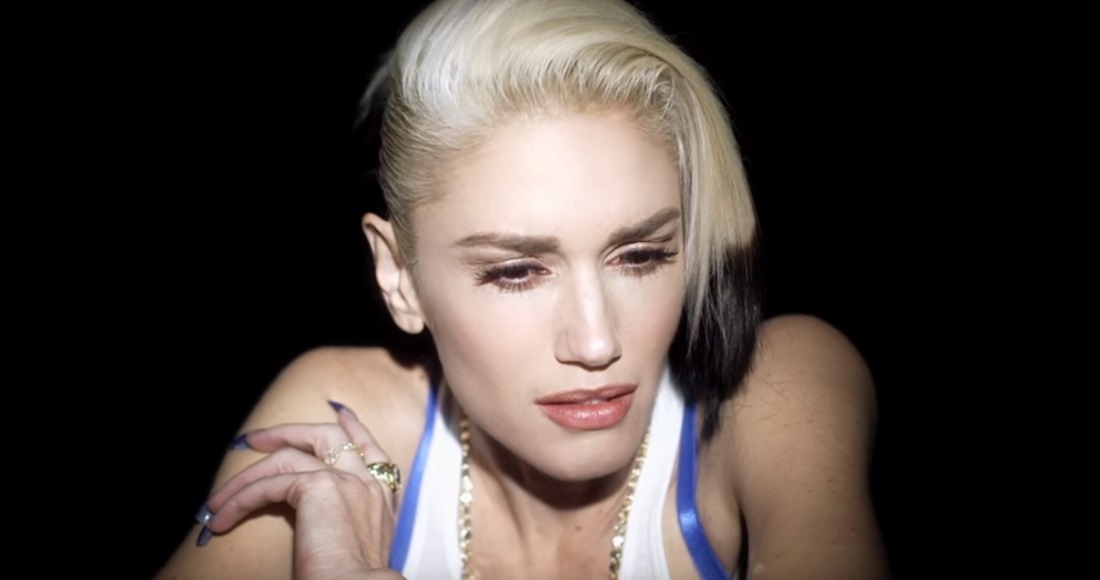 Gwen on finding out she had to go back into the studio with former bandmates.
Destiny's Child
It had always seemed like delaying the inevitable, and after three huge albums, Destiny's Child went on hiatus in 2001 to allow time for the ladies' solo careers. Kelly was first to score a Number 1, but Beyoncé enjoyed huge success and it seemed the curse of the hiatus had struck again. And then, seemingly out of nowhere, came a fourth album in 2004 – very pointedly entitled Destiny Fulfilled, which sounds pretty terminal – spawning three more Top 10 hits including (hit me!) Lose My Breath. The band went their separate ways again in 2005, but Kelly and Michelle have joined Beyoncé onstage a few times for a quick medley, most recently at Coachella in 2018, and Bey has apparently said there will be another DC album one day. Should we hold our breath?
Black Eyed Peas
After eight years of sustained success and five Number 1s, Black Eyed Peas uttered the dreaded H-word in 2011, after headlining the Super Bowl Half Time Show and going on tour. will.i.am became a solo star in his own right, and crossed over to TV by being a judge on talent show The Voice, while Fergie scored a couple of Top 10s herself. A reunion looked unlikely and indeed when they officially got back together in 2018, they appeared to have mislaid a member along the way: Fergie. A comeback album was released that year but failed to chart – we gotta feeling that hiatus is back on.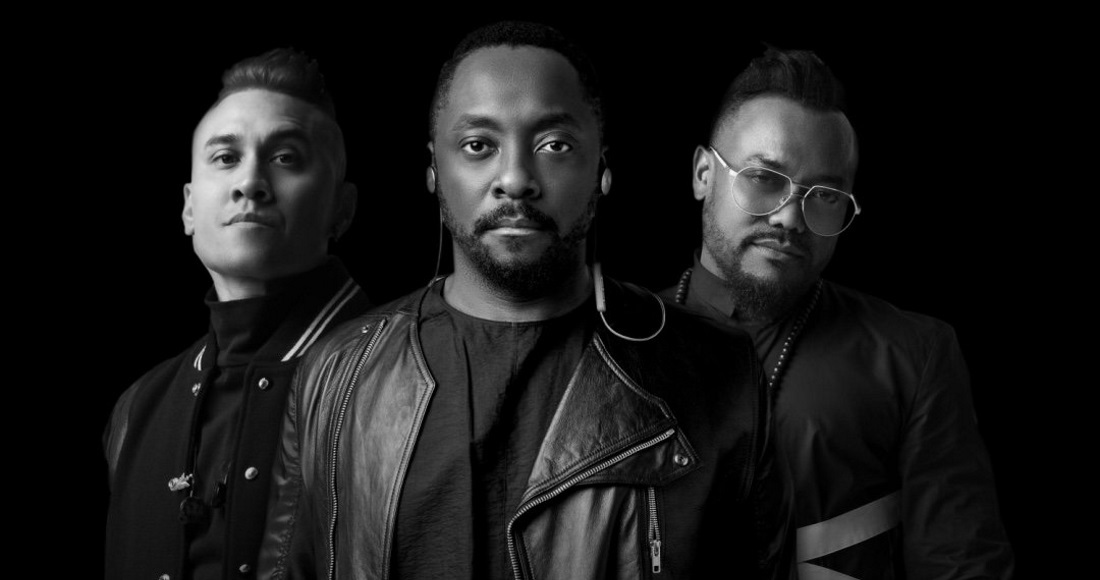 Errr, guys, welcome back from your hiatus, but… did you "ferget" someone?
Fifth Harmony
This is a pretty recent one, yes, but we're still keeping an eye on them. Camila Cabello checked out in late 2016, but the remaining four carried on without her until, in March 2018, the announcement came. With Normani and Lauren already enjoying solo stardom, it remains to be seen whether this "indefinite hiatus" will become the breakup we've been dreading.
The Wanted
They were Glad You Came and we were sad they went. After three whirlwind years, including two Number 1s, The Wanted announced their indefinite hiatus in 2014 after recent singles didn't quite connect with the public as previous ones. In those five years since, they've been fairly busy but very much not together. Jay won Strictly Come Dancing in 2015 and has turned his hand to theatre and other reality TV appearances – including a Celebrity Hunted win with former bandmate Siva. Only Nathan has been back in the chart, scoring three Top 40s, most recently in 2016. That hiatus is looking pretty final to us.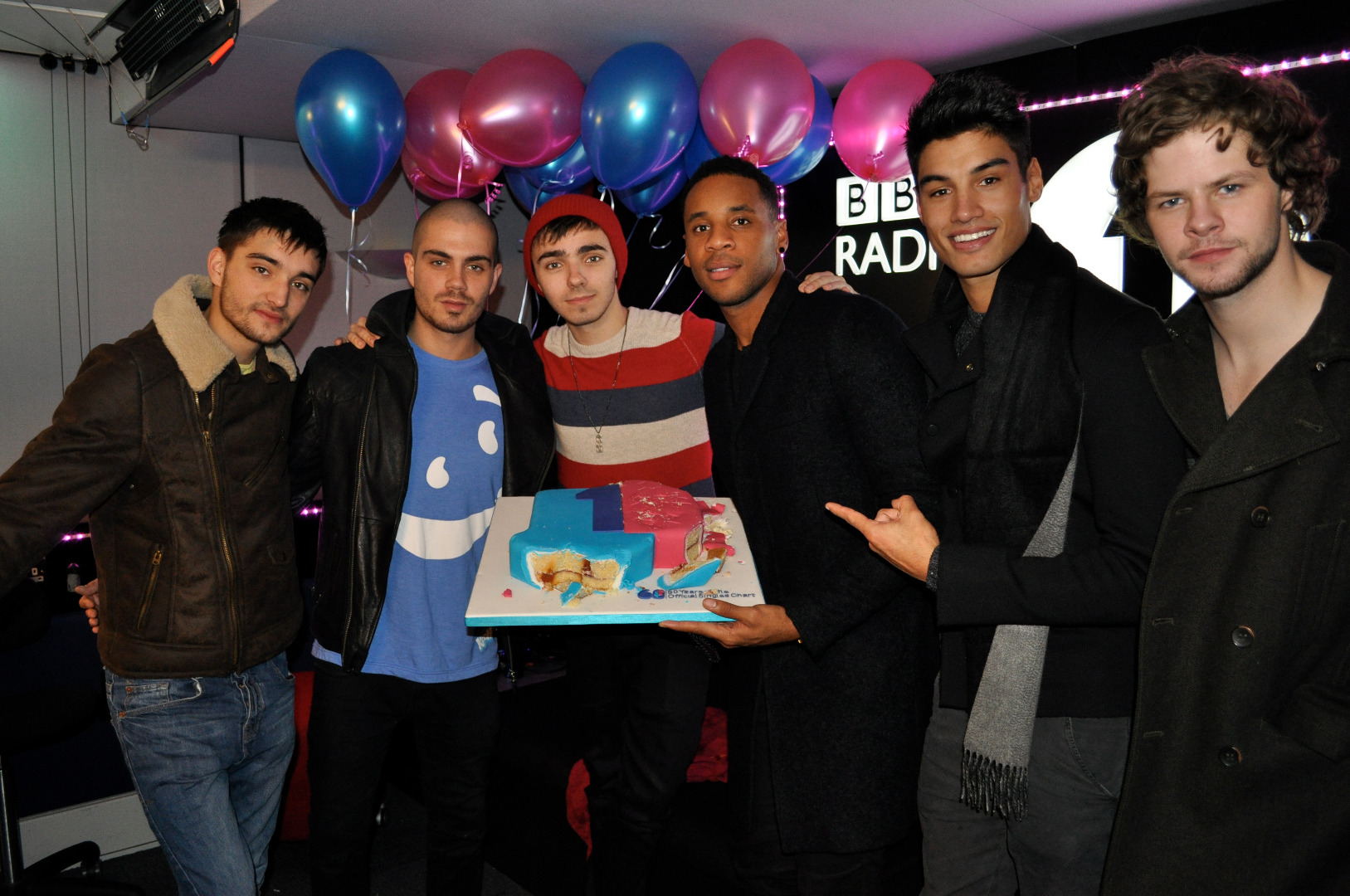 The Wanted in happier times when all they wanted in life was a Number 1 and a cake, served by Reggie Yates.
Pussycat Dolls
When PCD went on their break back in 2010 after their Doll Domination tour, it looked like there wasn't much love lost between them – especially after Carmit jumped ship two years earlier. Nicole Scherzinger went on to be a sensational, scher-mazing judge on The X Factor, of course, along with appearing in a new production of Cats, while Ashley Roberts and Kimberly Wyatt have also found success on British TV screens. But this makes a Pussycat Dolls reunion look even less likely, what that hiatus now spanning a decade. Can they loosen up their buttons and pull together? Apparently, they are up for it; it's just about finding the time.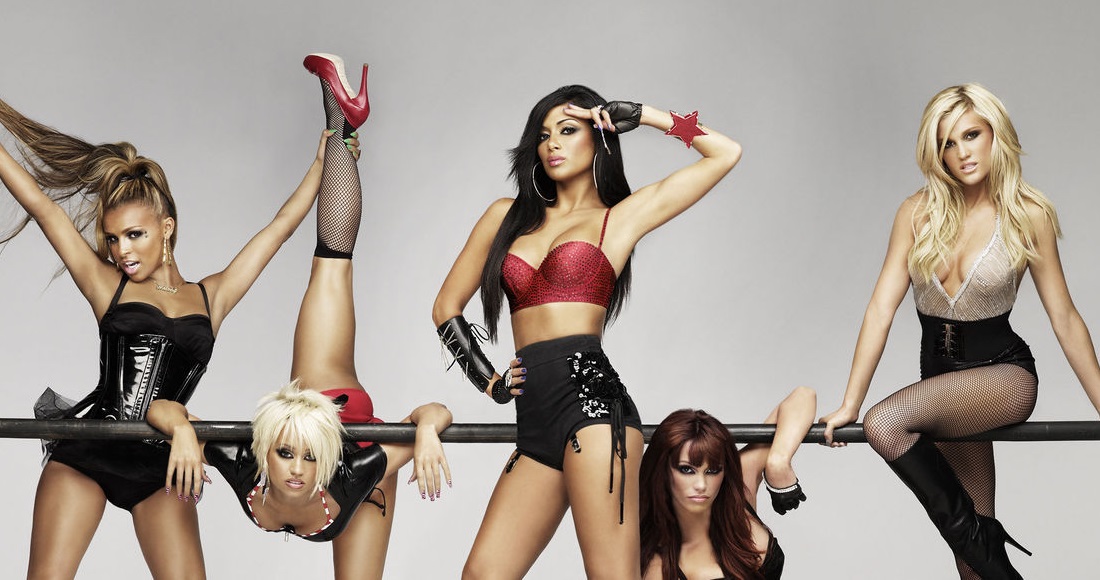 No caption, we just love how extra this picture is.
Outkast
It's been 11 years since Big Boi and Andre 3000 put Outkast on hiatus to oursue solo careers. Yes, they reformed for a series of shows in 2013 but that's ages ago, and they were very clear they weren't planning on working on any new music, which would suggest this hiatus has turned into a permanent halt?
ABBA
Every story needs a happy ending, doesn't it? You could have forgiven ABBA fans for all but giving up hope of their faves getting back together again after they went on hiatus in 1982 after nine Number 1 singles. While we has snatches of ABBA over the years, from the Mamma Mia! musical and movies, and the huge greatest hits album, a reunion looked increasingly unlikely. And then… as a virtual reality-style tour was announced in 2017, the band casually mentioned that had been back in the studio again, and that new music was on its way. An original launch date of 2018 came and went – thanks to technical issues with the tour, apparently – but we are now looking at "the second half of 2019" which… it actually is. Their 37-year hiatus is almost over! So, BTS fans, don't worry – ask any ABBA fan: it's never really over.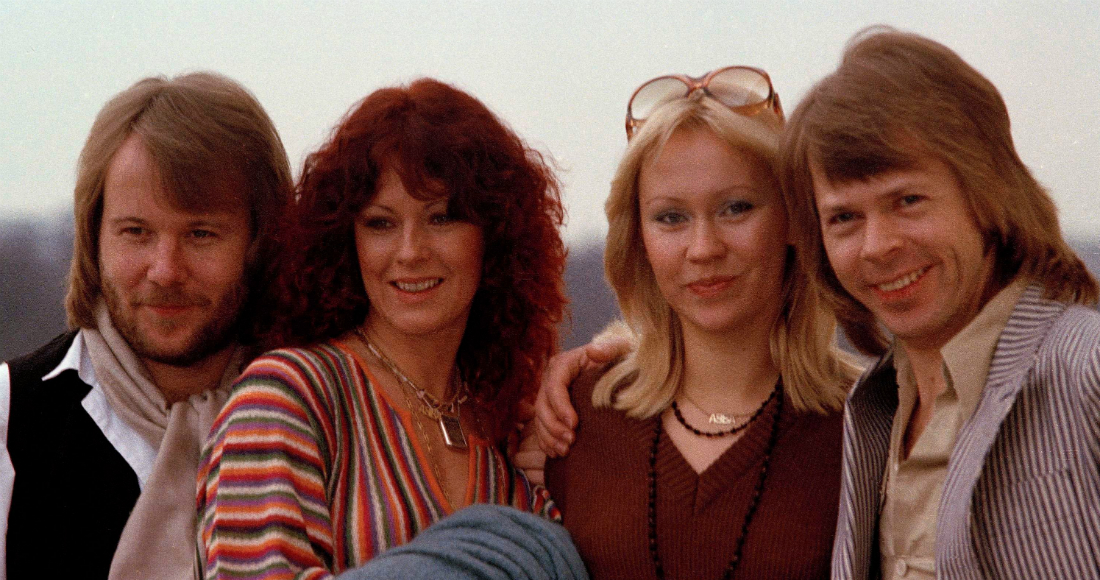 ABBA: redefining "get on with it" since 1982 (Shutterstock)