Just over 20 years ago, Sugababes - Mutya Buena, Keisha Buchanan and Siobhan Donaghy - released their debut album One Touch.
While it was the only album they would put out together before the group's various lineup changes ensued, it was enough to make an indelible impact on pop.
The original Sugababes lineup, along with their debut album, were an altogether different proposition of what girl groups could sound and look like -  supremely cool and effortlessly understated.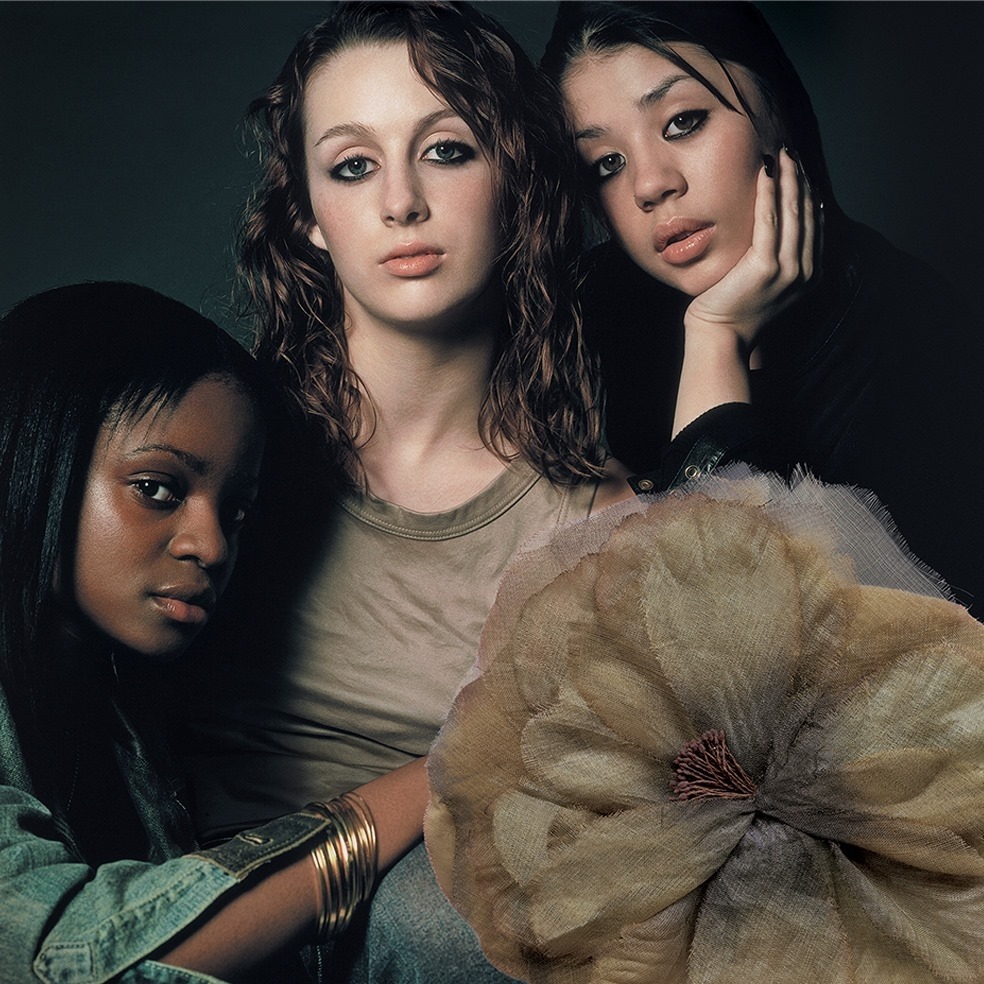 An album about navigating through your teens, One Touch is a distinctly un-flashy record yet packed with funky R&B grooves, old-soul tones and sweet pop melodies - tied together with their once-in-a-generation harmonies. 
With the trio back together to release a 20th anniversary reissue of One Touch on October 1 - complete with B-sides, previously unreleased demos and brand-new remixes - here are five Official Chart facts about the group's enduring debut.
A disappointing chart debut
One Touch opened at a somewhat disappointing Number 77 on the Official Albums Chart, with opening week sales of just 5,510. The album was released in December 2000 - a notoriously competitive time for albums, not least for a brand-new act - after just one single, Overload.  
Gold status
The album eventually peaked at Number 26, four months after its release, around the time the trio released their third single Run For Cover. Despite the low chart peak, the album is certified Gold in the UK, with 226,000 chart sales to date.
The album's biggest track
One Touch's biggest song, according to Official Charts Company data, is Overload, with 231,000 chart sales. Since streaming was introduced in 2014, the song has racked up 6.19 million plays in the UK. 
The record's most popular album track
Outside of the album's four singles - Overload, New Year, Run For Cover, and Soul Sound - the most popular album track is Lush Life, with 250,000 streams. The record's least-played track is Real Thing.
Sugababes vs. Christina Aguilera
Overload was later sampled (without permission) on Christina Aguilera's Make Over, from her multi-million selling 2002 album Stripped. After legal action was taken, later pressings of the album include Mutya, Keisha and Siobhan in the track's credits.