Sam Tompkins is one of the most promising names in British music right now.
His feature on Jnr Choi track TO THE MOON has been inescapable on TikTok, Justin Bieber revealed himself to be a fan with his cover of Sam's song Whole and he could be set to claim his first Top 10 album this week.
So, in the week Brighton-born Sam releases his debut EP Who Do You Pray To?, we caught up with him to discuss his journey so far and where it'll take him next.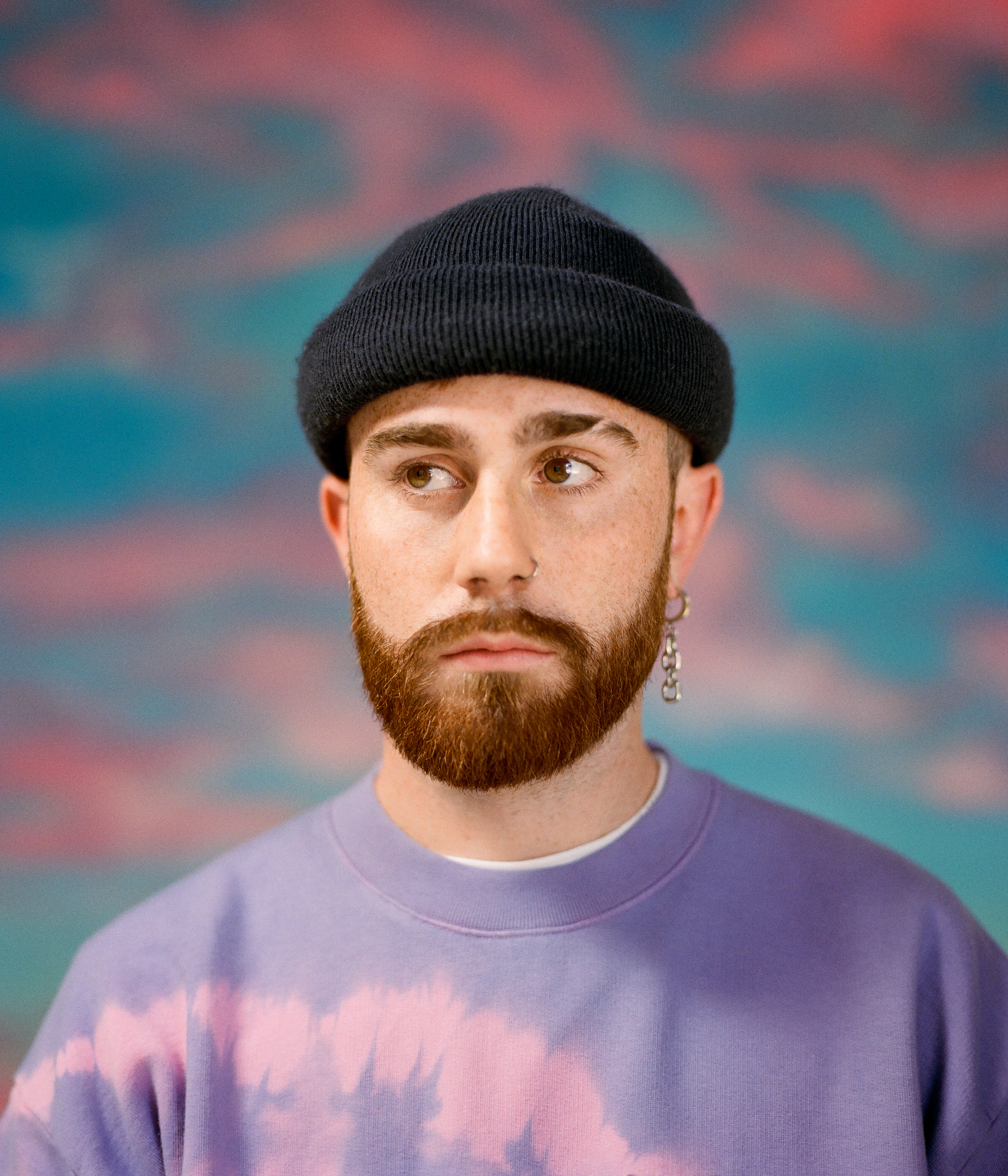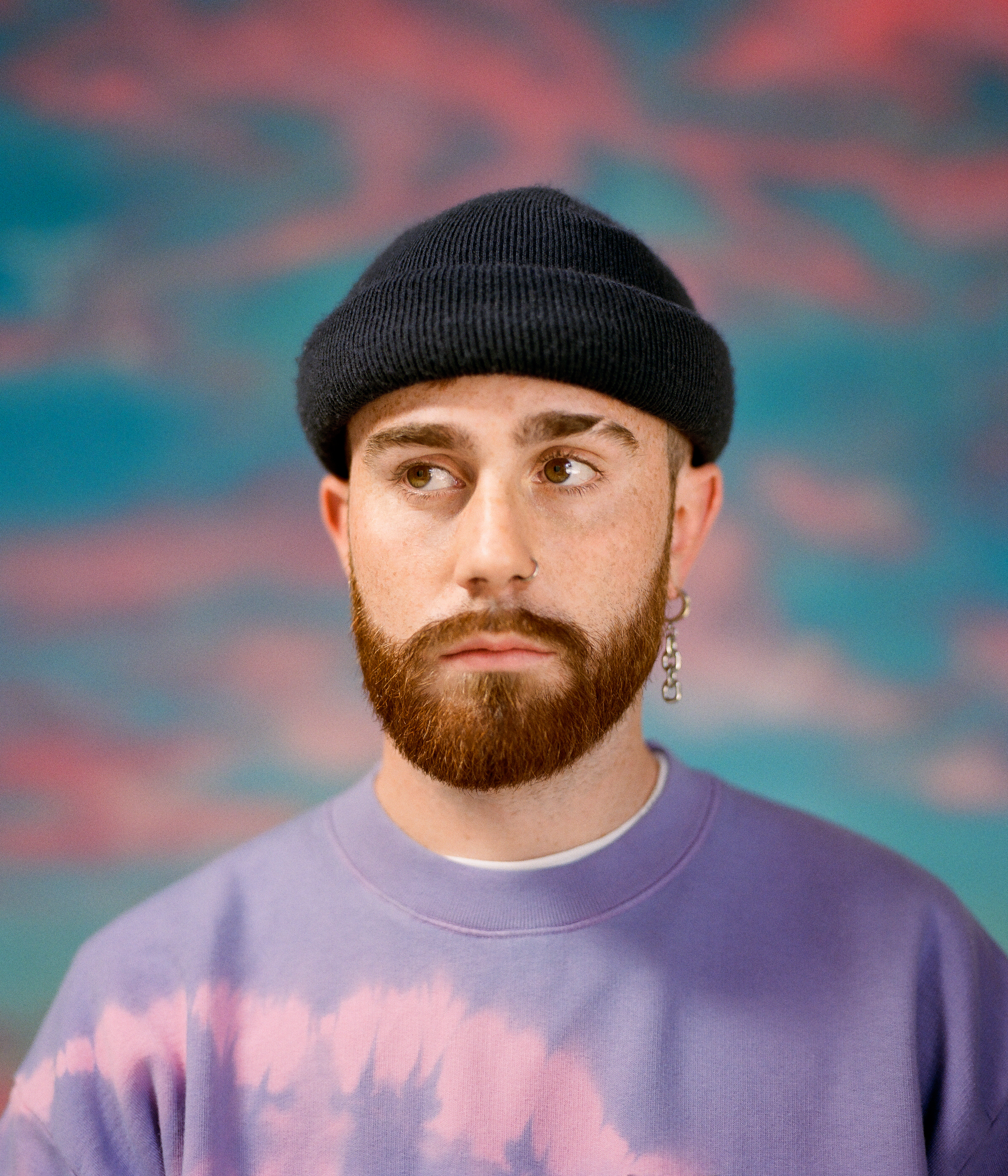 Hey, Sam. Your album's out and it's really resonated - how does it feel to be looking at such a strong debut chart position?
The most special thing about it is it feels really organic. It feels like a massive family of people have decided to invest in me and buy my stuff. I come from a very small town outside of Brighton and this stuff just doesn't happen to people like me. I'm totally gassed, man. I'm over the moon.
You've been up and down the country performing at record store signings. How's that been?
It's wicked. Bristol especially was like nothing I've ever experienced. With these record signings, the venues are smaller and people don't know how to act; they don't know if they can sing along. With Bristol, people just didn't care. They were like 'let's just go and have a good time.' You get to share stories and hear how your music's soundtracked somebody's life.
How did you decide exactly which tracks would make the Who Do You Pray To? EP?
I finished writing and recording the EP a year on the dot before it came out, by total chance. All the songs followed the narrative of what I wanted the project to be about. It's about how I felt I was lacking purpose in my life, looking round and wondering what could give me that purpose. I realised the stuff that matters the most, and that you can have faith in, are all around you.
My music's very autobiographical. I thought 'what am I going through right now?' and put that into one project. 'How can I explain this chapter of my life to my children in however many years' time?'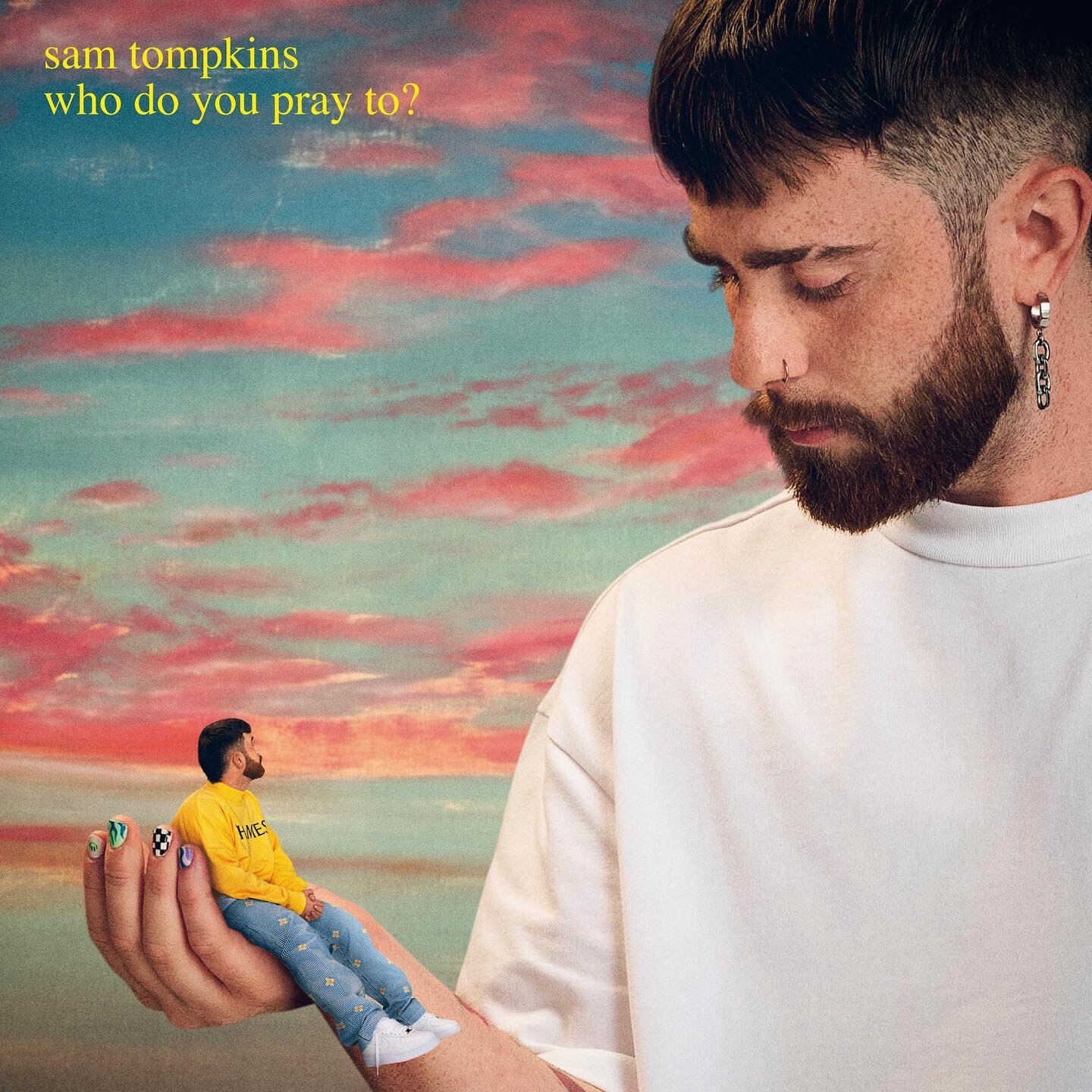 How does the rest of this year look for you, then?
Finishing off my next album. Who Do You Pray To? is just an EP, technically. I'll be going on this journey again, basically, with something even larger. I have some other really cool stuff in the works that I can't really speak on.
This time last year I was really lost, and now I feel really good about things. I'm really pleased about how everything's going in my life. I'm really happy.
Now, we need to talk about Justin Bieber. Discovering he's a fan must've been pretty surreal?
The best thing about Justin is that he's a good friend. He's a good mentor. He gives me such great advice. I've looked up to him since I was 14, going to his concerts and investing in him as an artist. He's probably my most-played artist in my life.
The thing I value most about him is that he's my friend and I can talk to him about stuff. He can talk to me about stuff, too. We can communicate and have a great friendship. He's going to be my bro forever, he's a great person. He's been such a good friend to me. He's the GOAT.
Sam Tompkins' Who Do You Pray To? EP is out now.