RuthAnne has announced details of her debut album.
The award-winning songwriter behind hits for Niall Horan and Britney Spears is releasing Matters of the Heart on Friday October 4. 
RuthAnne said on social media: "I am so excited to announce that my debut album will be released 4th of October!!!!! This has been a long time coming & I'm pinching myself that it is FINALLY happening!!"
RuthAnne is riding a wave of momentum at the moment following her song The Vow being played in full on the final of Virgin Media Two's Love Island. That exposure led to the track reaching a Number 4 peak on the Official Irish Homegrown Top 20, the only chart focusing solely on artists from the Republic of Ireland and Northern Ireland. 
Other tracks to feature on Matters of the Heart include new single Unrequited and recent singles Superman and Love Again. RuthAnne plays a headline show at The Academy Green Room in Dublin on October 10 to support the LP. For UK fans, she's headlining Colours in London on Wednesday October 16.
Read our rundown of the biggest Top 50 hits RuthAnne wrote for other artists, including Martin Garrix, JoJo and Pixie Lott.
Matters of the Heart tracklist
1. Take My Place
2. Unrequited
3. Honest Man
4. You Don't Have A Heart
5. Superman
6. It Is What It Is
7. Too Young
8. Liquid
9. Waterfalls (Live At Drury Lane Studios)
10. Love Again
11. My Mind (Interlude)
12. For The One I Love
13. Take What I Can Get
14. The Vow
15. Move Me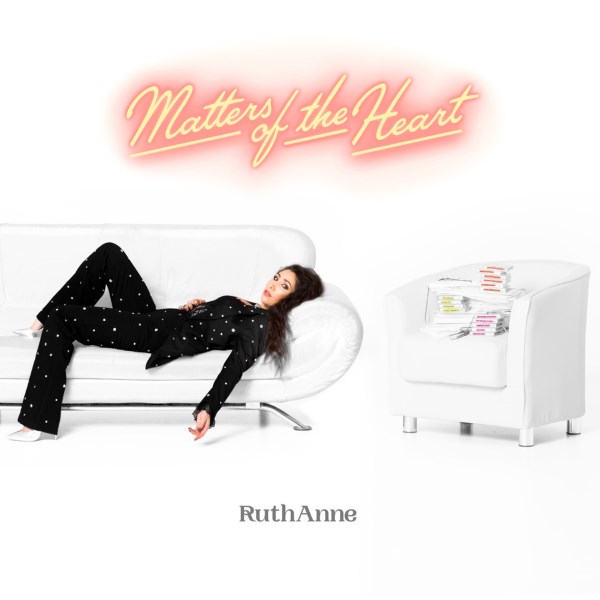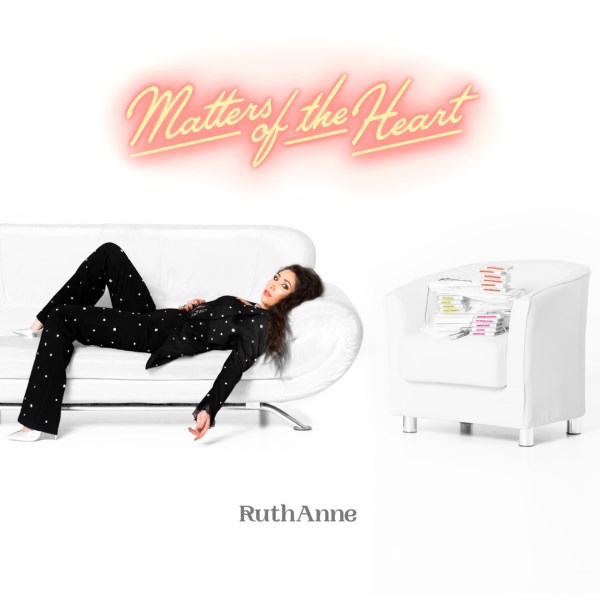 © IRMA