Rizzle Kicks have unveil a remix of their forthcoming single, Tell Her, exclusively on OfficialCharts.com. It has been reworked by K-Gee, who has previously remixed songs for Jessie J, All Saints and George Michael.
Tell Her serves as the lead single from Rizzle Kicks' upcoming as-yet-untitled third album, and will be released on August 10 through Island Records.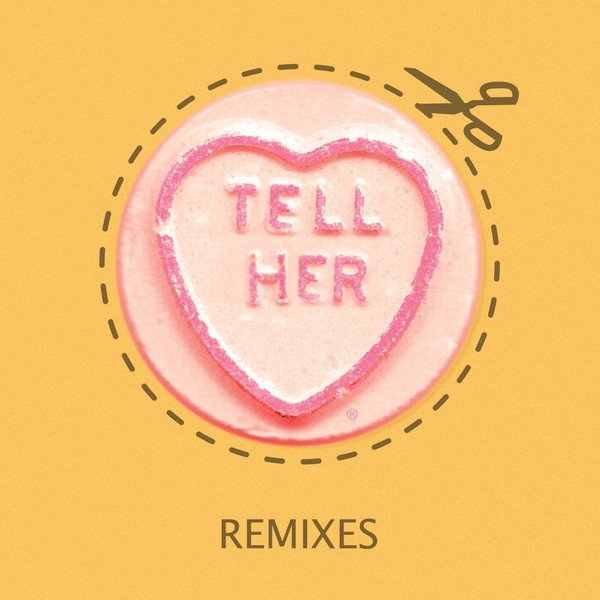 Rizzle Kicks' latest album Roaring 20s peaked at Number 3 on the Official Album Chart in September last year and includes the hit singles Lost Generation and Skip To The Good Bit.
Listen to the Tell Her K-Gee Remix exclusively below: