Rising star Rag'n'Bone Man is set for a big opening week as his debut album Human is on course to bag this week's Number 1 on the Official Albums Chart.
The Sussex-born singer-songwriter and BRITs Critics' Choice winner – real name Rory Graham – is currently outstripping the rest of this week's Top 20 combined on today's Official Chart Update, notching up just over 70,000 copies so far since Human's release last Friday across physical, digital and streaming equivalent sales.
The record includes Rag'n'Bone Man's hit single Human, which peaked at Number 2 on the Official Singles Chart last Christmas.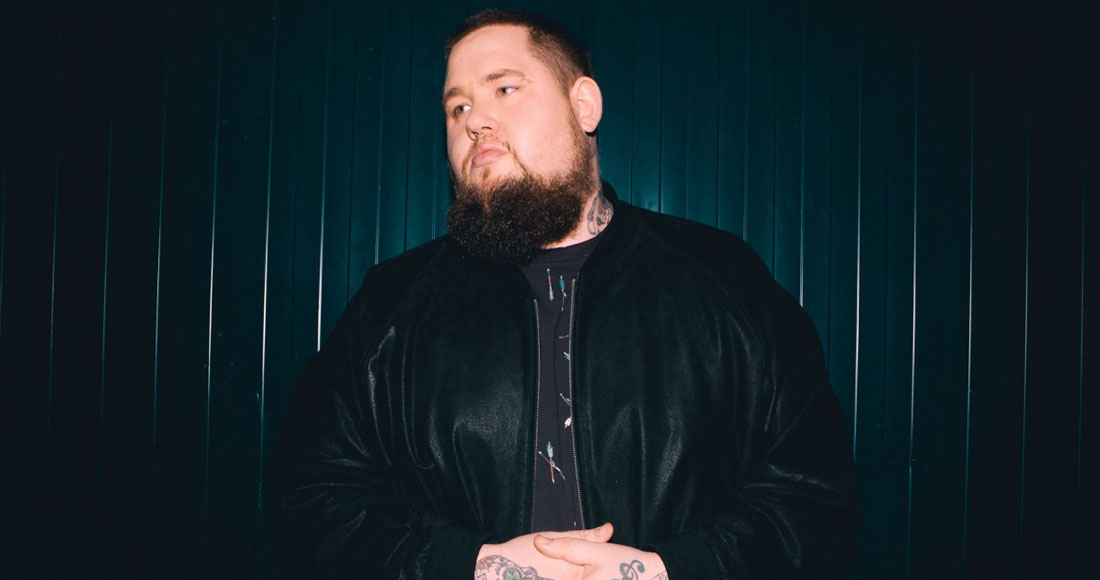 MORE: See the rest of this week's Top 100 Official Albums Chart Update
Rag'n'Bone Man leads nine new entries heading for this week's Official Albums Chart Top 40. Behind at Number 2 are British rockers Thunder with their 11th album Rip It Up, while last week's chart-topper, Elbow's Little Fictions, slips to 3.
New entries and high climbers
Elsewhere in the Top 10, emerging UK rap star Nines opens at Number 4 with his debut album One Foot Out, and rapper Devlin starts at 10 with his third album The Devil In.
Three albums are currently on track for this week's Top 20: The Saturdays' singer Una Healy is at 15 with her debut solo effort The Waiting Game, For A Moment by Nottingham band Amber Run (19), and V by Blackfield (20).
Finally, Michael Bolton's 23rd album Songs Of Cinema (29) and a remastered release of David Bowie's 1976 Station To Station album (38) could both be landing in this week's Official Albums Chart Top 40.
Article image: Rex