One Direction's What Makes You Beautiful 12th anniversary: Official Charts Flashback
It's 12 years since Harry, Liam, Louis, Zayn and Niall stormed straight to the Official Singles Chart summit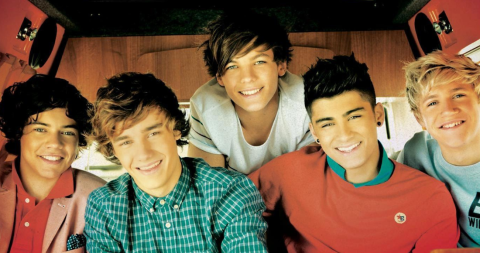 This week 12 years ago, The X Factor alumni One Direction kicked off their Official Charts career with an irresistible debut single, What Makes You Beautiful. 
The group's power pop gem stormed to Number 1 in its week of release and has gone on to spend an incredible 78 weeks on the Official Singles Chart so far. With 2 million UK chart units and 125 million UK streams to its name to date, it remains the Anglo-Irish boyband's biggest song so far.
The accompanying video saw the five band members – Niall Horan, Zayn Malik, Liam Payne, Harry Styles and Louis Tomlinson – having fun on Malibu Beach and an old-school campervan. It's the epitome of good times.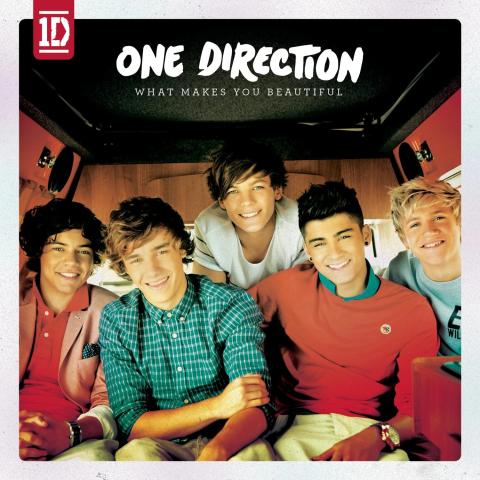 Written by top songwriters Rami Yacoub, Carl Falk and Savan Kotecha – who would become key collaborators on the group's first two albums Up All Night and Take Me Home – the ebullient tune captured the group's natural charisma and youthful enthusiasm perfectly. It also had an empowering message that struck a chord with anyone who might've felt insecure about the way they look.
"You don't know you're beautiful," the boys sing on the chorus. "That's what makes you beautiful."
One Direction would go on to achieve three further Number 1s on the Official Singles Chart – Little Things in 2012, Blondie-meets-The Undertones Comic Relief cover single One Way or Another (Teenage Kicks) in 2013 and Drag Me Down in 2015 – before announcing an indefinite hiatus in January 2016.
Since then, of course, every band member has gone on to launch a successful solo career. You can read our exclusive interview with Niall Horan, likely one of the nicest guys in pop, about his Number 1 album The Show here.
Elsewhere on the Official Singles Chart this week in 2011...
Right behind One Direction at Number 2 was Maroon 5 and Christina Aguilera's inescapable collaboration Moves Like Jagger. It's one of the UK's best-selling singles of all time despite never having reached Number 1, settling for seven weeks in the Number 2 spot.
At Number 3 was the previous week's Number 1, All About Tonight by Pixie Lott, while Will Young's Jealousy climbed three places to return to the Top 10. It has previously peaked at Number 5 to become Will's 11th and most recent Top 10 hit.
Meanwhile, Rihanna's Avril Lavigne-sampling banger Cheers (Drink to That) climbed to Number 15, which would remain its Official Singles Chart peak. Yeah-yeah-yeah-yeah, as Avril sings on the hook.
Revisit the Official Singles Chart Top 100 from this week in 2011 here.
LISTEN to the Official Singles Chart from this week in 2011:
Related Singles and Albums