One Direction have announced details of their new album Made In The A.M.
The album follows 2014's Official Albums Chart Number 1 Four, and marks the group's final LP release before their 'break' beginning next March.
MORE: One Direction confirm 'break' next year: "We're not going anywhere" 
1D's fifth studio album, Made In The A.M. will be released in the UK on November 13 and will feature Official Singles Chart Number 1 Drag Me Down and newly announced track Infinity – written by Story Of My Life hitmakers John Ryan, Jamie Scott and Julian Bunetta.
Listen to Infinity below:
Check out the artwork for Made In The A.M. below: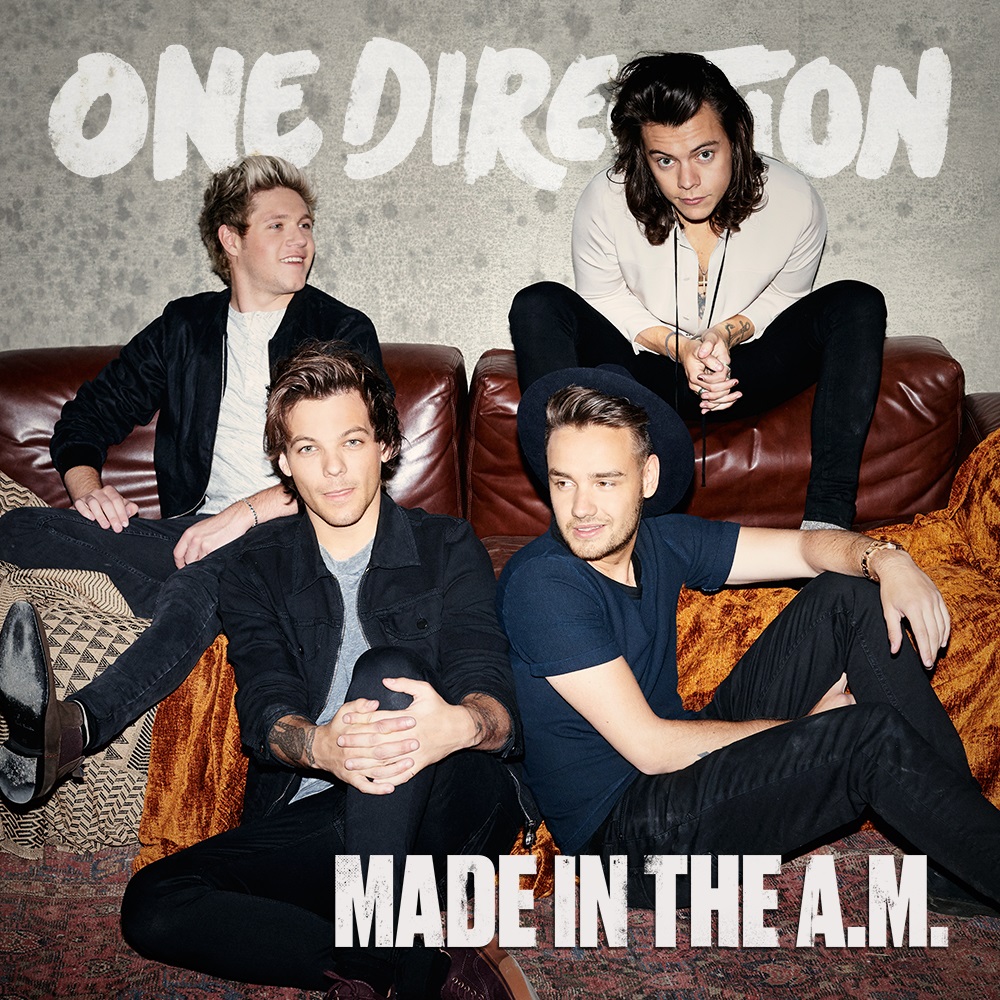 One Direction will headline London's Apple Music Festival tonight (September 22), before embarking on the UK leg of their On The Road Again Tour.