Welcome to our new podcast Official Charts: Take The Hit - a brand-new series that asks music stars the questions you didn't know you needed answers to. 
The podcast, which launches today (April 16), asks music stars questions based on the UK's best-selling singles of all time. When did they last 'Get Lucky'? What did they 'Wannabe' when they were growing up? And what is the highest 'Price Tag' item they own?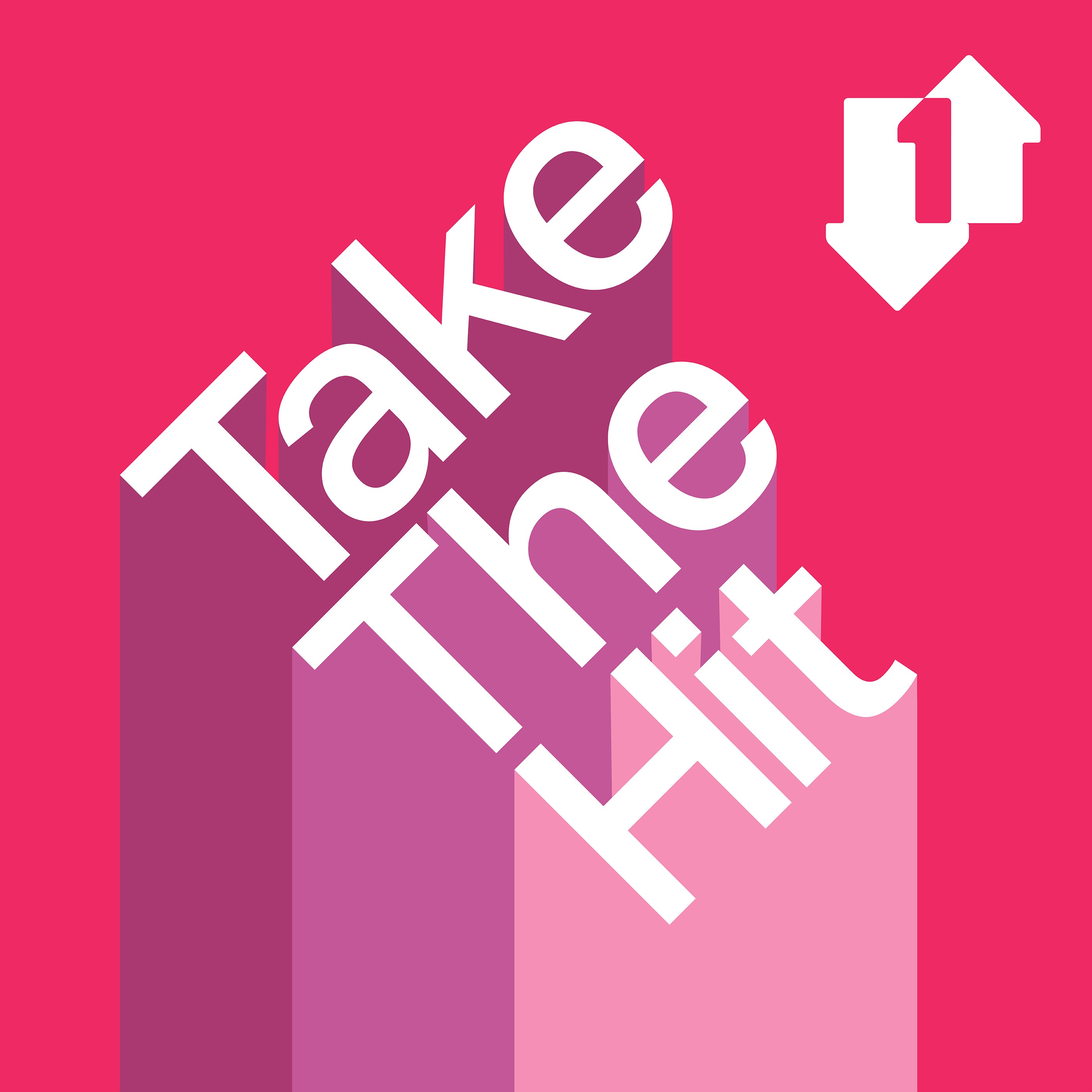 Episode 1 features Tom Walker, winner of the Breakthrough award at this year's BRITs and whose debut album What A Time To Be Alive entered at Number 1 in March.
Tom talks about his musical journey so far, proposing to his girlfriend and how his Nan inspired what he describes as "the best song I've ever written". 
Listen to episode one of Official Charts: Take The Hit on Acast below:
Tom explained: "My gran is 81 years old and one night we sat together for four hours and we shared a couple of bottles of wine and she was telling me all the amazing stories in her life, the good and the bad. There was a lot of stuff I'd heard about as a kid, but she went into detail about some of the big events in her life and it's one of my favourite songs I've ever written."
Asking all the important questions as host is Editor of OfficialCharts.com Rob Copsey. "Recording the Official Charts: Take The Hit podcast has been so much fun already," he said. "Using themes based on the UK's best-selling singles of all-time chart has really allowed artists to tell stories and share memories from areas of their lives and careers that we're not used to hearing about."
Official Charts: Take The Hit is hosted and supported by Acast, the UK's leading podcast service (My Dad Wrote a Porno, Jessie Ware's Table Manners). The podcast is available on all major podcast apps including Acast, iTunes and Spotify.
Each Tuesday a new episode of Official Charts: Take The Hit will be released, with the first series guests including nine-time time Grammy nominee Sara Bareilles, who talks about partying with Barack Obama, and Steps singer Claire Richards, who reflects on being asked to writhe around in oil for one of the group's most memorable videos.
Radio 1's Official Chart host Scott Mills talks about being romantically linked to Paris Hilton, and Freya Ridings explains how she got Game Of Thrones alumni Maisie Williams and Lena Headey involved in her latest video.
Listen to Official Charts: Take The Hit on Apple Podcasts