Musical flash in the pans are an odd thing. Like a 'forgotten' historical document, they often reveal much more about the times than most would care to admit. But revisiting them can be a fascinating, if occasionally unpleasant, experience.
Ten years ago this week, the Official Chart saw the takeover of Basshunter, a slightly bonkers (and sex mad) Swedish producer/DJ who hit Number 1 with Now You're Gone. The track had been a massive hit across Europe two years earlier (under the title Boten Anna with slightly different lyrics in Swedish), so UK success was in some ways inevitable.
Not only did it notch up five weeks at Number 1 - the joint-longest run at the top that year alongside Duffy's Mercy and Katy Perry's I Kissed A Girl - but for its first week at the top, it held off fierce competition from Britney Spears. The second single from her Blackout album, Piece Of Me, was released when the media storm around the singer was at its most intense, but even that wasn't enough to defeat the mighty Basshunter.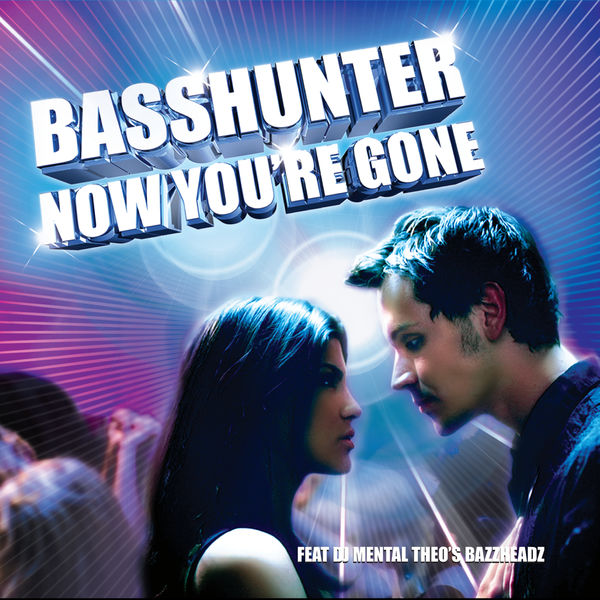 As well as Britney, Now You're Gone fended off Adele's much-hyped debut Chasing Pavements and Nickleback's country singalong Rockstar during its run at the top - both songs peaked at Number 2. It was eventually dethroned by an even stronger musical force that year, Duffy's debut single Mercy.
Now You're Gone finished as 2008's eighth best-selling single. It's total combined sales stand at 667,000, comprising of 101,000 physical, 509,000 downloads and 5.6 million streams. Last week, it was streamed 62,240 times in the UK.
Elsewhere in the Official Singles Chart ten years ago this week, Rihanna fever was in full swing as Don't Stop The Music, the fourth single from her breakthrough Good Girl Gone Bad album, entered the Top 10 at 6. US rapper Lupe Fiasco landed his biggest UK hit with Superstar, and British pop-rockers Scouting For Girls were enjoying their second hit with Elvis Ain't Dead at 10.
Further down, Robyn's Be Mine entered the Top 40 at 23 before reaching its eventual Number 10 peak, and Kylie Minogue had two entries with Wow at 29 and 2 Hearts at 35.
Listen to the UK Top 40 from this week in 2008 on our streaming channels! Subscribe to our weekly Flashback playlist on Spotify, Deezer, Apple Music: