As is often the way with unexpected hits, Kings of Leon's Sex on Fire almost never happened. 
During sessions for the band's fourth studio album, Only By The Night, frontman Caleb Followill had come up with a melody but had no lyrics to match it. "I just had this melody and I didn't know what to say. Then one day I just sang 'this sex is on fire' and I laughed," he told NME back in 2008. "I thought it was terrible, but the rest of the band were like, 'it's good, it's got a hook'. I was like 'f**k off!' but I ended up writing it".
It would quickly become the song to take them to a new level of success; their previous three records had reached the Top 5 on the Official Albums Chart (including 2007's chart-topping Because Of The Times), but Sex On Fire was to be their first Number 1 single, spending the first of three weeks at the top ten years ago this week, selling just shy of 45,000 copies in Week 1.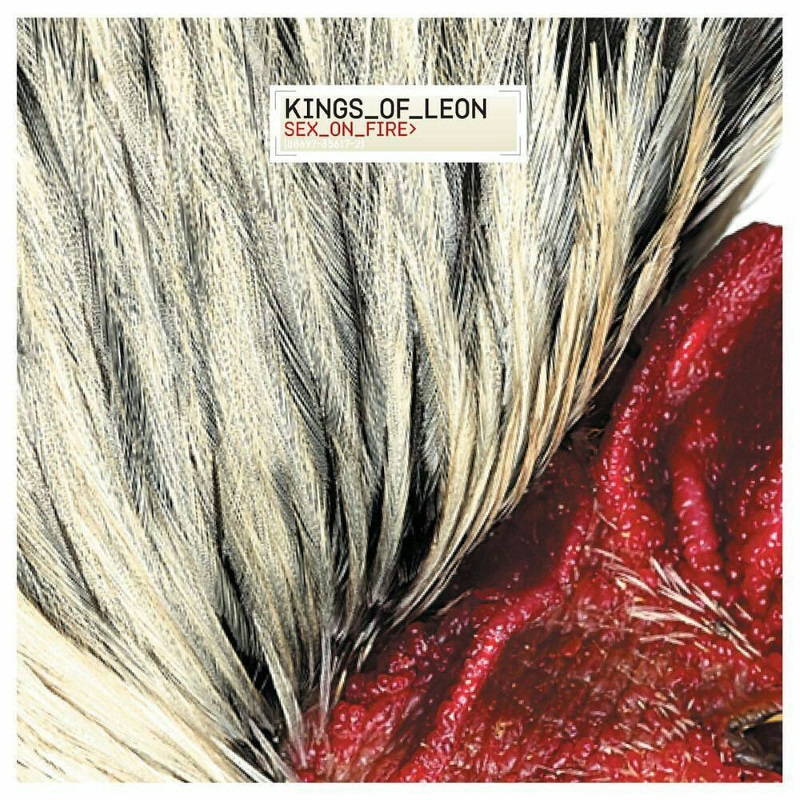 Reaction to the track was equally as split by the general public as it was within the group. NME loved it, proclaiming: "The Kings are on fire", while others branded it everything from silly to generic. One particularly extreme review by Razorlight's Johnny Borrell described it as "the apex, death and afterlife of landfill indie all in one go". Looking back a decade on, it's probably D.) all of the above. 
What can't be disputed is its enduring impact. By 2010 - two years after its release - Sex On Fire could be heard soundtracking adverts for everything between B&Q and DFS, while it remains a firm staple at the back end of a wedding playlist. As such, the track continues to sell well today: 2.3 million combined sales in total, split between 1.4 million downloads, 95 million audio streams and 21.5 million video streams. Last week it was played 483,613 times in the UK alone.
Another worldwide smash, Use Somebody, followed shortly after Sex On Fire, and the band's future was secured: all four subsequent albums have reached Number 1 on the Official Albums Chart. Look at Kings of Leon's full Official UK Chart history here.
Elsewhere on the Official Singles Chart that week, Cliff Richard scored what remains his last Top 5 single with Thank You For A Lifetime, released to mark the 50th anniversary of his music career. Other notable entries in the Top 10 include Biffy Clyro's Mountains, and what would be the only Top 40 hit for Norwegian hip-hop group Madcon - Beggin' was at 8.
Listen to the UK Top 40 from this week in 2008 on our streaming channels. Subscribe to our weekly Flashback playlist on Spotify, Deezer, Apple Music.