BBC Radio 1 have unveiled plans to celebrate their landmark 50th birthday.
Celebrations will begin on Saturday September 30, 2017, 50 years to the day since Tony Blackburn hosted the very first breakfast show on the station. Tony himself, and many classic names are returning to front BBC Radio 1 Vintage, a new digital station that will broadcast for three days.
The pop-up channels launch will be simulcast across BBC Radio 1, Radio 1 Vintage, and Radio 2 from 8:30am, and will feature Nick Grimshaw and Tony Blackburn at the helm. Various past DJs will pop in as guests, and hits from across the half century will be played.
"Radio 1 is the only station I've loyally listened to my whole life," said Grimmy. "From John Peel playing punk on night times and Sara Cox playing Missy on breakfast it was key in forming my musical education. I can't wait to celebrate 50 years with the legend that is Tony Blackburn!"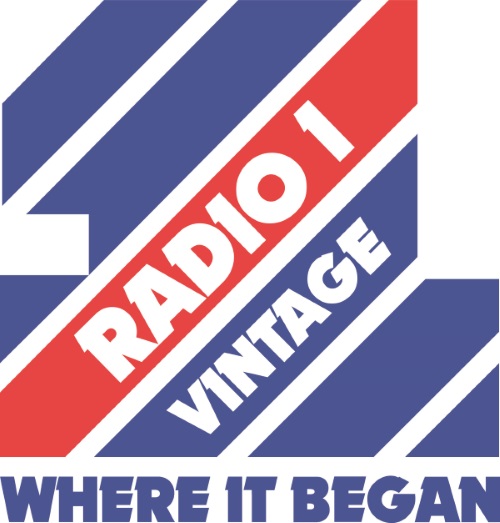 A live re-creation of Tony's very first broadcast will take place at 7am on BBC Radio 1 Vintage and BBC Radio 2, and will kick off with the very same song that was the first played on Radio 1 - Flowers in the Rain by The Move.
Following the launch show, famous faces from the network's history will make a comeback for one-hour shows. Names confirmed include Sara Cox, Mike Read, Fearne Cotton, Chris Moyles, Annie Nightingale, Zane Lowe and Trevor Nelson.
A special show will also be broadcast looking at the evolution of the Official Chart over the years, while BBC Radio 1's Live Lounge Month will return, and artists can cover any song from the last five decades. Royal Blood, Foo Fighters and Rag'n'Bone Man are the first acts confirmed.
Click here to learn even more about the 50th anniversary festivities.