Niall Horan has announced details of his third studio album, The Show.
The One Direction star's brand-new record will be released on June 9 2023, and will be preceded by lead single Heaven this Friday February 17.
Announcing the LP on social media, Niall said: "I couldn't possibly be more happy to tell you that my new album 'The Show' will be released on June 9th.
"This album is a piece of work I'm so proud of and now it's time to pass it over to you to go and make it your own."
Ooh, check out Niall Horan's snazzy The Show album artwork: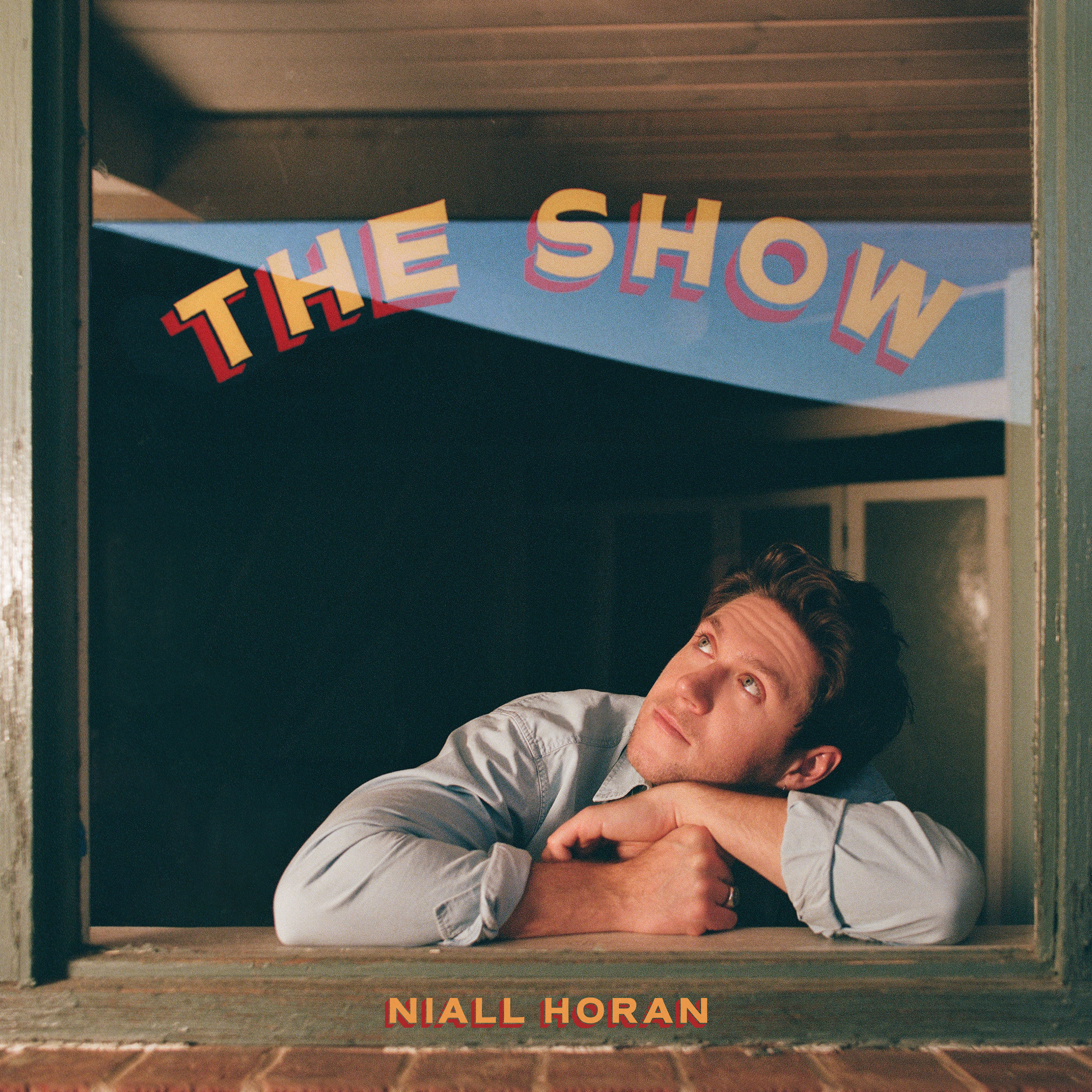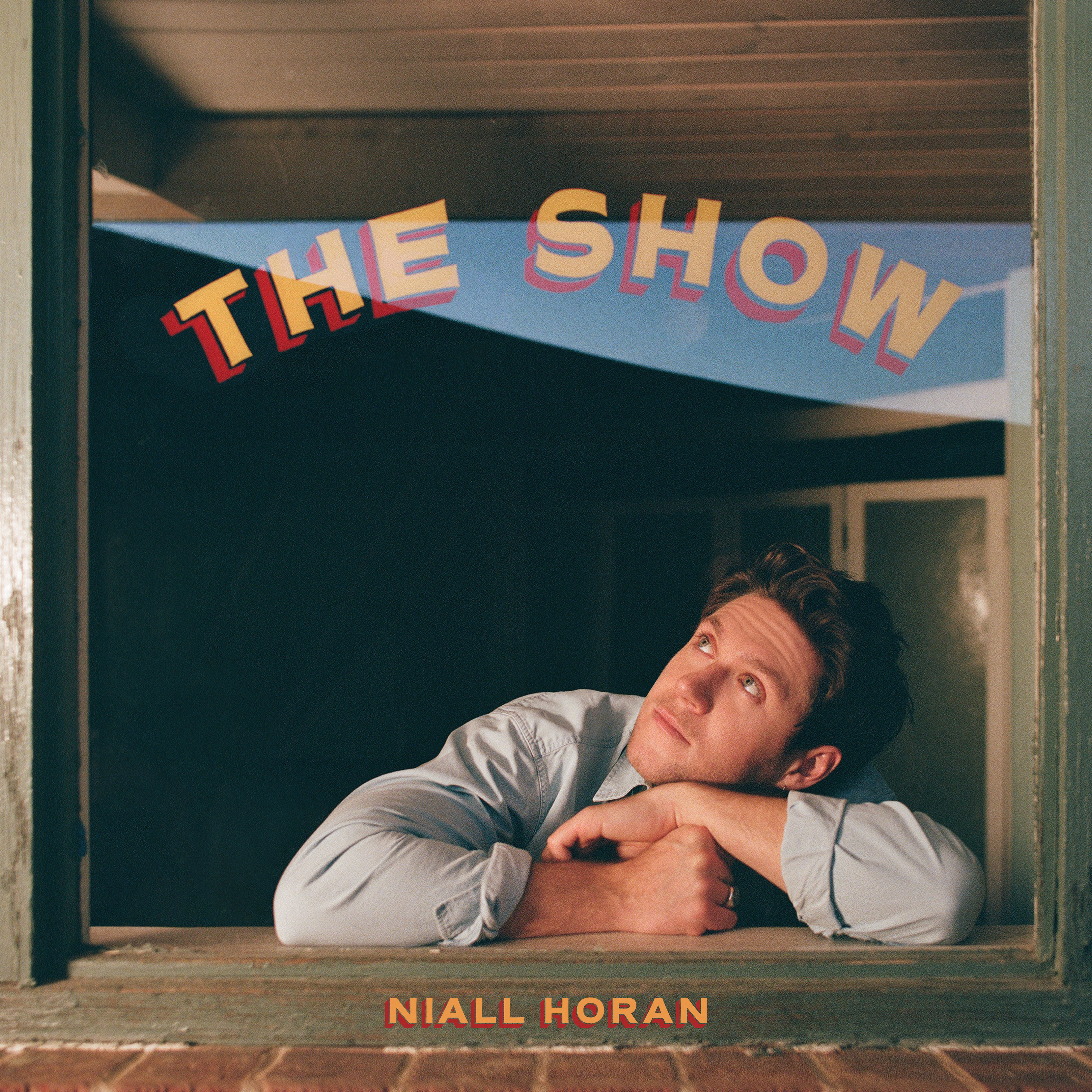 Niall added: "Thank you so much for being there for me all this time and I can't wait to share the next couple of years of this new era with you. I've missed you all so much. It's good to be back. Welcome to 'The Show'"
Niall already has one Official Number 1 album under his belt, with second record Heartbreak Weather having topped the chart in 2020. His debut, 2017's Flicker, peaked at Number 3.
What's the tracklisting for Niall Horan's The Show album?
Niall's yet to reveal the tracklisting, though it'll obviously include his brand-new single Heaven.
What formats will Niall Horan's The Show album be available on?
According to Niall's official store, The Show will be released digitally, with CD, cassette and vinyl editions also available.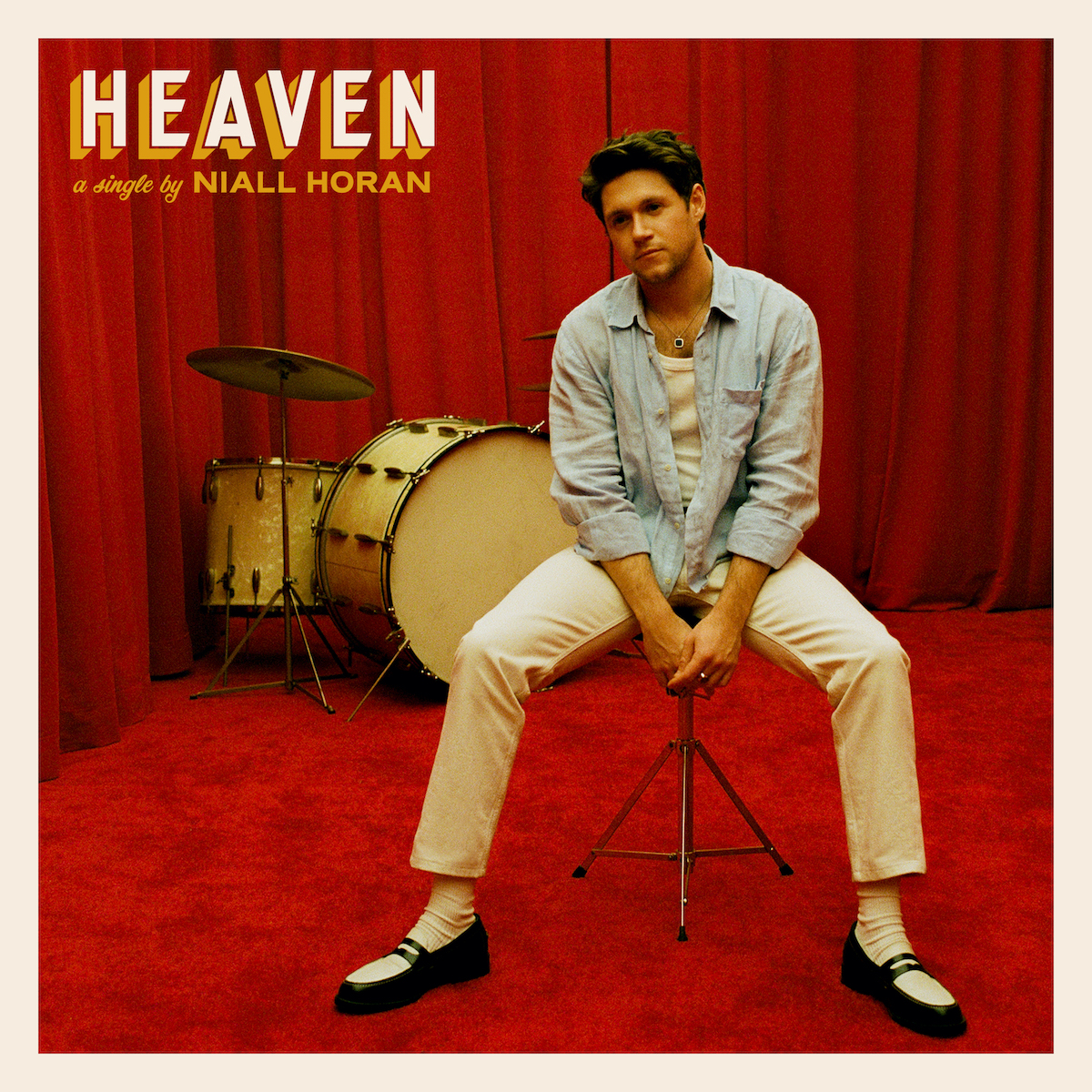 When is Niall Horan's new album The Show released?
It's all yours June 9 2023.
When is Niall Horan's new single Heaven out?
That's coming your way this Friday, February 17.
Will Niall Horan tour with The Show?
While we don't have confirmation of tour dates just yet, it'd be pretty rude not to tour an album quite literally called The Show, no?
More as we get it, folks!