Myke Towers has just released his fourth album, La Vida Es Una, which finds the Latin superstar experimenting with a wide variety of genres from all over the world.
Having already collaborated with the likes of Daddy Yankee, Cardi B and Selena Gomez, Myke released his rap-orientated 2021 album Lyke Myke came out around the same time that Myke guested on Selena's first-ever Latin language EP, Revelación, but then had to take a brief hiatus from releasing, coming back this year with a renewed sense of sense and belief in himself.
"I felt burnt out," Myke told us, "There were a lot of songs [being released at the same time]. I know [my fans] appreciated [what they were hearing], but they also needed my music. I had to get out of my comfort zone."
In a brand-new chat with us, Myke dives into the world of La Vida Es Una and how collaborating with some of the biggest artists in the world right now has influenced his own career.
Hi Myke! You've talked about this new album as a graduation of sorts for you – was there a sense that, with the albums that followed before, you'd learnt and experienced enough to take you to that next level?
Definitely. It's been a lot of time and experience. I've been in this for 10 years - starting in the caseríos of Puerto Rico and uploading my music to SoundCloud. After Easy Money Baby and Lyke Mike, which were two different sounding albums, I wanted to make this album with performing live in mind. I needed to get out of my comfort zone and experiment with new sounds. I want my fans to vibe and dance, enjoy and sing with me during the shows to these songs. Y
Your last albums leant heavily into rap, but  this has really opened up sonically, and takes in a lot of different genres from a lot of different countries around the world – did you feel any hesitancy about turning away from a formula that had worked very well for you in the past?
Not really! I enjoy making music by changing and varying things and exploring new sounds. I wanted to take risks in this new album: reggae on Flow Jamaican, dancehall on Más Allá, even rock on Extra Extra! I studied the titans of each genre, by listening to their "cover letter" so to speak, their best work of art - Barrio Fino by Daddy Yankee, The Last Don by Don Omar. I was inspired by that and adapted some of it into my own style, without losing my essence. 
You've said this new album all came about after you took a hiatus – why did you need the break, and what happened to bring you back?
I felt a little burnt out - there were a lot of songs that I was being brought out on, collaborations and remixes of other artists, guest appearances on other albums. Fans appreciated what was on the street already but now I felt like they needed my music. I felt that it was just time to come back with my own music!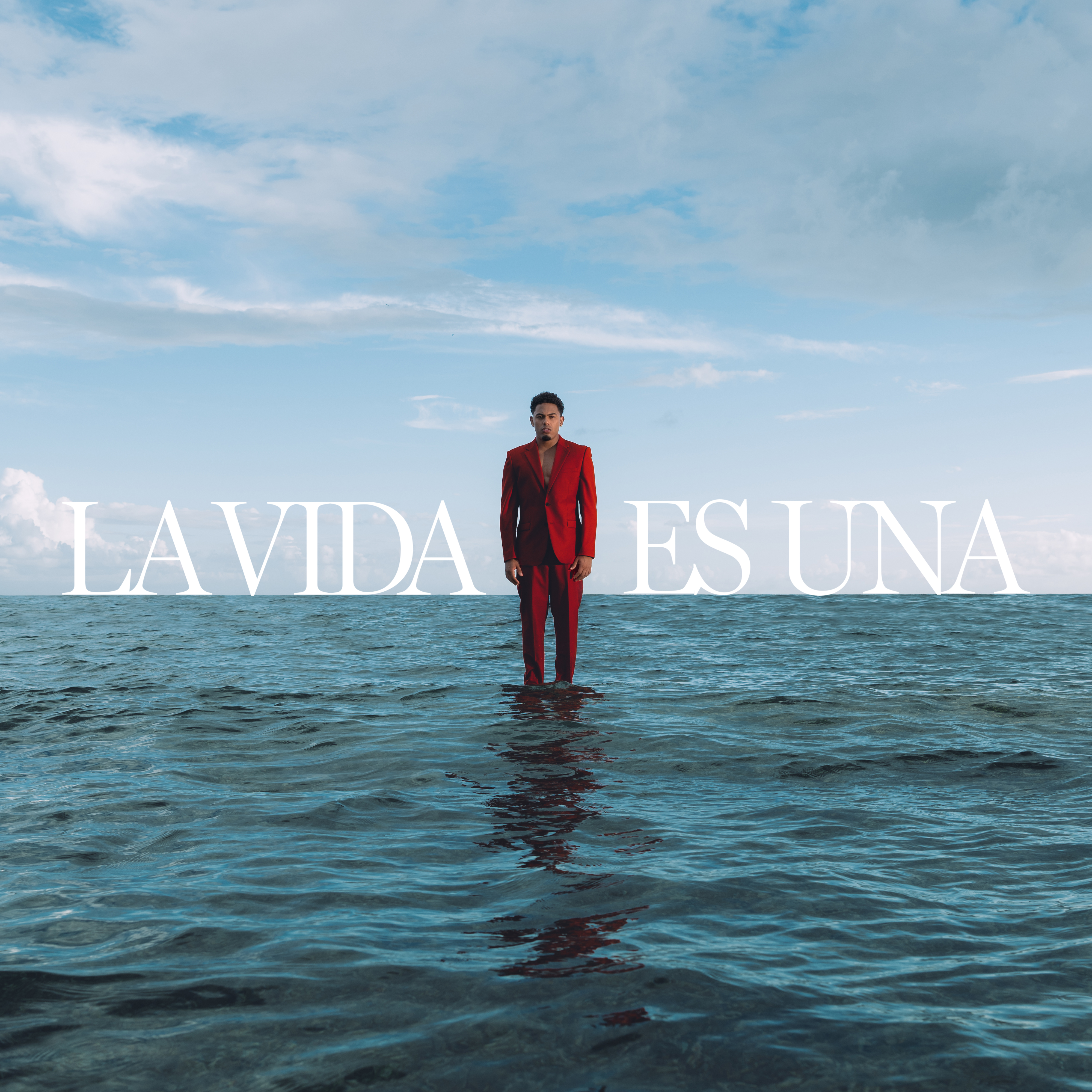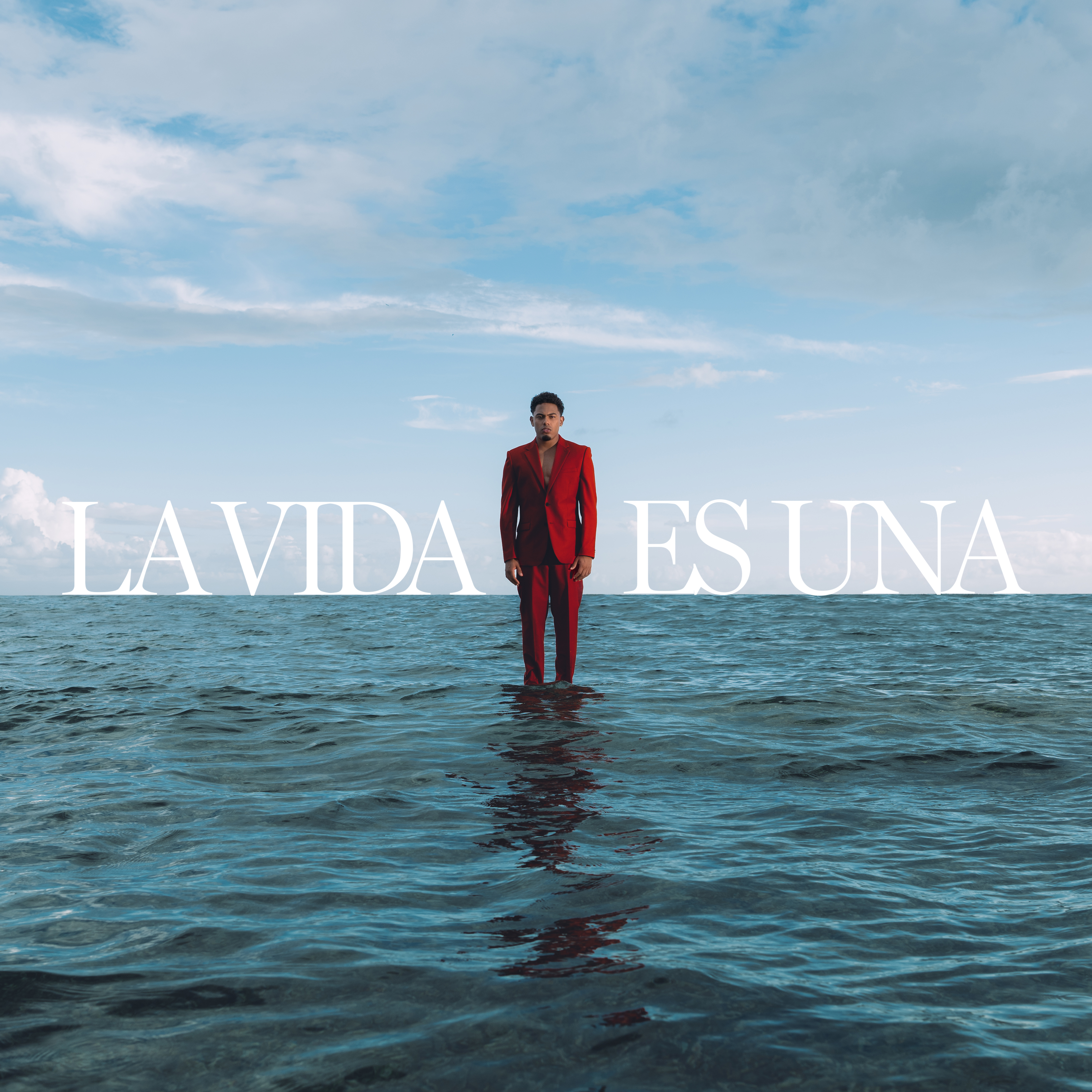 The collaborations you've been a part of have been insane – Bad Bunny, Cardi B, Selena Gomez…what have been the biggest things you've learnt from collaboration with these artists, at the top of their game?
Their work ethic - they don't stop and they're ready to take challenges and risks. They can be the biggest artists but what truly differentiates them is how hard they work and their willingness to collaborate and work together. This is something that I've tried to emulate with my new album, for example I have a song with an up and coming Argentinian female singer, Chita. I love giving opportunities to the next generation, because I was once in their shoes.
I really loved your work with Selena on
Dámelo To'

, part of Revelación, which felt like the kind of project she needed to make at that point in her career. She's recording music again now – any plans to collab again?

Whenever she's ready! I'm a big fan of Selena's and I respect her a lot, so whenever she's ready I'll be there. I loved collaborating and working with her.  
You first came up via SoundCloud, now the industry has moved on to apps like TikTok where most of the new talent is found; what do you think of the dominance of social media in terms of making and releasing music in 2023? It seems you have to have a viral moment prepared before you even drop a single right now.
I think the new social media platforms are tools for artists to work their music - today it might be Tik Tok, tomorrow it might be something else. Fans want content, so we gotta give them what they want!
La Vida Es Una is out now via Warner Records.