A team of music experts have come up with what they believe is the perfect formula for a sure-fire Christmas Number 1.
Record label Ostereo have analysed every Christmas Number 1 from the past 50 years and have deduced that Pet Shop Boys' 1987 festive chart-topper Always On My Mind is the closest to being the perfect Christmas Number 1. 
Their research found that a song is more likely to claim the festive top spot if it is performed by a male artist aged 27, is three minutes and 57 seconds in length, has a speed of 114 bpm and is in they key of G major.
Pet Shop Boys' cover of the Elvis track is, they believe, in the ideal key and is the perfect length, although it is slightly too fast at 125 bpm and is performed by a duo whose age at the time averaged 31.5. 
"I think we're a long way from an algorithmically-generated Christmas number one," said Howard Murphy, founder of Ostereo. "But certain characteristics do make a song more likely to resonate with audiences at Christmas.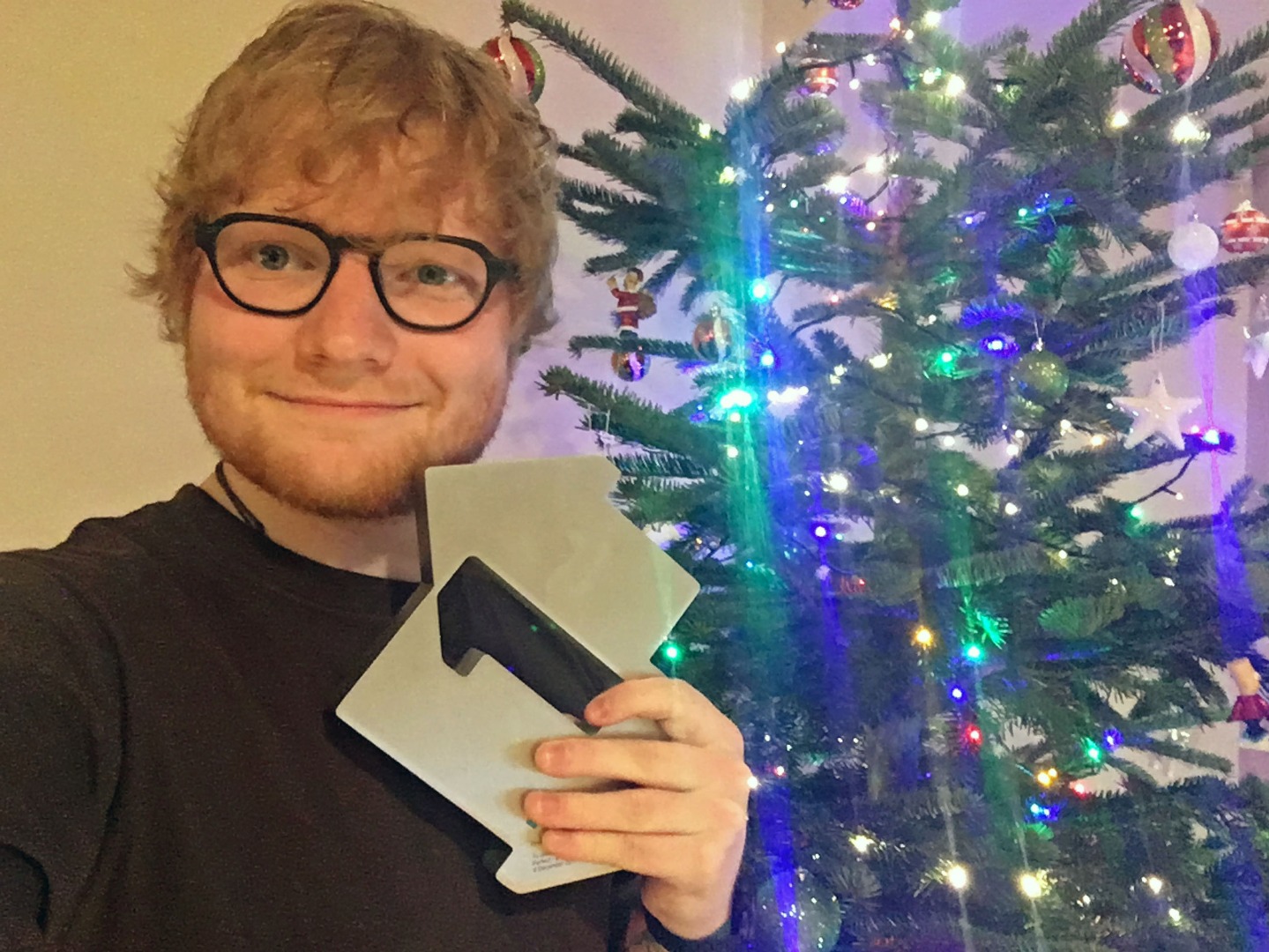 "You can't turn an average song into a hit at any time of year – never mind Christmas – so adding sleigh bells to a Christmas song won't make a difference if the song isn't already great." For example, without the church bells at the end, East 17's Stay Another Day is still a great song, but it's not a Christmas song."
Last year's Christmas Number 1 was claimed by Ed Sheeran, who re-worked his ballad Perfect with Beyonce and Andrea Bocelli (and shot a festive-themed video) to help him reach the top. Who's in line for it this year? Check out the contenders for this year's Christmas Number 1 here.