Almost 20 years after they first burst onto the scene with debut single Five Colours in Her Hair, McFly are ready to release their seventh studio album Power to Play.
With the grungy first taster of the record - Where Did All the Guitars Go? - released today (March 31), Tom Fletcher, Harry Judd, Danny Jones and Dougie Poynter experiment sonically and push that quintessential McFly sound further than ever before.
Today, we catch up with Tom and Harry for an insight into the making of the record; which saw them adopt a more 'brutal' approach as they confronted some 'difficult conversations' head-on.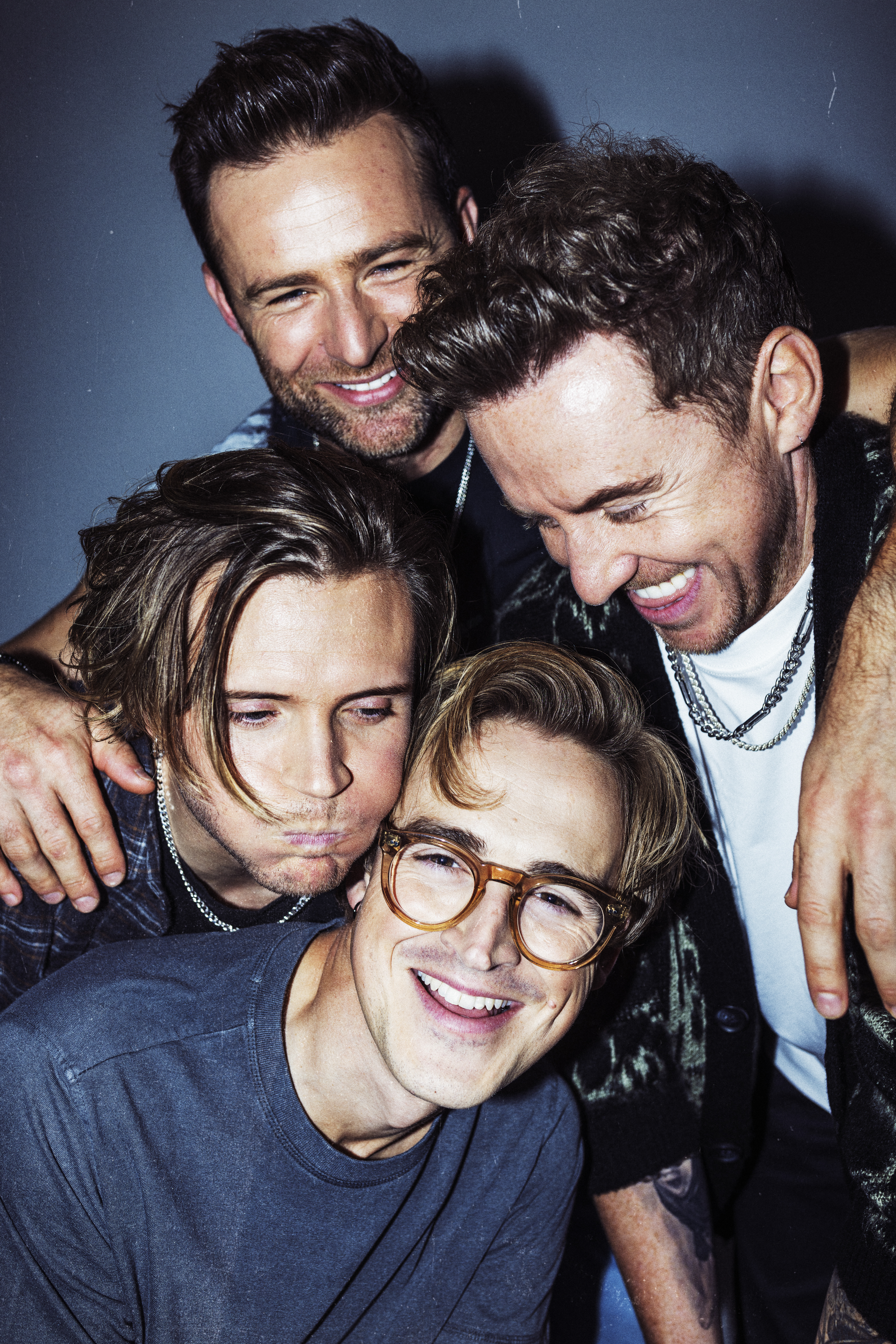 Chatting about first release Where Did the Guitars Go?, the boys explain the single truly shaped the sonics of their upcoming album.
"When we first started writing the album, we wrote a bunch of songs but felt the record was lost for direction," explains Tom.
"Our producer Jason sat us down, wrote 'McFly' on a big whiteboard and had everyone write down what the band means to them and what we wanted the album to sound like. The common word we'd all written down was 'guitars.' It was a really effective exercise; it enabled to see that we all had the same vision, but we hadn't been writing that kind of music yet. That night, we wrote Where Did the Guitars Go? and it felt like we had the foundation of the album.
"With every album, there's one song that's a gateway to the rest of the album. There were a couple of songs of Dougie's that he'd written for previous albums that we weren't quite ready for. One of two songs he'd been secretly keeping, waiting for us to go in this kind of musical direction."
"This is definitely the heaviest song we've ever made," adds Harry.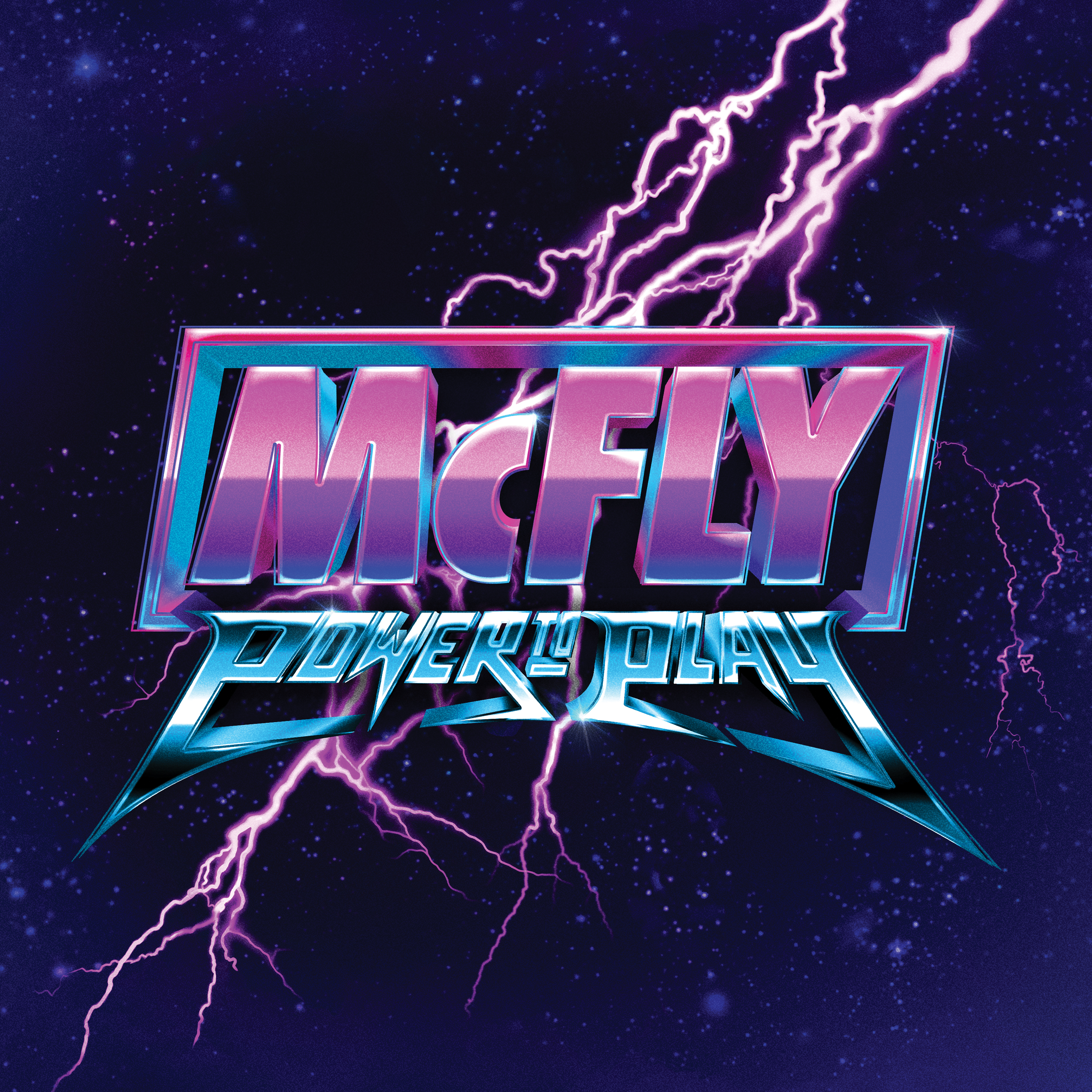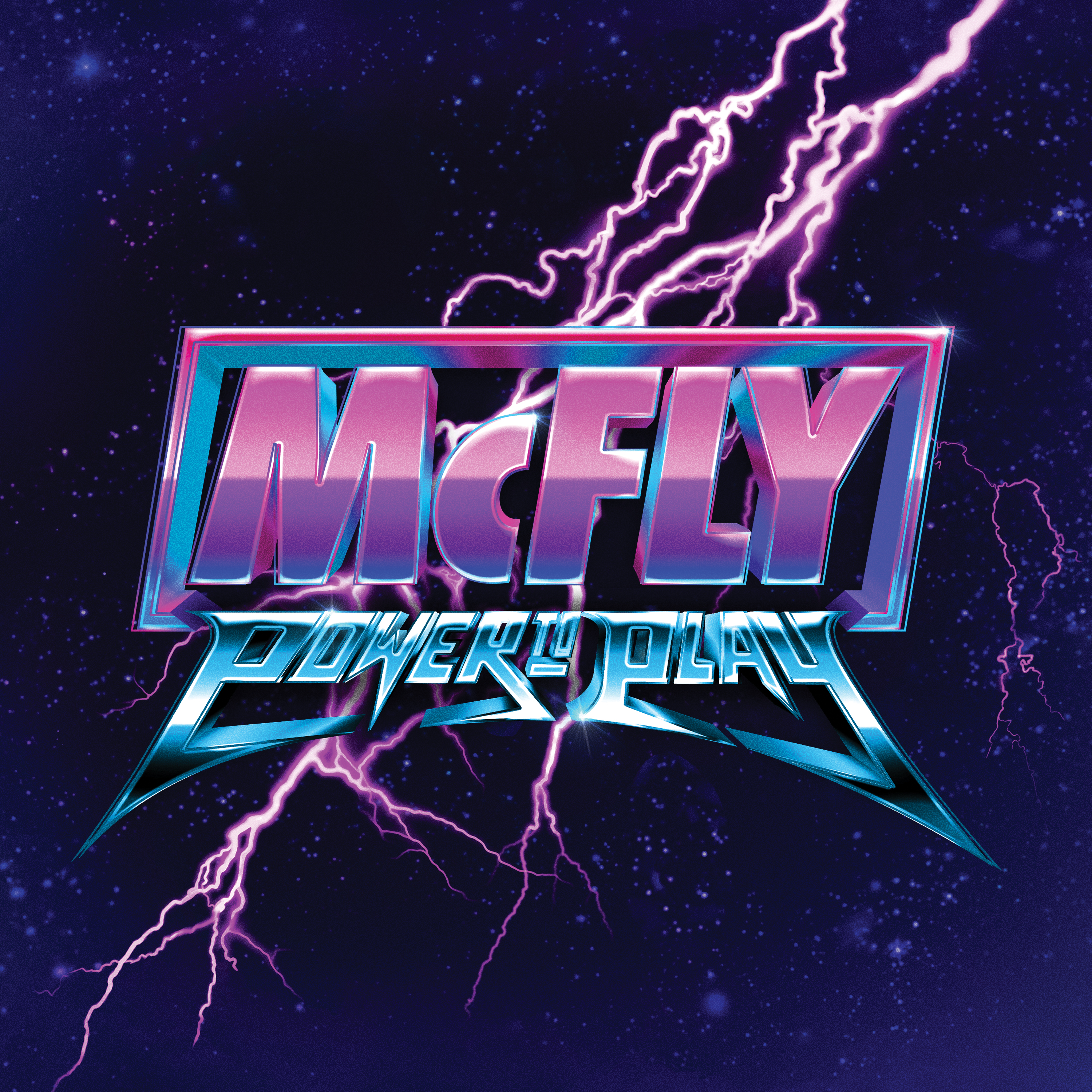 McFly's last album, Young Dumb Thrills, peaked at Number 2 upon its release in 2020. But, while it was a commercial success, Harry feels the record 'didn't know what it was.'
"What's exciting now is that, prior to our last album Young Dumb Thrills in 2020, we hadn't worked in the studio together as a band since we recorded the McBusted album," he says.
"As much as we love Young Dumb Thrills, for me it's a McFly album that doesn't really know what it is. We were in lockdown, back in the studio, and we were still treading on eggshells a little bit. Every idea that came about, the response was 'yeah, great, let's do that!'
Harry elaborates: "The thing is, Tom doesn't ever write a bad song. That's a good thing, but it's also kind of annoying. All the songs are brilliant, so you just instinctively say 'yeah, that's great.' Then Danny will have a few ideas and Dougie will throw his ideas in. We just said yes to everything. I don't think everybody was ready, after everything we'd been through as a band, to have those difficult conversations.
"With this album, we were ready to have that difficult conversation. It's a bit more challenging for the songwriters in the band. At the end of the process, Tom and Danny both had songs they'd solely written where somebody had to say 'look, they're great songs, but they don't fit on this album.'"
"With Young Dumb Thrills, we were never fussed about playing any of those songs live because they didn't translate. This time, we wanted to make songs that showcased us as a live act again. There's powerful, energetic guitars but with those strong melodies too."
LISTEN to McFly's Where Did All the Guitars Go? below:
On the group's new approach to refining the record, Harry adds: "I've never told Tom this, but me and Dougie had already had that conversation.
"We'd say 'this is really difficult – I really like this song that Tom's written. I love it, but I don't think it necessarily fits with this album. Equally for the songs Danny had. How do you tell somebody that their song – that you personally like – doesn't work?"
So, almost two decades on from their debut, do the boys still feel those same nerves ahead of a new release?
"Not in the same way as we used to," says Tom. "That big single campaign in the run-up to the impact date doesn't exist like it used to. We'd love a Number 1, though!" 
McFly's new single Where Did All the Guitars Go? is out now. Their album, Power to Play, is released June 9.