Lewis Capaldi's upcoming album could be one of the biggest debut records in recent memory.
The UK has fallen in love with the Scottish singer's stunning vocals and self-deprecating manner, so much so that Lewis has spent seven weeks at Number 1 on the Official Singles Chart in 2019.
With his sights now set on albums chart glory, we got Lewis on the phone to have a chat to us about his first studio LP, delightfully titled Divinely Uninspired to a Hellish Extent. So what are his favourite tracks that we've not heard yet?
"I'm excited for everyone to hear a song called Hollywood," Lewis told us. "It's upbeat and people haven't heard an upbeat song from me before. There's a ballad on there called One that I'm quite excited about. That's actually a love song as opposed to all these depressing, heartbreak songs I've been doing for a long time. There's a song called Maybe as well which is pretty good. You know what, it's f**king jam-packed with big, sexy sad-bangers."
MORE: Lewis Capaldi's limited edition red pressing and more limited edition vinyl coming soon
Lewis' chart topper Someone You Loved - one of the Top 5 biggest songs of the year so far - is one of the album's standout moments, but he nearly didn't finish writing it, never mind expect it to be the song that catapulted him to success.
"No. Not at all. I never thought there would be a major breakthrough song," answered Lewis when asked if he knew Someone You Loved was special. "Even when Grace went Top 40, I was like 'right, job done. Let's move onto the album'. I just thought I'd put it on an album and see how it does.
"I started writing the melodies like six months before I finished it. Then I was like 'I won't finish this, the album is finished anyway. I can't be bothered writing another song about a relationship I had when I was 19-years-old. F**k this.'
Lewis' first Top 40 hit Grace is also on the tracklist, as is new release Hold Me While You Wait, set to become his second Top 5 hit this Friday. Another heart-tugging ballad, is Lewis trying to make us crumble with all of these sad songs?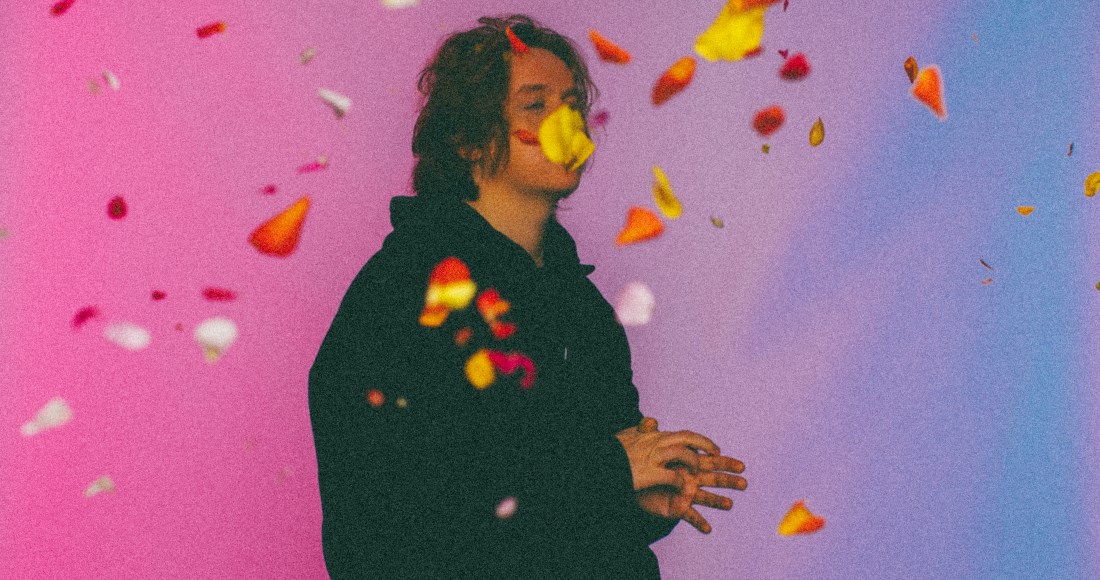 "I don't think it's going to take much to make the UK crumble at the moment. You know, I like making sad songs. I never set out to make an album full of 'em but it just transpired that way. When you're sad, you think about it, you get into your feelings – you're wallowing in it and overthinking it. Then you're sad about something that happened at work and the next minute you're crying because Katie Stevens never held your hand at the primary school disco.
"You don't really write songs about skittles and dogs. But maybe the next album will be an EDM smasher."
See where all of Lewis Capaldi's songs have charted to date.
Lewis Capaldi's debut album Divinely Uninspired to a Hellish Extent is released on May 17. View the tracklist below.
1. Grace
2. Bruises
3. Hold Me While You Wait
4. Someone You Loved
5. Maybe
6. Forever
7. One
8. Don't Get Me Wrong
9. Hollywood
10. Lost On You
11. Fade
12. Headspace