Kodaline aren't wasting any time in kicking off their new year with new music.
The Irish group are back with new single Wherever You Are (released January 10), the first single from the band's upcoming fourth studio album, due for release later in 2020. We've heard the song already, and fans are in for a treat.
"You say you love me, you say you care. And when you're with me, my future's there" is the positive opening message of Wherever You Are, a trademark Kodaline track that tugs on the heartstrings and gets the endorphins pumping.
Subtle guitar builds in the verses, cushioned by atmospheric harmonies, before exploding into an anthemic final chorus that makes for an understated stadium setting moment. The song captures the intimacy and euphoria of being in love, and was written about frontman Steve Garrigan's relationship.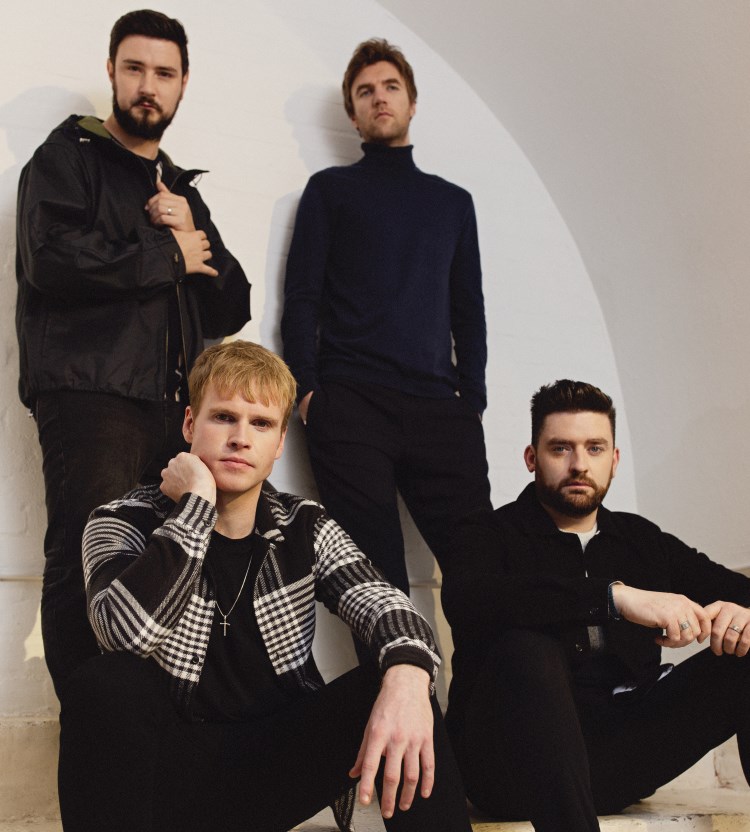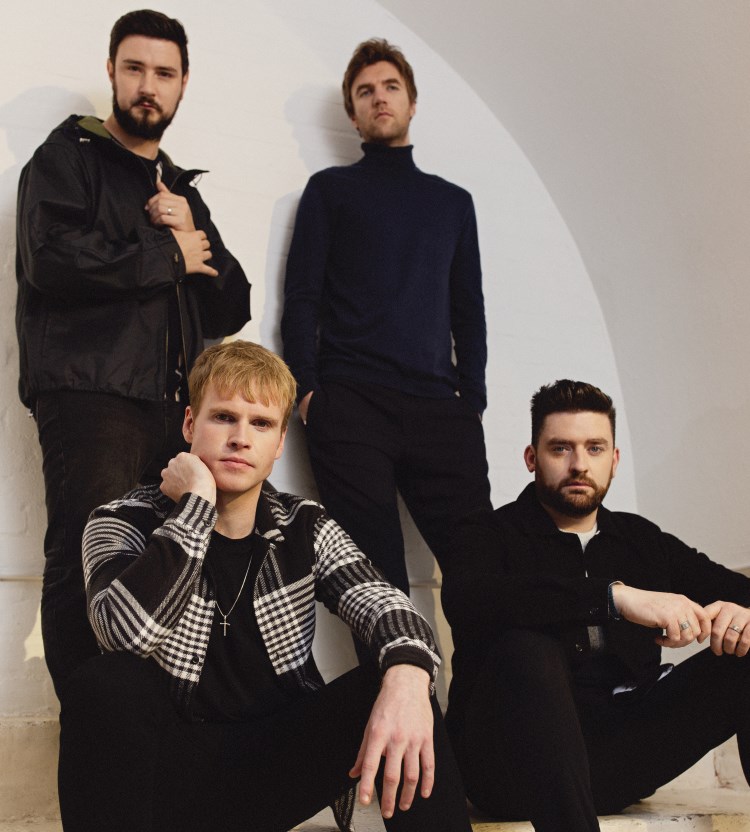 "Wherever You Are is about loved ones staying in your heart and mind even when they're not with you," says Garrigan. "I wrote it specifically for my girlfriend as due to being away on tour all the time, we never really get to see each other."
After exploring slick pop production from esteemed hitmaker Steve Mac for their third album Politics of Living, Kodaline have opted to turn to their intimate, acoustic roots on Wherever You Are and self-produced the song. We can expect more of that on the forthcoming album too, with Steve telling us: "The whole creative process for this album has been built around the four of us in our little studio in Dublin."