Taking control - proper control - of your career and the music you make is a harder thing than most people would think. 
Case in-point, British pop idol HRVY (real name Harvey Cantwell), who released several high-throttle teeny-bopper bops and dance bangers throughout his teenagers years, but has now graduated to becoming not just a pop star, but a songwriter in his own right.
I Wish I Could Hate You (out now via BMG) is the first song HRVY has written himself, and by that we mean, just himself. Coming with production from Noah Terefe and Juice Bangers, the track starts off a crunchy, Weeknd-esque 80s inspired synth track, before morphing into a more acoustic-tinged confessional. 
We jumped on the phone with HRVY (who, as we speak in the middle of a brain-melting British heatwave was in Marbella, nice for some) to discuss what might just be the most important track of his career so far.
Hi Hrvy! You released your new single I Wish I Could Hate You last week - and it's a very special song for you, right?
It's actually the first song I've ever released that I've written on my own. Normally I collaborate songwriters and producers in a room. But I've always done that, and I love it, I love watching people collaborate. But this is the first time, really, that I've come up with my own melodies and lyrics. I've always been scared [to release self-written music].
Really? Why do you think that is?
It's kind of like, you're at your most vulnerable. And I've been lucky enough to work with people who have written songs for Shawn Mendes, Justin Bieber, you name it...and [in that moment] you think - well, why would I say anything? They've got it covered, they know what they're doing. 
Sometimes it seems that being in a room like that, with a lot of people all working on the same song, you could use that as a crutch almost
Exactly. It's like, they know what they're doing! It's just the industry, right? It's a support. But when you're on your own, it's just you...and you just have to run with it. 
When was the moment you realised you wanted to step away from that kind of session, and try and do it by yourself?
It's been a process. I've been writing songs, making music, since I was 14. I've kind of grown up having [someone in the room with me]. You just get used to relying on other people, and I wanted to challenge myself to not. 
I had this realisation - I wasn't emotionally connected to the music I was making. Even though I was in the studio [when it was made], and I would be doing interviews thinking...I don't love this, you know? I've watched a lot of interviews with people like Taylor Swift and they're so passionate about the songs they make and I wanted that feeling back. I wanted to feel proud. And I don't think you can get that pride unless it's your baby.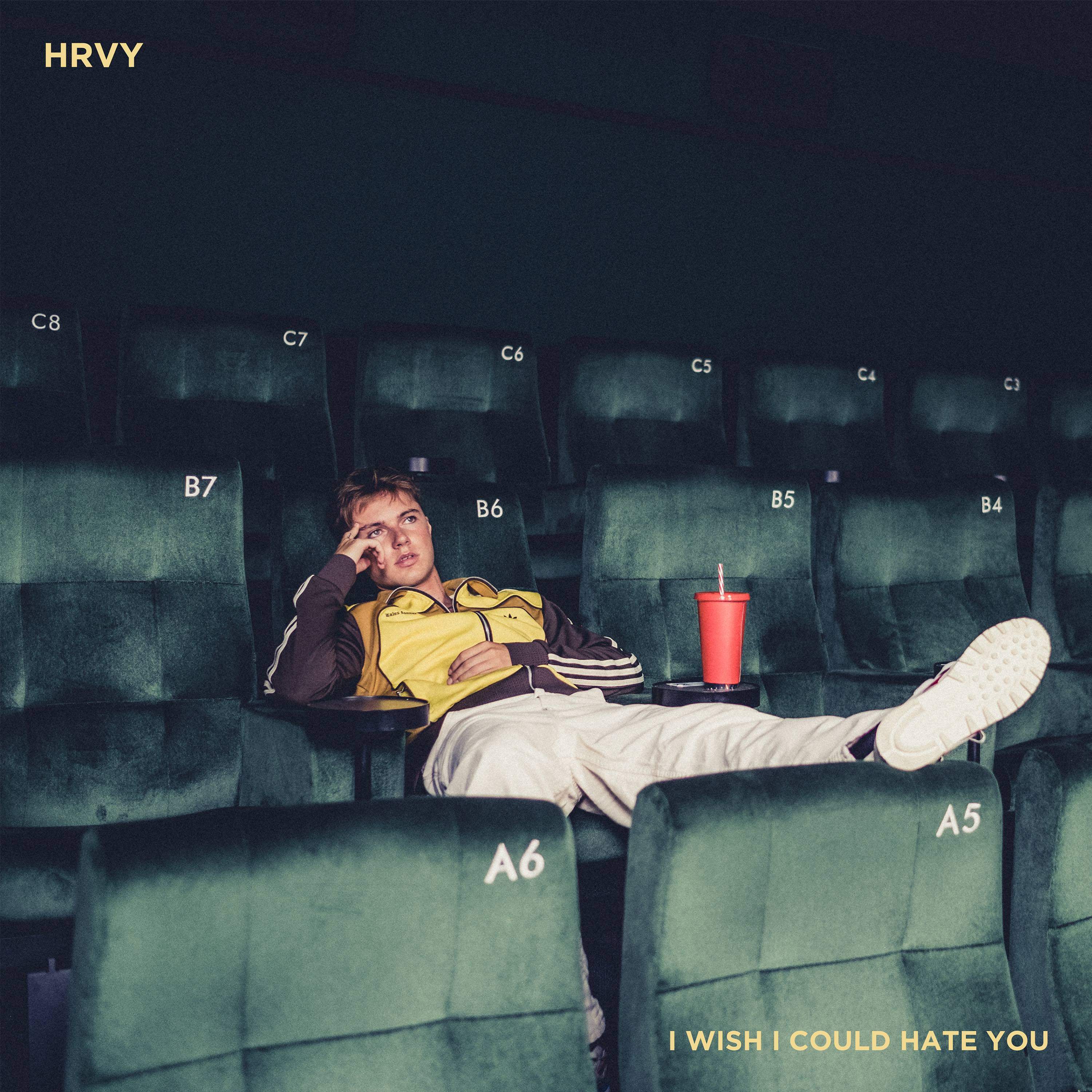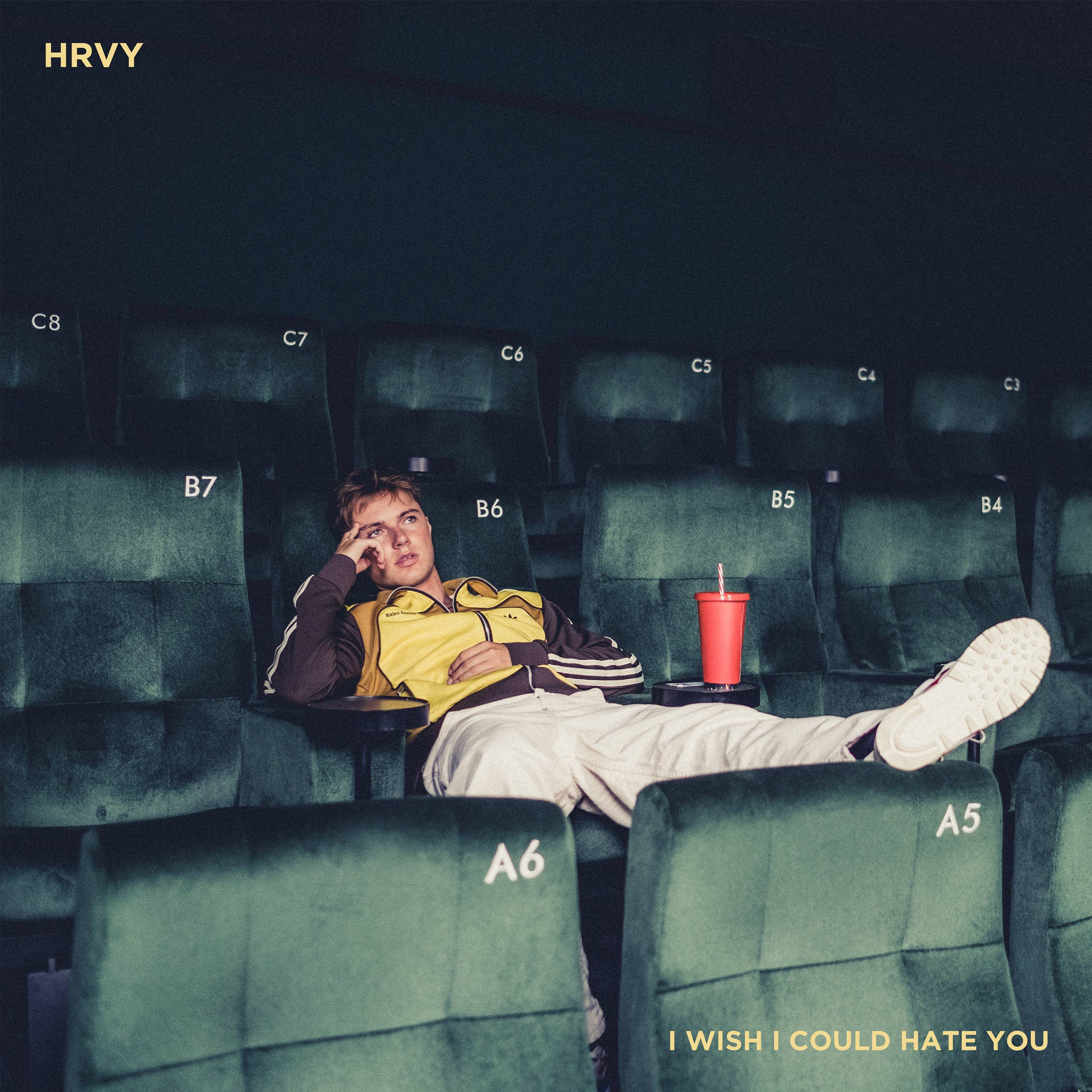 I guess that's only natural being so young, right? But it's a constant evolution - and this new song sounds so personal to you, informed by your own personal experiences, which is important!
The funny thing, it is so much easier to write [from your own experiences]. I honestly didn't think that was thing! I didn't realise that the words come out so much easier. When I was younger, I think I was trying to come up with scenarios in my head that I just didn't connect to. Now I'm older, well it's just so much easier to write about what you've been through. I'm still 23, though, so I guess I have so much more to learn.
Yes you do. Trust me! So in terms of next steps, you released an EP at the start of the year, View From The 23rd Floor, with this re-energised focus...are we looking to another EP? Or even your debut album?
Yeah, so that EP was released for the fans, because I hadn't dropped an actual body of work in so long. I'm going to continue working on releasing some new singles, and hopefully towards an album. I really want to release an album. I've made so much music over the last six months, but timing is key you know! I'm always thinking about it, I don't want to rush anything.
Are there any people still on your hit-list - artists, writers, producers - that you want to get in the room with?
Oh my god yes, there's so many. I mean, I'd love to work with more DJs - I'd love to do a British dance banger with Joel Corry, that would be sick. I worked with a K-Pop group called NCT Dream before, and I'd love to do more with more groups like that. Olivia Rodrigo, I think she's incredible, Raye too. I could honestly go on all day. 
All great choices, to be honest! And finally, Hrvy, like you said you've been working on and in music since you were 14. That's a really long time, from such a young age. What's the biggest lesson you think you've learnt?
That's a great question. The biggest thing is that everything takes time. I think it's a misconception that things happen overnight. Yeah, it does happen to some people and I have seen it happen before...but you've still got to work for a long time to see that success. 
I've also learnt to celebrate my achievements a lot more. I've realised I base my happiness on certain goals - I say I want 10,000 streams of a song in one day, and then I want 50,000. I think I've learnt to be patient and to cherish these moments. Because you aren't around here for long. This isn't forever.
HRVY's I Wish I Could Hate You is out now via BMG.