Harry Styles has announced the release of his third studio album Harry's House.
Following some social media teasing courtesy of his mysterious Are You Home account, Harry's revealed that his brand new album - the follow-up to 2019's Fine Line - will be released on May 20 2022.
The One Direction star has so far shared the fancy album artwork - which sees him in a typically-aesthetically-pleasing, upside-down living room, as well as a video teaser for the record featuring what could possibly be new music.
Oh, and he has a brand new profile pic featuring him sat atop a gigantic inflatable ball. Casual.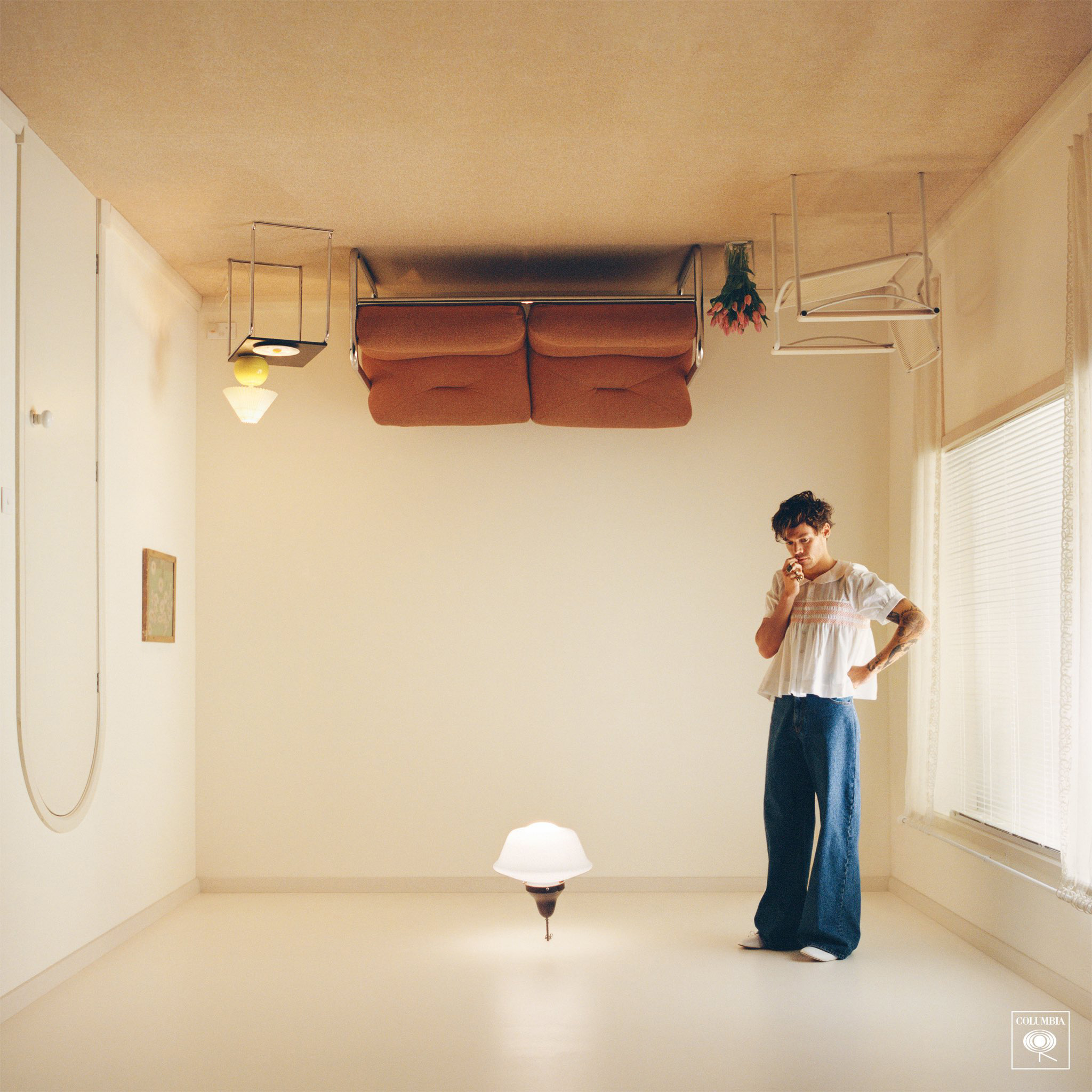 So, what do we know about Harry's album so far?
When is Harry Styles' Harry's House released?
Harry's third album will be out on May 20 2022.
What's the Harry Styles - Harry's House tracklisting?
Harry Styles' Harry Styles album tracklisting:
Side A
1. Music For A Sushi Restaurant
2. Late Night Talking
3. Grapejuice
4. As It Was
5. Daylight
6. Little Freak
7. Matilda
Side B
8. Cinema
9. Daydreaming
10. Keep Driving
11. Satellite
12. Boyfriends
13. Love Of My Life
What formats is Harry's House available on? Will there be a vinyl?
You know Harry feeds the fans well. We'd put money on there being a shiny, physical vinyl format.
What's the first single from Harry's House?
Again, TBC; though Harry has potentially teased a new track in the Harry's House trailer clip.
Harry's House. May 20th.https://t.co/GHEaIPG5At pic.twitter.com/edyqg8XIwu

— HSHQ (@HSHQ) March 23, 2022
What is Harry Styles' Are You Home page and what's it got to do with Harry's House?
Are You Home is a mysterious Discord account created to promote Harry's latest project. Despite its content so far being extremely vague (essentially a few random statements - or possible lyrics - on Twitter), fans were quick to attribute the page to Harry. While we don't know exactly what it entails just yet, we're sure things will become clear soon.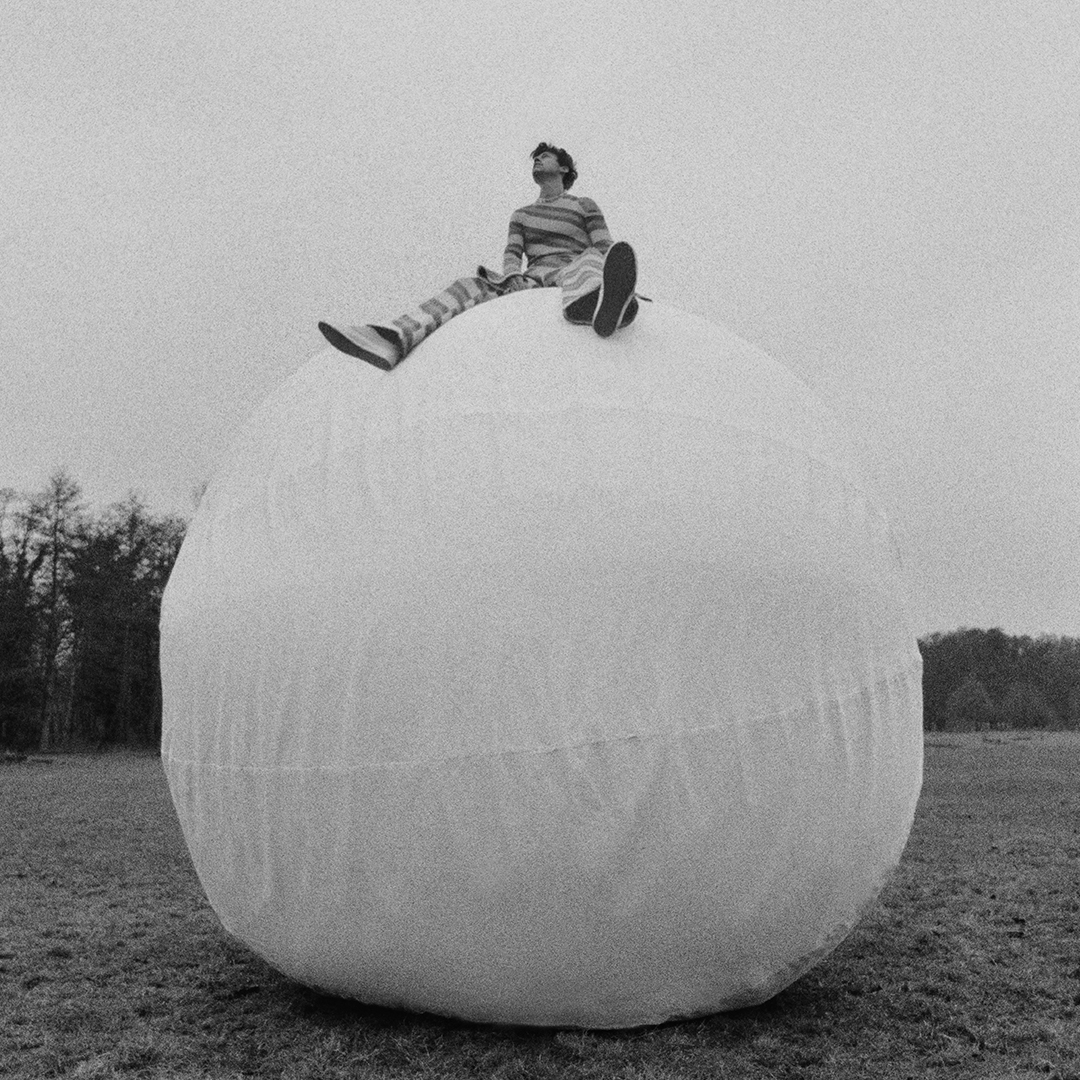 Cue the internet literally breaking.