Gorillaz are on course to claim their second Number 1 album, and their first in 17 years, with Cracker Island.
The virtual group, comprising 2-D, Murdoc Niccals, Noodle and Russell Hobbs, take an early lead with their eighth studio album. Should it hold on, it'll become the band's first chart-topping LP since 2005's Demon Days.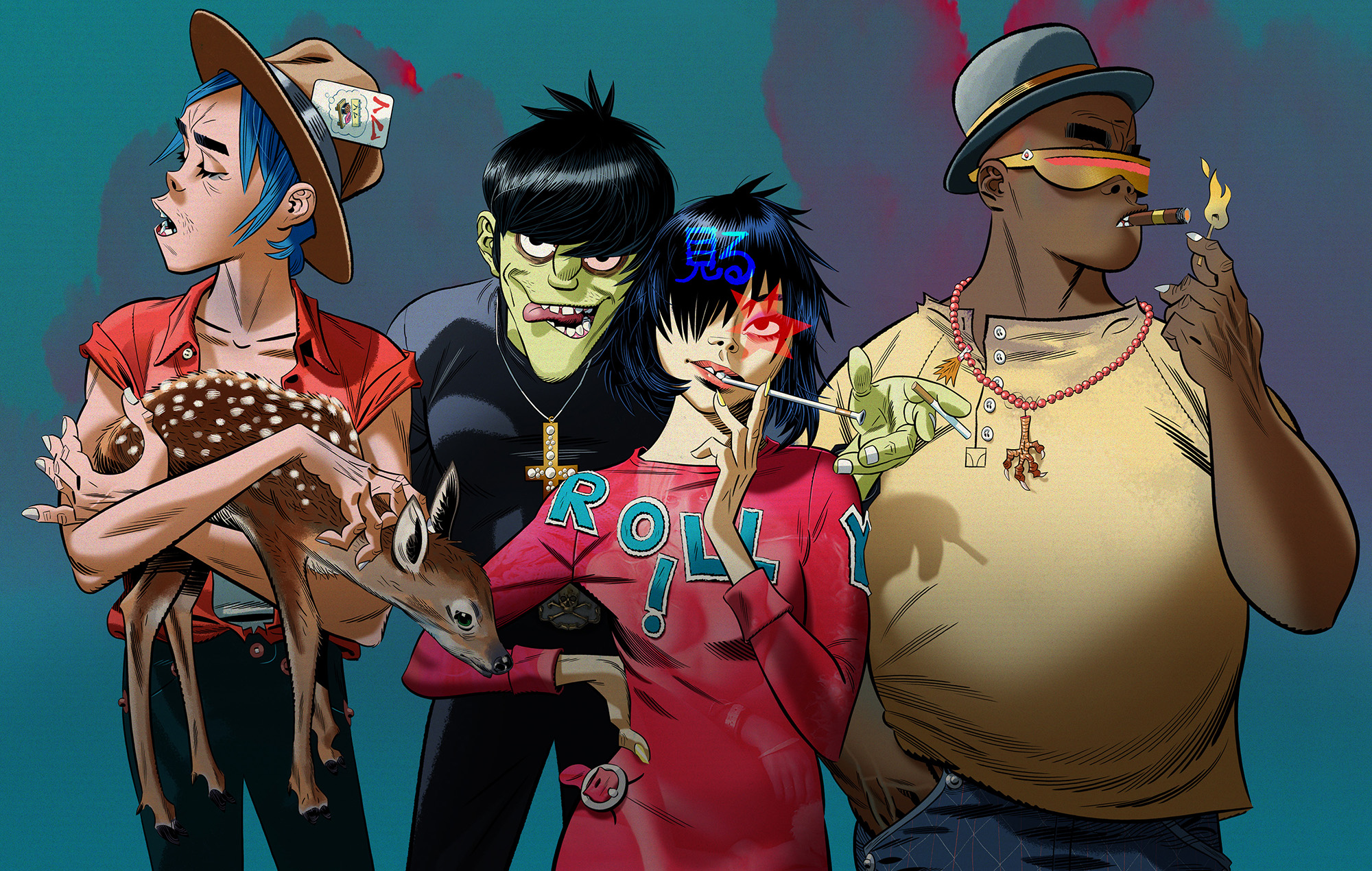 Meanwhile, LA-born singer-songwriter Gracie Abrams looks set to make her Official Albums Chart debut on Friday, with her first full-length collection Good Riddance currently tracking for Number 2.
Adam Lambert could score his first-ever solo Top 5 LP with High Drama, at Number 4 midweek. Previously, Adam's 2015 LP The Original High enjoyed a Top 10 peak (8), while his Live Around The World recording with Queen topped the chart in 2020.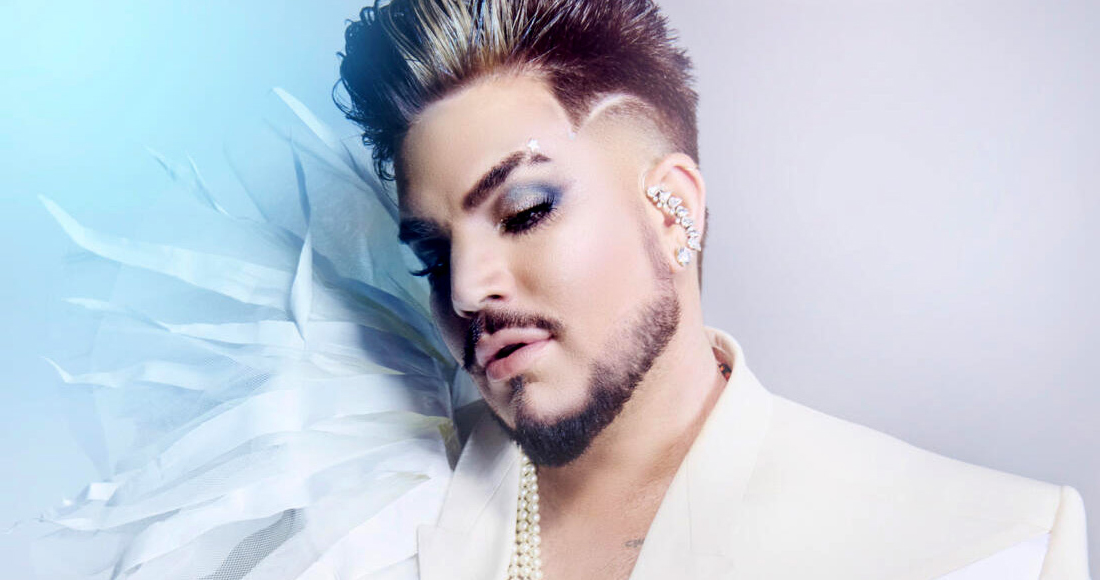 New collaborative project Obey Robots also eye a Top 5 debut this week, with their first release One in a Thousand (5). The duo is formed of Laura Kidd (of Penfriend and She Makes War) and Ned's Atomic Dustbin member Gareth 'Rat' Pring.
Elsewhere in the midweek Top 10, Manchester rock outfit The Slow Readers Club could claim a career-best with their sixth studio LP Knowledge Freedom Power (7), as could Scottish singer-songwriter Callum Beattie with his second album Vandals (9).
South London-formed rockers Shame are on course to claim a third Top 40 album with Food for Worms this week (14), as American rapper and record producer Yeat looks set to make his UK albums chart debut with Aftërlyfe (16).
Angel Numbers is on track to provide Edinburgh-born indie artist Hamish Hawk with his first-ever Top 40 LP (23), while The Cult's 1985 album Love could see a return to the Top 40 for the first time in 38 years thanks to a vinyl reissue (32). The record peaked at Number 4 upon its original release.
And, finally, Texan singer and rapper Don Toliver, born Caleb Zackery Toliver, is hoping to clinch his third Top 40 album with Love Sick (33). Previously, he enjoyed UK Albums Chart success with 2020's Heaven or Hell (16) and 2021 release Life of a Don (26).