With UK temperatures today set to hit 95 degrees in the shade (that's a rather ridiculous 35 degrees Celsius), the time feels right to finally speak our truth.
It's a belief we've held for almost 17 years. Something for which you may judge us, but could never berate us.
We're here to state that Girls Aloud's Long Hot Summer is a bloody brilliant pop song, actually.
Somewhat tarnished as the track that ended Nadine Coyle, Nicola Roberts, Cheryl, Sarah Harding and Kimberley Walsh's streak of Top 5 singles, all we ask is that you're open to reconsidering your stance on this barmy Xenomania bop.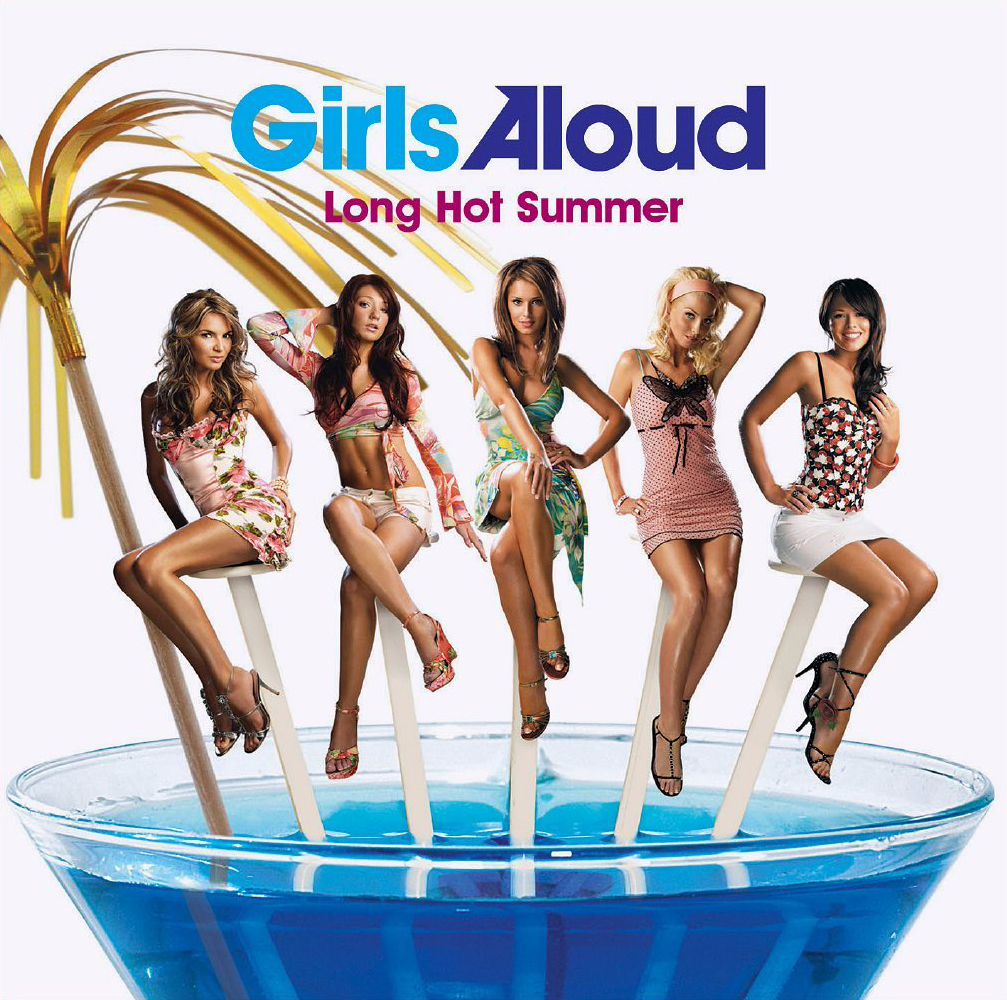 Look, we'll start out by saying we're by no means claiming Long Hot Summer is Girls Aloud at their commercial, transcendent best. We're not dealing with a Love Machine, Sound of the Underground or The Promise here. We're under no illusion of that. What we do have, though, is a bonkers slice of pop brimming with Xenomania's quirks and a camp-as-anything delivery only Girls Aloud could communicate.
Looking back, Long Hot Summer had the odds stacked against it from the start.
Tasked with creating a soundtrack for Disney's 2005 movie Herbie: Fully Loaded, Girls Aloud production house Xenomania - famed for their unique approach to writing - struggled with the confines of the brief.
"Chasing the soundtrack disrupted us creatively," producer Brian Higgins once claimed. "It was making us miserable."
Brian couldn't have made his distain for the song any more obvious. "Something had to come out and that was Long Hot Summer. It was made in a panic. It was a disaster record. I can't stand it."
By the time Herbie: Fully Loaded made it to cinemas, Long Hot Summer was notably absent. Still, at least the brief inspired a fun music video in 'GA Autos'; the girls' very own car repair shop.
Now, we get that we're possibly fighting a losing battle here, but we simply cannot comprehend Long Hot Summer being described as a 'disaster.'
The single, all too often missing from 'summer'-themed playlists in favour of DJ Jazzy Jeff & the Fresh Prince, is everything we love about Girls Aloud in one pop package.
Seriously, who else was serving this much camp on morning telly at a time when oh-so-'credible' indie acts ruled?
Long Hot Summer's other major obstacle? The actual weather.
Released towards the end of August 2005, the track became available to the record-buying public during anything but a long, hot summer. According to netweather.tv, the UK was 'cloudy and wet' with highs of 17°C on the day of single release.
Not quite 95 degrees in the shade, then.
The result? Long Hot Summer became the first Girls Aloud single to chart outside of the Top 5; entering at Number 7. The group's run of eight consecutive Top 5 tracks was over, something we put down solely to the rubbish weather, tbh.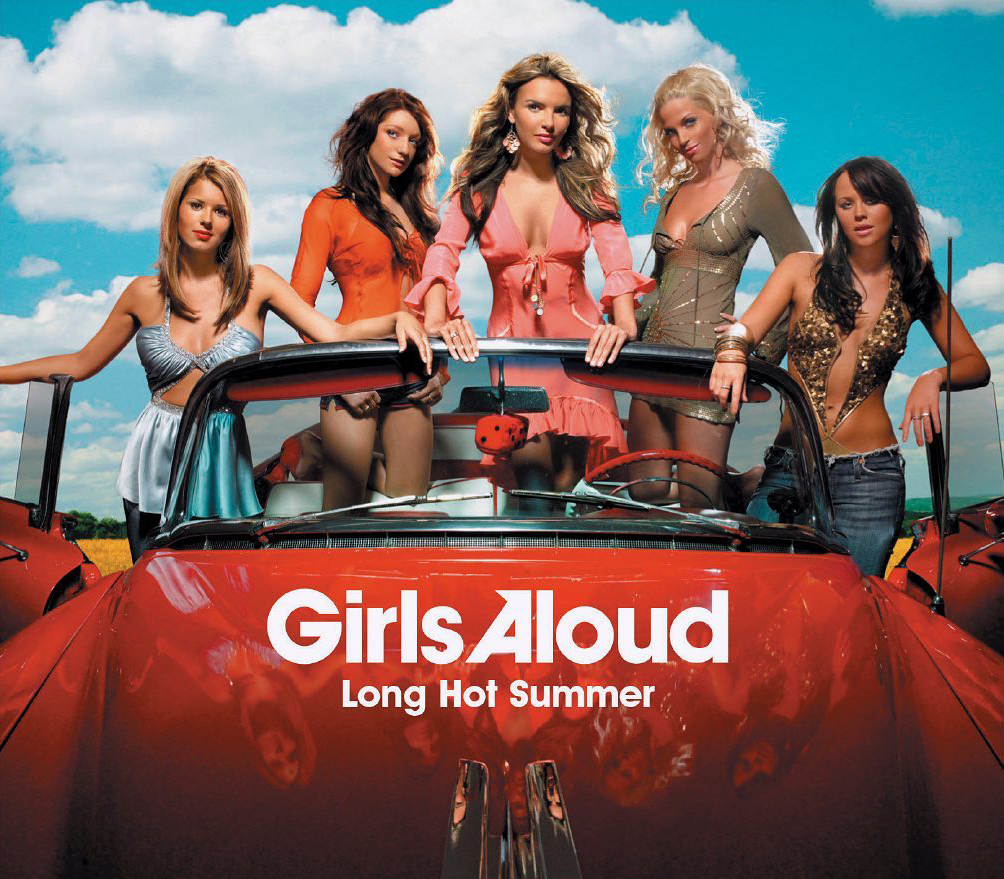 While some critics claimed it a 'misstep' at the time, Long Hot Summer truly brought us some iconic Girls Aloud moments.
The antithesis of Xenomania's amorphous approach to production, it arguably set the precedent for follow-up Biology and its infamous 'three-songs-in-one' structure.
Yep, Long Hot Summer walked so Biology could run.
Also, any song that opens with 'I know you like to wear my dressing gown when I'm not there' (ended gender norms!) and manages to shoehorn 'ricocheted' into its middle eight is fully deserving of its flowers.
Justice for Long Hot Summer, we say.
BELOW: Check out Girls Aloud's back catalogue - from Sound of the Underground to Something New