One thing has always been apparent about Sigala: the man knows his way around a bop.
Fresh off the back of the success of his single Stay The Night with Talia Marr (which became a Number 11 hit on the Official Singles Chart after becoming the un-official anthem of the latest series of Love Island), Sigala once again proves that he's very adept at picking the collaborators on his buoyant new single, Living Without You, a collaboration with French dance godfather David Guetta and the UK's Eurovision hero Sam Ryder. 
And as can be expected from a team-up between two of the most talented dance producers in the game right now and a man in possession of a voice that big; Living Without You sounds like a monster, destined to bring the good vibes from the end of summer into the beginning of autumn. 
"Follow my pride and leave all the bad things behind us," Sam sings over the songs rollicking house-inspired EDM piano, before his voice pleasantly distorts one hundred different ways in the massive drop. "It's easier than living without you."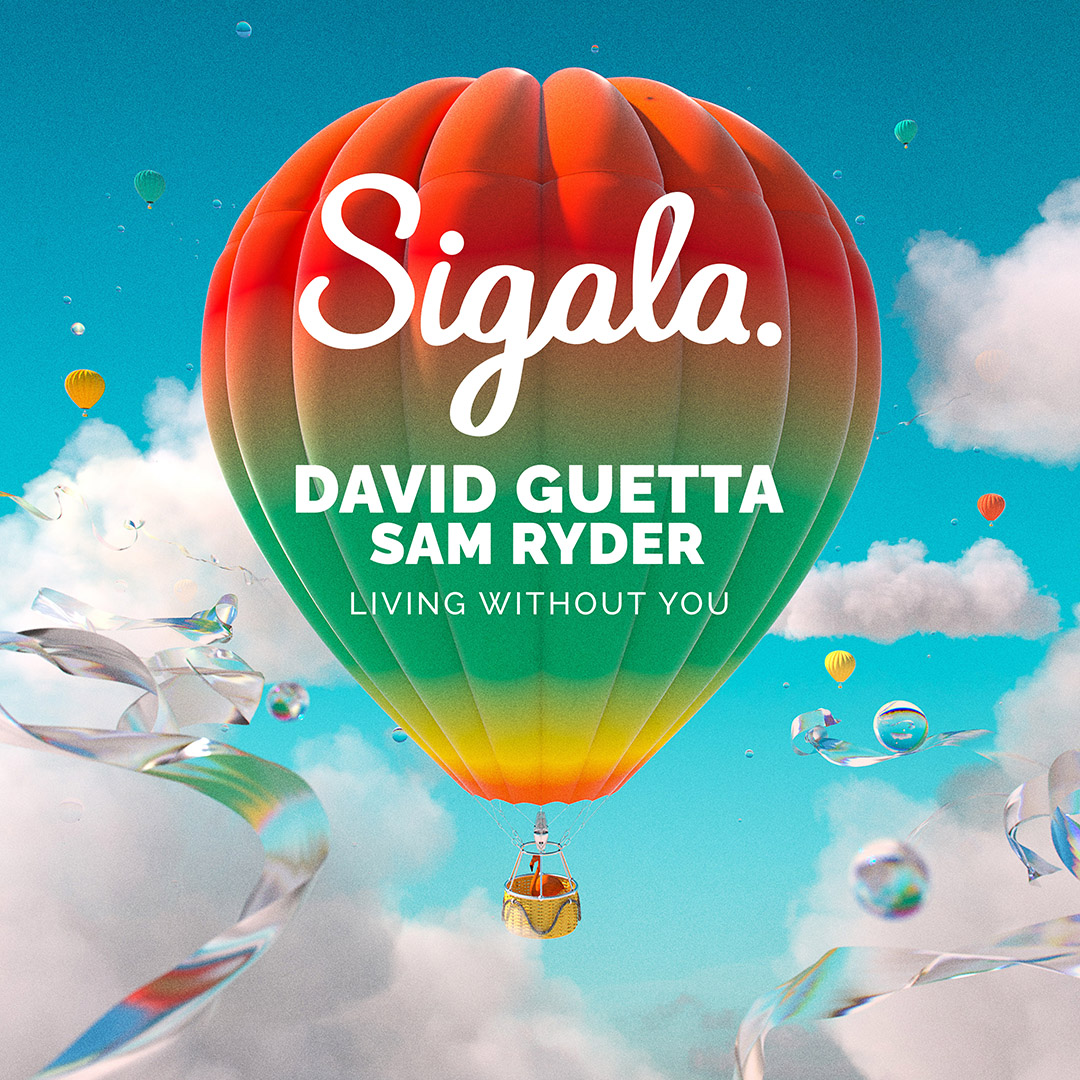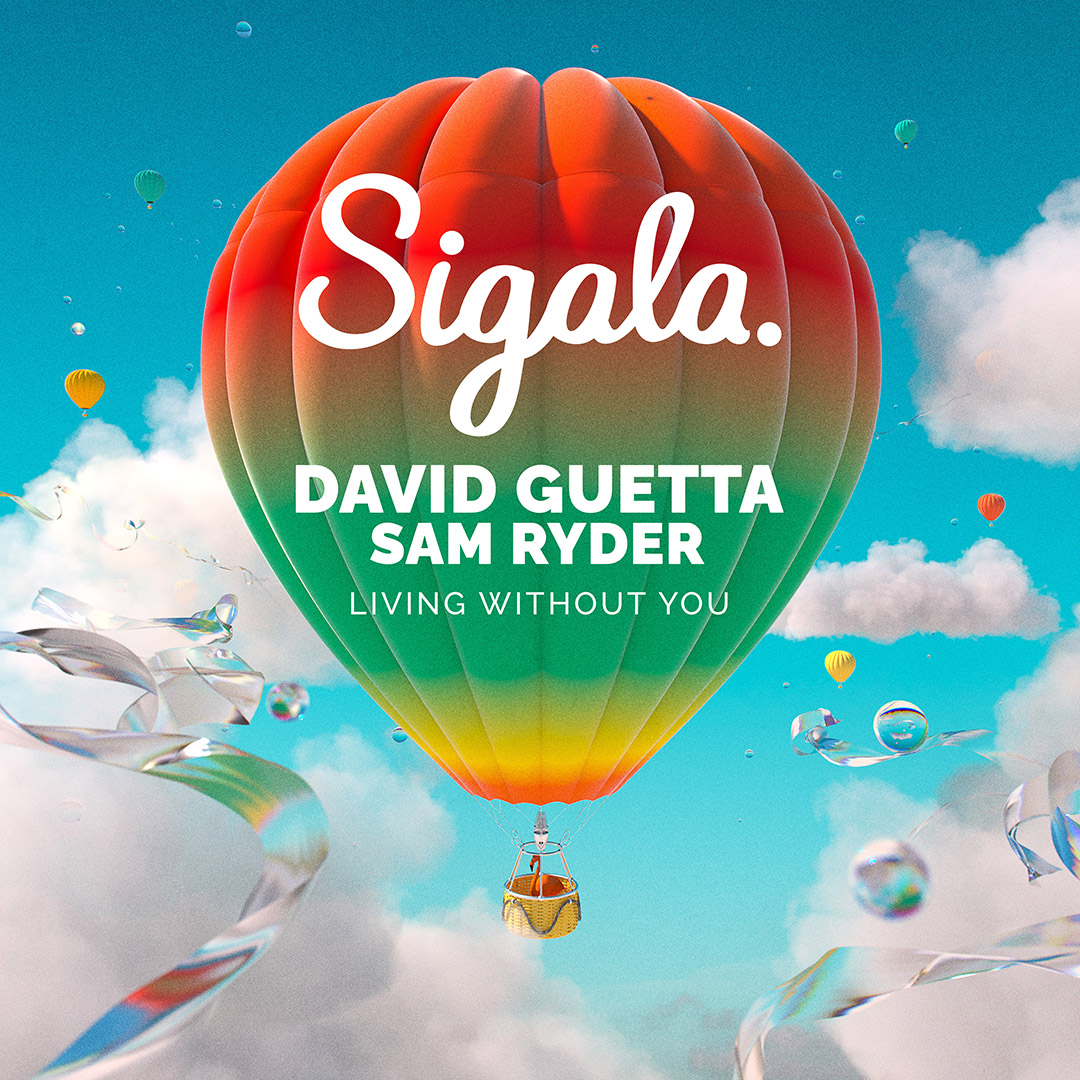 After proving his chops on the Eurovision stage, of course we know that Sam Ryder can sing - but Living Without You also proves that this massive mountain of a voice is perfectly suited to an uplifting dance melody as it is Europop kitsch. 
The song itself may deal with the pain of leaving someone you love behind, but as with many of Sigala's greatest hits, the sadness in the lyrics is perfectly balanced by the production, which lifts you as high as the hot air balloon on the single's artwork. 
Living Without You proves that Sigala, David Guetta and Sam Ryder may seem like a very randomised selection on first glance, but in practice, they all come together to make the song the best that it can be. Like we said, it sounds like a monster. 
But don't worry, you won't have to wait long to hear it for yourself, since Living Without You will officially be released this Friday (September 2).
Living Without you by Sigala, David Guetta and Sam Ryder releases this Friday (September 2).