Conchita will be the debut album by 2014 Eurovision Song Contest winner Conchita Wurst.
Wurst - Real name Thomas Neuwirth - will release the LP in the UK on May 15 via Sony Music.
Conchita features 13 tracks and includes Eurovision-winning Official Singles Chart Top 20 Rise Like A Phoenix.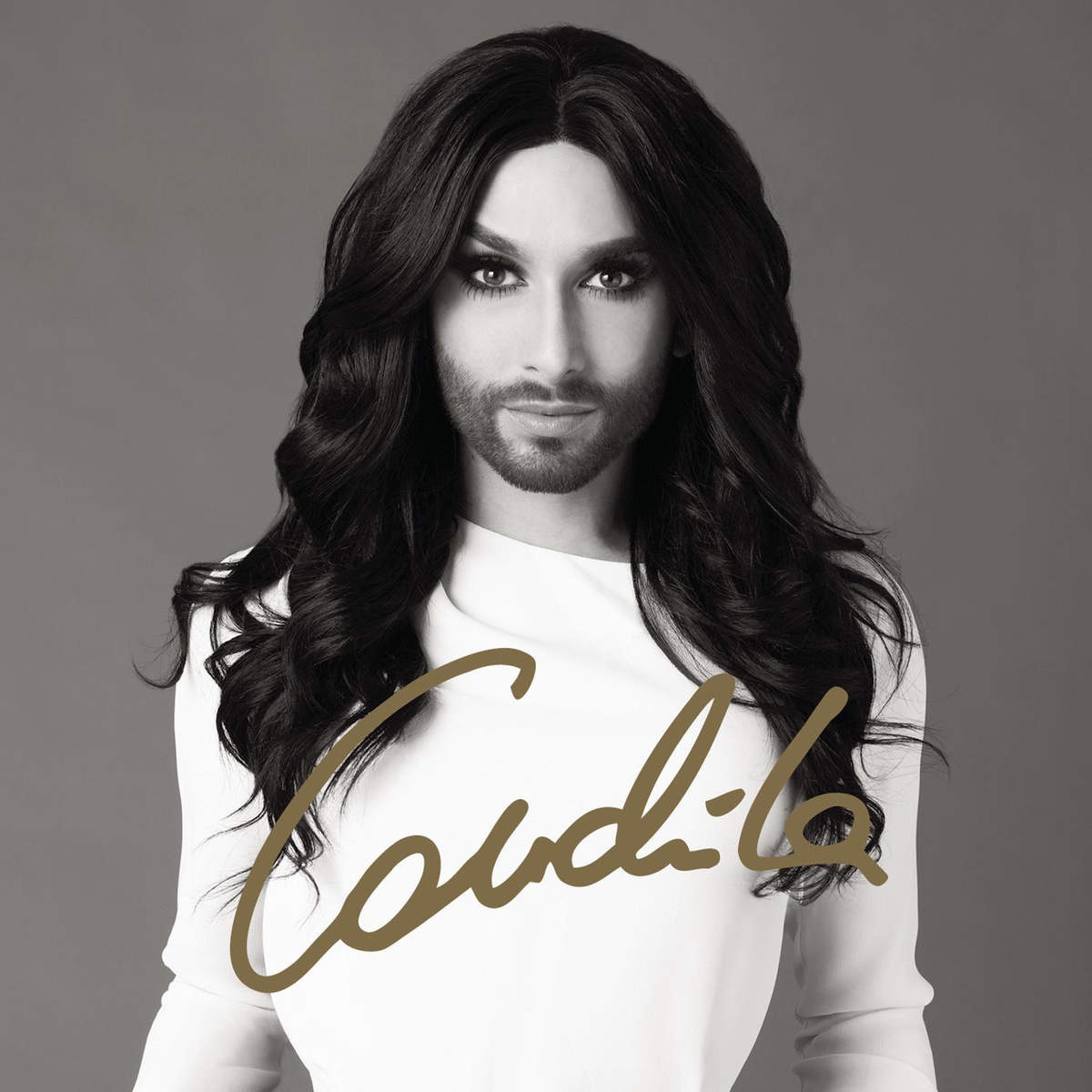 Check out the full Conchita tracklisting below:
01 You Are Unstoppable
02 Up for Air
03 Put That Fire Out
04 Colours of Your Love
05 Out of Body Experience
06 Where Have All the Good Men Gone
07 Somebody to Love
08 Firestorm
09 Pure
10 Heroes
11 Rise Like a Phoenix
12 Other Side of Me
13 You Are Unstoppable (Dynsty Rework)