Emma Bunton has announced her first album in over 12 years.
My Happy Place is Emma's first release since signing to BMG and will be available on April 12. Emma last released an album way back in December 2006 with Life in Mono.
Baby Spice's fourth studio album features eight covers of some of Emma's favourite songs, with two new songs on the tracklist titled Too Many Teardrops and Baby Please Don't Stop, the latter which will be released as the album's lead single this Wednesday (February 27).
Emma will team up with Robbie Williams on a new version of Spice Girls classic 2 Become 1, while Will Young joins Emma for a cover of Dusty Spingfield's I Only Want To Be With You. Emma has also duetted with her husband - Damage's Jade Jones - on You're All I Need To Get By, made famous by Marvin Gaye and Tammi Terrell.
MORE: Big albums to be released in 2019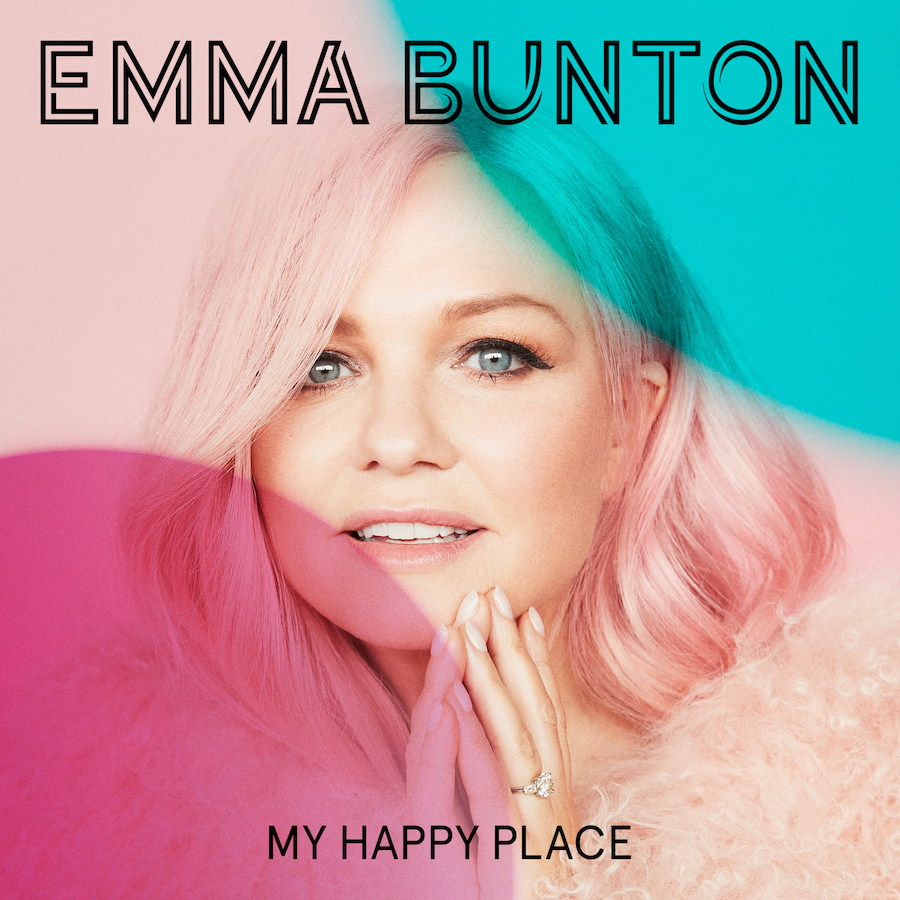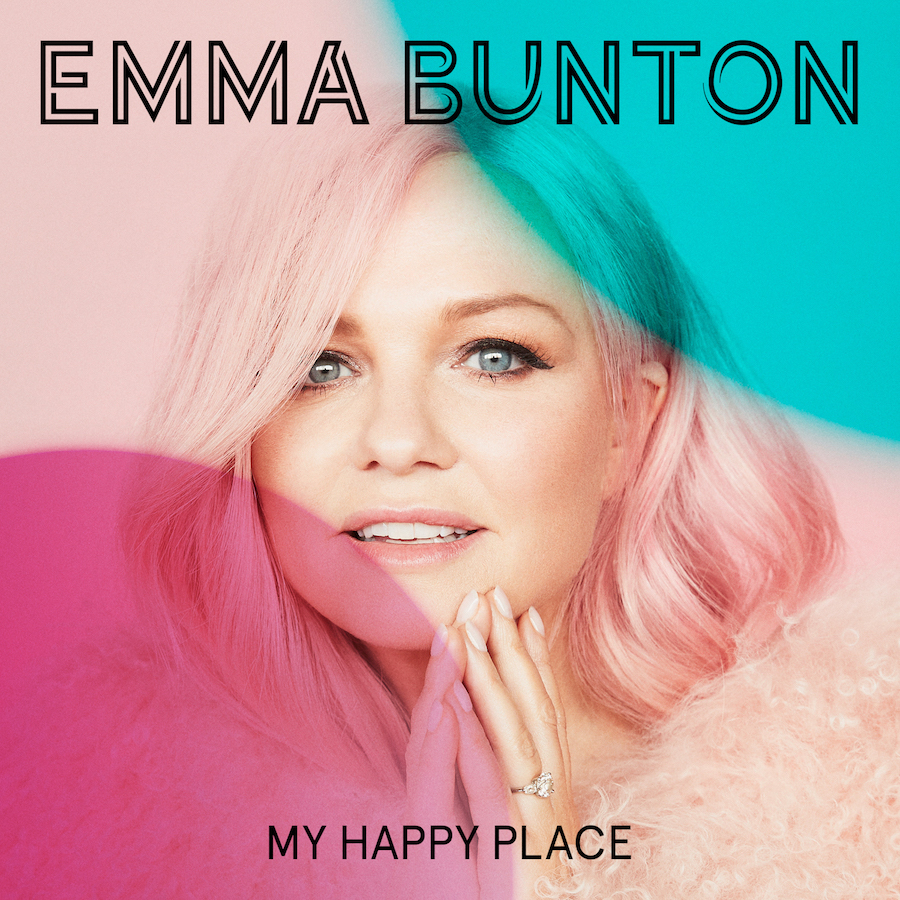 "The reason I called the album 'My Happy Place' is because my happy place is with my family, with my friends, listening to music and being in the studio," explained Emma. "All those things came together on this album.
"As you get older you feel more confident because actually your priorities change, and my family have become my focus, but this album is like the icing on the cake. Being able to write, record and perform is definitely that extra sprinkle of magic."
As a solo artist, Emma has scored 10 UK Top 40 hits, including What Took You So Long which reached Number 1 on the Official Singles Chart. Look back at Emma Bunton's full UK chart history here. 
As a member of the Spice Girls, Emma claimed an incredible nine Number 1 singles. Ahead of their reunion, we've ranked their Top 10 biggest UK songs with sales and streams combined.
Tracklist of Emma Bunton's new album My Happy Place
1. Baby Please Don't Stop
2. I Wish I Could Have Loved You More
3. Too Many Teardrops
4. I Only Want to Be with You (feat. Will Young)
6. You're All I Need to Get By (feat. Jade Jones)
7. Come Away with Me (feat. Josh Kumra)
9. 2 Become 1 (feat. Robbie Williams)