A rarely seen music video for David Bowie's Reptition '97 has been officially released for the first time. 
The visual for the song - an updated version of his 1979 track - features clips of rehearsals from David's 1997 Earthling Tour, filmed by Tim Pope in Hartford, Connecticut.
The video is largely made up of distorted images of the star's face and his distinctive red hair. Watch below: 
Reptition '97 features on new album ChangesNowBowie, an unreleased nine-track collection that has been made available to stream today (April 10). The record was brought forward to celebrate the original date of Record Store Day 2020, though the vinyl and CD has been postponed until June 20.  
ChangesNowBowie was recorded and mixed at Looking Glass Studios in New York in November 1996. Gail Ann Dorsey (bass, vocals), Reeves Gabrels (guitars, vocals) and Mark Plati (keyboards and programming) accompanied David on the recording.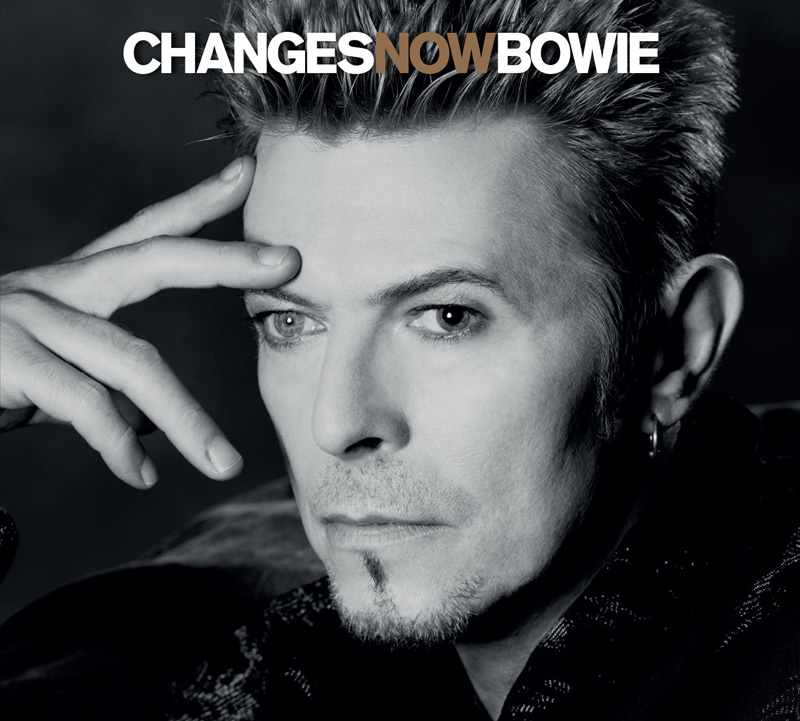 The cover art for the album is a black and white portrait of David by renowned photographer Albert Watson, taken in New York in 1996.
Since his death in 2016, 14 David Bowie albums - including retrospectives, live albums and collections of previously unreleased - have charted inside the Official Albums Chart Top 40. View David Bowie's complete Official UK Chart history here.