Since their debut at the turn of the century, Coldplay have become one of the most reliable mainstays of British pop music of the past two decades. 
Led by Chris Martin, the four-piece have oscillated between tender indie-rock to supercharged stadium pop across nine albums. Their most recent, Music of the Spheres, is their most commercial pop offering yet, and is tracking to debut at Number 1 on the Official Albums Chart this Friday - which would be their ninth consecutive Number 1 album, making them one of few acts to gain a Number 1 with every one of their studio albums. 
With the recent news the band plan to stop releasing music after 12 albums, now seems like the perfect time to reveal which Coldplay albums currently come out on top on the UK's Official Chart.
In eighth place is 2019's Everyday Life with 268,000 UK chart sales, while 2014's demure Ghost Stories - ostensibly written about Chris Martin's divorce from Gwyneth Paltrow - is seventh on 733,000. In sixth place is 2015's super-charged technicolour A Head Full Of Dreams with 1.3 million chart sales - the band's most-streamed album to date. And now - a closer look at the Top 5...
5. Viva La Vida or Death and All His Friends 
Released: 2008
Official Chart peak: Number 1
UK Chart sales: 1.5 million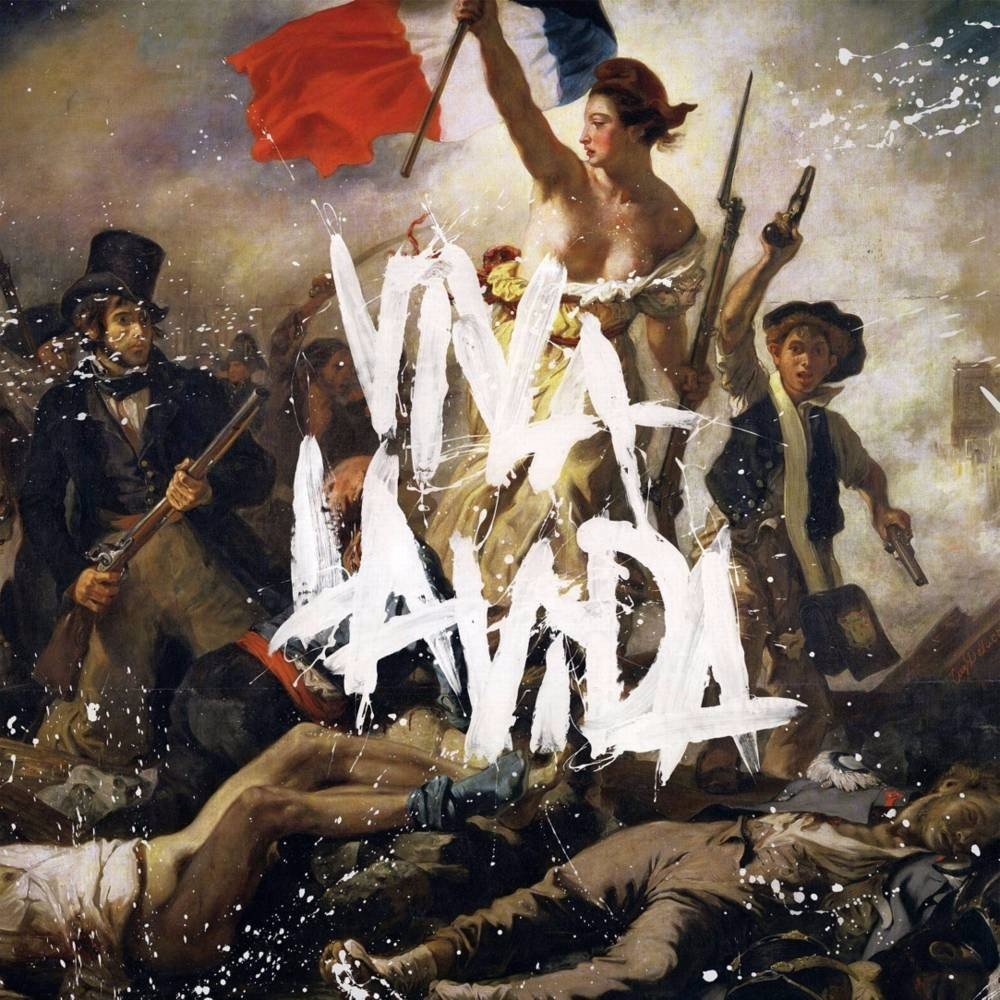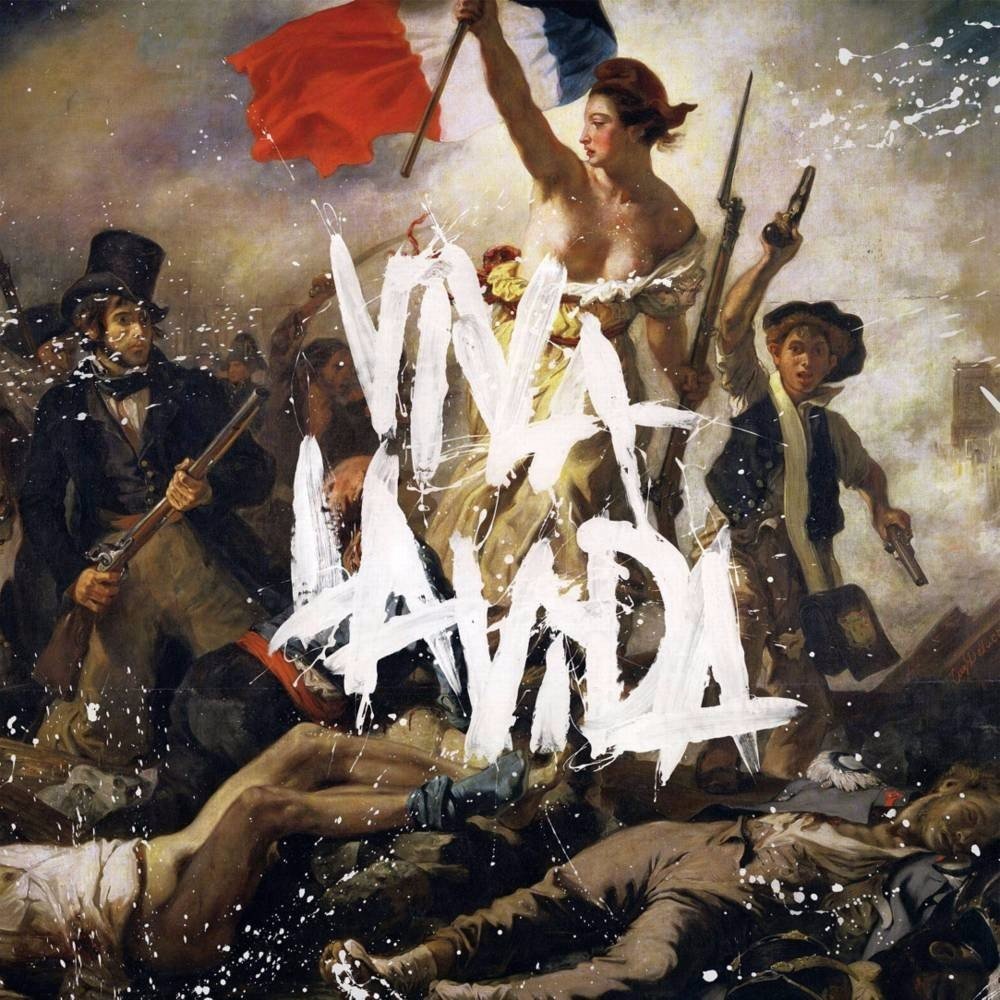 A bold baroque pop record produced by David Bowie's frequent collaborator Brian Eno, the fantastically titled Viva La Vida or Death and All His Friends has the highest first-week sales of any Coldplay album, shifting 302,000 copies in its first seven days on sale. Better still, its title track became the band's first Number 1 single in both the UK and the US after a nine-year-long wait. 
4. Mylo Xyloto
Released: 2011
Official Chart peak: Number 1
UK Chart sales: 1.6 million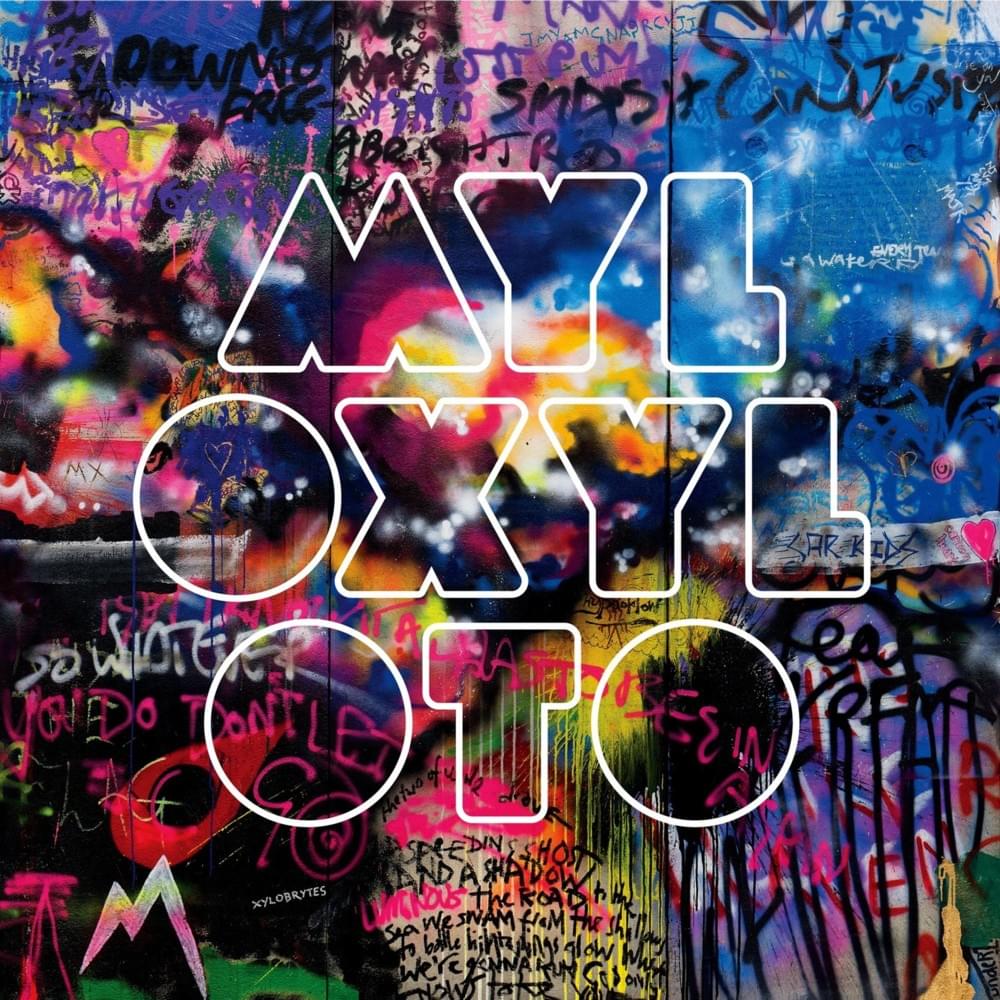 Another collaboration with Brian Eno, Mylo Xyloto is a sci-fi concept record (a theme the band would revisit in Music of the Spheres) set in a distant dystopian future. It gave Coldplay a second UK Number 1 in the form of Paradise and a further two Top 10 singles (Every Teardrop is a Waterfall and Princess of China with Rihanna). Released at the peak of the download age, it's also the band's most-downloaded record, with 422,000 of its 1.6 million chart sales coming from downloads.
3. Parachutes
Released: 2000
Official Chart peak: Number 1
UK Chart sales: 2.7 million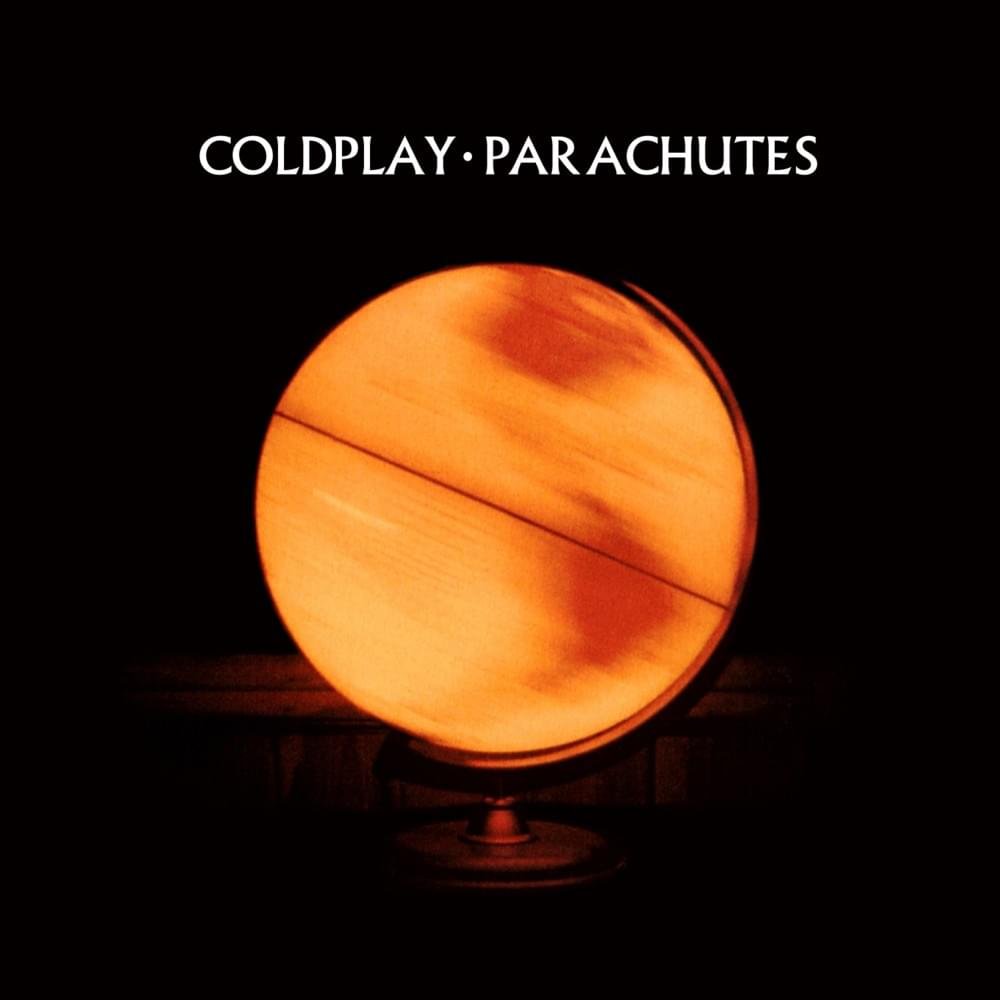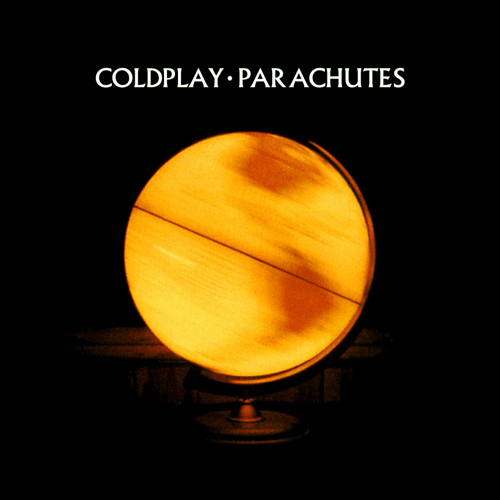 Coldplay's debut album sets out exactly what the band hoped themselves to be in a post-Britpop landscape; tender, sweeping and full of emotion. Lead by breakout tracks Shiver and Yellow (their first Top 10 single, peaking at Number 4), Parachutes still remains the emotional core of every type of music Coldplay have experimented with.
2. X+Y 
Released: 2005
Official Chart peak: Number1
UK Chart sales: 2.8 million
X+Y had, by all accounts, a troubled and frantic development. The band discarded many tracks in development with their then-producer Ken Nelson and started from scratch, pushing the release date back. The result is an album that expands the band's sound, with a heavy electronic influence. Its most well known track is Fix You - written for Chris Martin's then-wife Gwyneth Paltrow - which reached Number 4 on the Official Singles Chart, while lead single Speed of Sound peaked at Number 2, then Coldplay's highest-ever charting song. 
1. A Rush of Blood to the Head
Released: 2002
Official Chart peak: Number 1
UK Chart sales: 3 million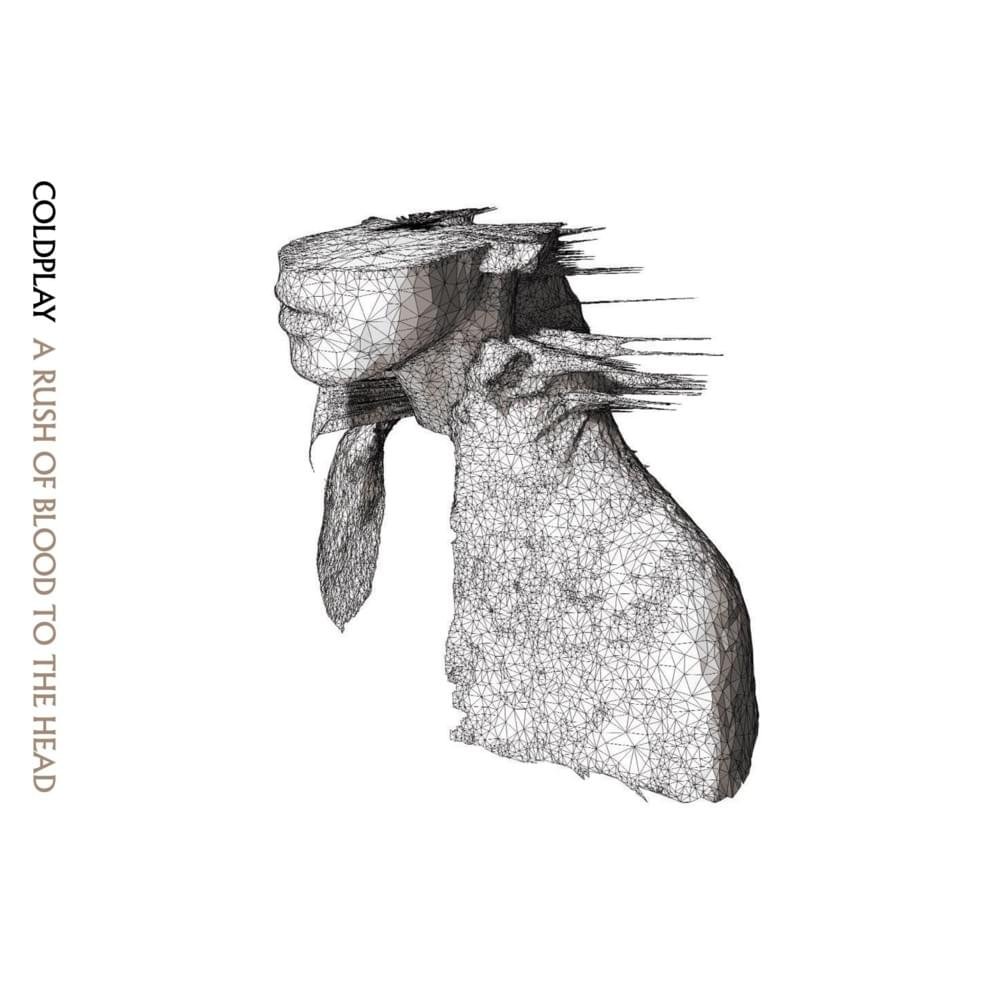 The album where Coldplay graduated from promising young upstarts to one of the defining British bands of their generation. Taking Parachutes' tender indie-rock and graduating it to a stranger and more confident soundscape, A Rush of Blood to the Head was where Coldplay started to sound like Coldplay. 
Containing lauded singles such as The Scientist and Clocks, it's no wonder the band's second album is their most successful in the UK; shifting chart sales of over 3 million to date. It's also their best physical seller too - shifting 2.8 million physical copies.
Coldplay's Official biggest albums in the UK
| | | |
| --- | --- | --- |
| POS | TITLE | RELEASED |
| 1 | A RUSH OF BLOOD TO THE HEAD | 2002 |
| 2 | X&Y | 2005 |
| 3 | PARACHUTES | 2000 |
| 4 | MYLO XYLOTO | 2011 |
| 5 | VIVA LA VIDA OR DEATH AND ALL HIS | 2008 |
| 6 | A HEAD FULL OF DREAMS | 2015 |
| 7 | GHOST STORIES | 2014 |
| 8 | EVERYDAY LIFE | 2019 |
©2021 Official Charts Company. All rights reserved.