BRIT Awards 2024 date revealed
The first details of the 2024 BRITs ceremony have been announced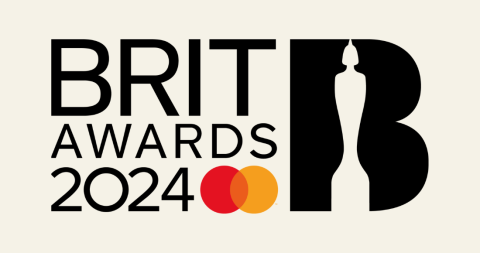 The BRIT Awards 2024 will take place on Saturday, March 2 at London's The O2, it has been announced today - with the show moving to March for the first time in 24 years.
This will be the second year in a row that the BRIT Awards will take place on a Saturday night after the show moved to the weekend last year. Once again, the winners will be announced in a ceremony shown in a prime time slot on ITV1 and ITVX.
"The move to a Saturday night for the first time proved to be a huge success, so I'm delighted we'll be back in a primetime slot again in March," said Damian Christian, Chair of the BRIT Committee. "A Saturday night show helped us lock in our most engaged audience ever, and we'll be looking to build on that base as we connect with even more fans in 2024.
He added: "Next year's BRITs will be our most ambitious show yet, with a host of exciting performances from incredible artists, as we look to celebrate the music that soundtracked our 2023."
The BRIT Awards 2023 took place on Saturday, February 11 at London's The O2 and featured performances from Harry Styles, Sam Smith and Kim Petras, Lizzo, Lewis Capaldi, Stormzy, Cat Burns and Wet Leg. There was also a closing medley from David Guetta – winner of the Producer of the Year award – plus collaborators Becky Hill, Ella Henderson and Sam Ryder.
The winners on the night included Harry Styles, Becky Hill and Beyoncé – check out the full list. Check back on OfficialCharts.com for further BRIT Awards news as it's announced.