It's been a busy old week on the Official Singles Chart, which means there are plenty of Chart Facts, to extra, devour and digest. Here are just 5 to get you going for the weekend:
1. Goodbye Ed, Hello Ed
Ed Sheeran racks up chart feats like a good bartender lines up shots: fast, often. His latest is to replace himself at Number 1, thanks to his feature on Eminem's River, which moves up to the top spot this week and deposes his very own Perfect. He's only the ninth person to do this, and what do you know we can tell you who's done and it when in this list of acts who knocked their own hits off Number 1.
2. Dua Leaper
No, honestly, we can spell. Congrats to Dua Lipa who lands this week's highest climber – see where we were going with that one now? – within the Top 40 with IDGAF, rocketing 24 places to Number 14. Can she take it all the way like she did last single New Rules?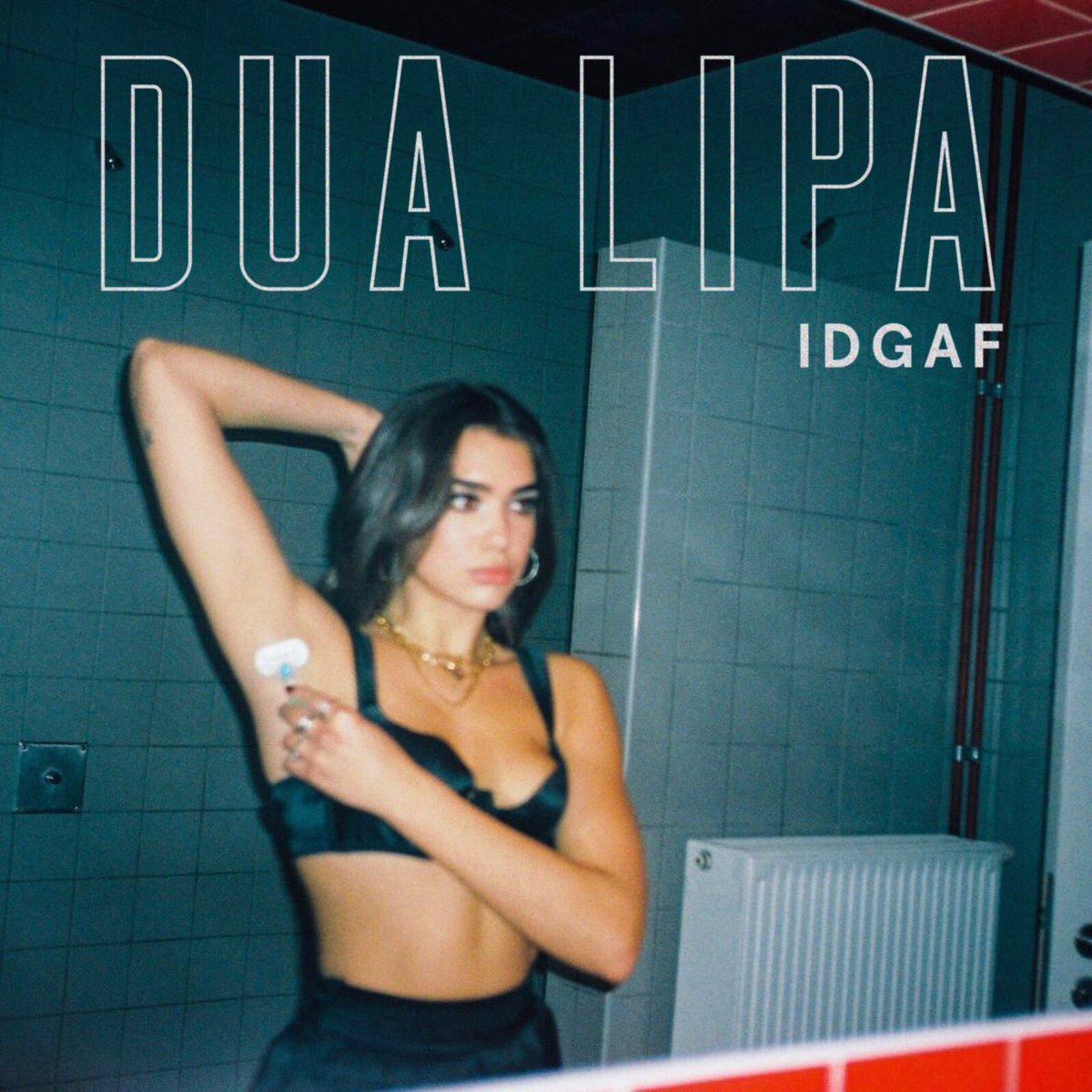 3. Hello stranger
Big week for BBC Sound of 2018 winner Sigrid, who zooms an incredible 68 slots to scores her first ever UK Top 40 with Strangers, at Number 26. Speaking of Strangers, we couldn't help but have a dig in the archive to see how many strangers have made their way into the charts. 29 songs featuring 'stranger' or 'strangers' have made the Top 40, with two hitting the top: Tony Bennett's Stranger in Paradise (1955) and Frank Sinatra's Strangers in the Night (1966). Other notable stranger tunes: Madonna's Beautiful Stranger (2 in 1999), Michael Jackson's Stranger in Moscow (4 in 1996), Eurythmics Love is a Stranger (6 in 1982), Kim Wilde's Never Trust a Stranger (7 in 1988) and, very recently, Jonas Blue and JP Cooper's Perfect Strangers (2 in 2016).
4. Return of the Zac
Zac Efron and Zendaya's Rewrite the Stars moves up into the Top 20 this week from 26 to 19, one of two Top 40s for the pair, thanks to their starring roles in The Greatest Showman. But this is not Zac's first foray into the top flight – in fact he's even been in the Top 10 before! Cast your mind back to 2006 and Zac's first ever hit as part of the cast of High School Musical, a little song called Breaking Free. Now, you remember! The track got to Number 9, and was the first of four Top 40 hits for the enthusiastic, smiley bunch.
5. We've been to the year 2003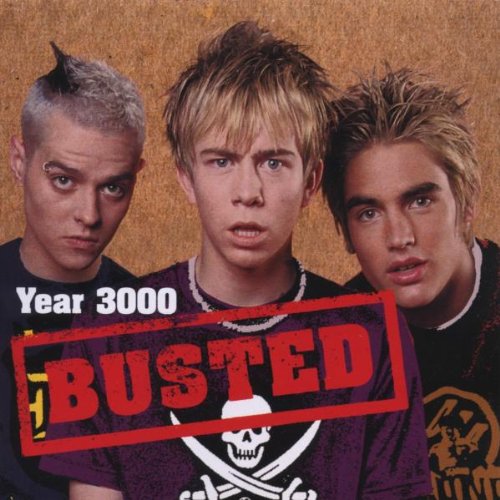 It's 15 years this week since Busted burst into the charts at Number 2 with Year 3000, their hopefully not entirely accurate musings on what the future holds for the world. Year 3000 has sold 126,000 downloads, shifted 165,000 physical copies and notched up 17.4 million streams but how is the song faring now? In the first three weeks of this year alone, Year 3000 has been downloaded 201 times and has racked up 473,000 streams! Sounds like your great-great-great granddaughter will be listening to it in years to come.
MORE: See all Busted's hit singles and albums in their Official Chart archive