Sam Smith has been a true global success story. Some of the milestones he's hit – a Bond theme, an Oscar, a million-seller, huge album sales – don't happen to some of pop's greats for decades, if at all, but he nailed the lot with only one album under his belt. 
As he prepares to unveil new music for the first time, we look back at some of Sam's chart highlights.
Latch
It's not uncommon now for solo stars to get their big break as a featured artist, and Sam is surely the blueprint every aspiring chart-topper wants to follow. He first gained attention on Disclosure's Latch, an atmospheric dance track which also helped propel the electronic duo to stardom. The song peaked at 11 but if fans thought dance was the only direction Sam was heading in, they had a surprise coming up.
La La La
Although reluctant to be pigeonholed, Sam tested the waters again with popular collaborating artist Naughty Boy, who was also enjoying a recent accent to fame of his own. "I was actually really worried about releasing that track because I didn't want to be known as a featured artist," said Sam at the time. "I couldn't have been more wrong!" Together the pair were a ticket to success, with La La La going straight to Number 1 and soon rocketing past a million sales, giving Sam and Naughty Boy seats in an elite club very early on in their career. With 1.07 million copies sold, it's Sam's top selling song, but Sam wasn't done scoring chart feats yet.
The accolades begin…
Sam kicked off 2014 with considerable buzz around him, topping the BBC's Sound of poll, and scoring the BRIT Awards' Critics' Choice, a hugely influential award previously won by Adele, Ellie Goulding and Florence and the Machine, among others.
Money on my Mind
His first Number 1 all by himself, Money on my Mind was less a single and more a manifesto, where Sam spoke about what he'd worked to achieve, how he'd worked to get there and why he wanted to do it (clue: not for money, but love, apparently.) It's sold 962,000 across digital and streaming equivalent sales.
In the Lonely Hour
Sam's debut album is going to be one hard act to follow. It sold 101,700 copies in its first week on sale and broke the record for most consecutive weeks in the Top 10 for a debut album – spending 69 weeks there from its initial debut in June 2014. In the Lonely Hour was the only album to sell a million copies on both sides of the Atlantic in 2014, and altogether has shifted an incredible 2.32 million across all formats, including streaming. It won a Grammy, and contributed to Sam taking away British Breakthrough and the Global Success Award at the 2015 BRITs.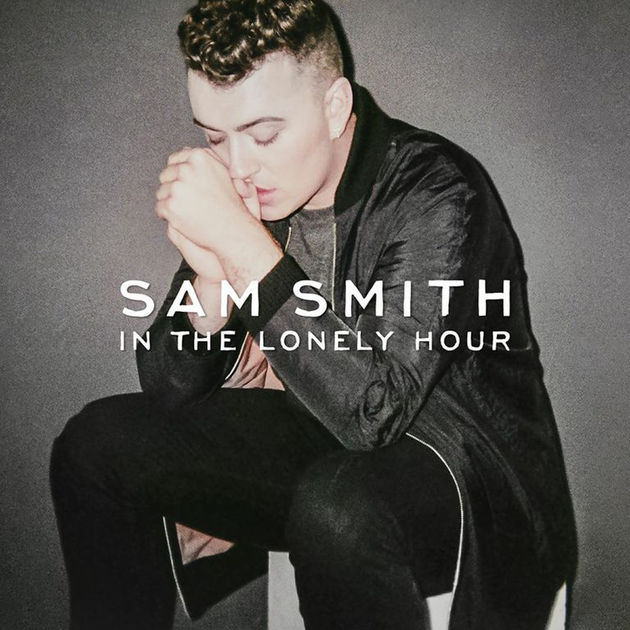 MORE: Sam Smith's In The Lonely Hour the only album to sell a million in US and UK in 2014
Stay With Me
Sam's third Number 1 is probably the point people started to see what kind of artistic future Sam envisioned for himself. Both mournful and soulful, Sam began to corner the market in rousing and emotional, yet chilled, songs. It brought him to international attention, too – a Darkchild remix of the sonf won Record of the Year at the Grammys. Stay With Me is also Sam's biggest song overall, with 1.66 million across digital and streaming equivalent sales, which really boosted the track – it's his most played song on streaming services, with 83 million listens. Blimey.
MORE: Look back at all Sam Smith's chart success in his archive 
Lay Me Down, with John Legend
Lay Me Down was originally released back in 2013 when Sam was starting out, gaining acclaim when James Corden called out its brilliance live on air while hosting the BRIT Awards. It peaked at Number 15, then, but no way was its time over. Sam rerecorded it with John Legend and released the duet version as the official Comic Relief single of 2015. It gave him a FOURTH Number 1 and has shifted 421,000 across all formats. Interestingly, the original version peaked lower but has more staying power: it's done 599,000.
World: Wow this has been an amazing few years. How on Earth can you top that?
Sam Smith: Hold my beer.
The Writing's On The Wall
In over 50 years of James Bond movies and their iconic theme songs, there have been varying levels of chart success and, if we're honest, quality. Sam had some big boots to fill when he was picked to record the theme for Spectre, the follow-up to Skyfall, whose Oscar-winning theme was recorded by none other than Adele. Sam took it all in his stride though, with a stripped back ballad The Writing's On The Wall – he didn't even use the movie's name, he's a savage – and did what no other Bond theme had done before. He took it to Number 1! It's sold 626,000 across physical, digital and streaming equivalent units and is Sam's biggest seller on physical format – 18,200 copies. Ooh, and it won a Golden Globe and, yep, the Oscar too – with a speech that made all kinds of headlines.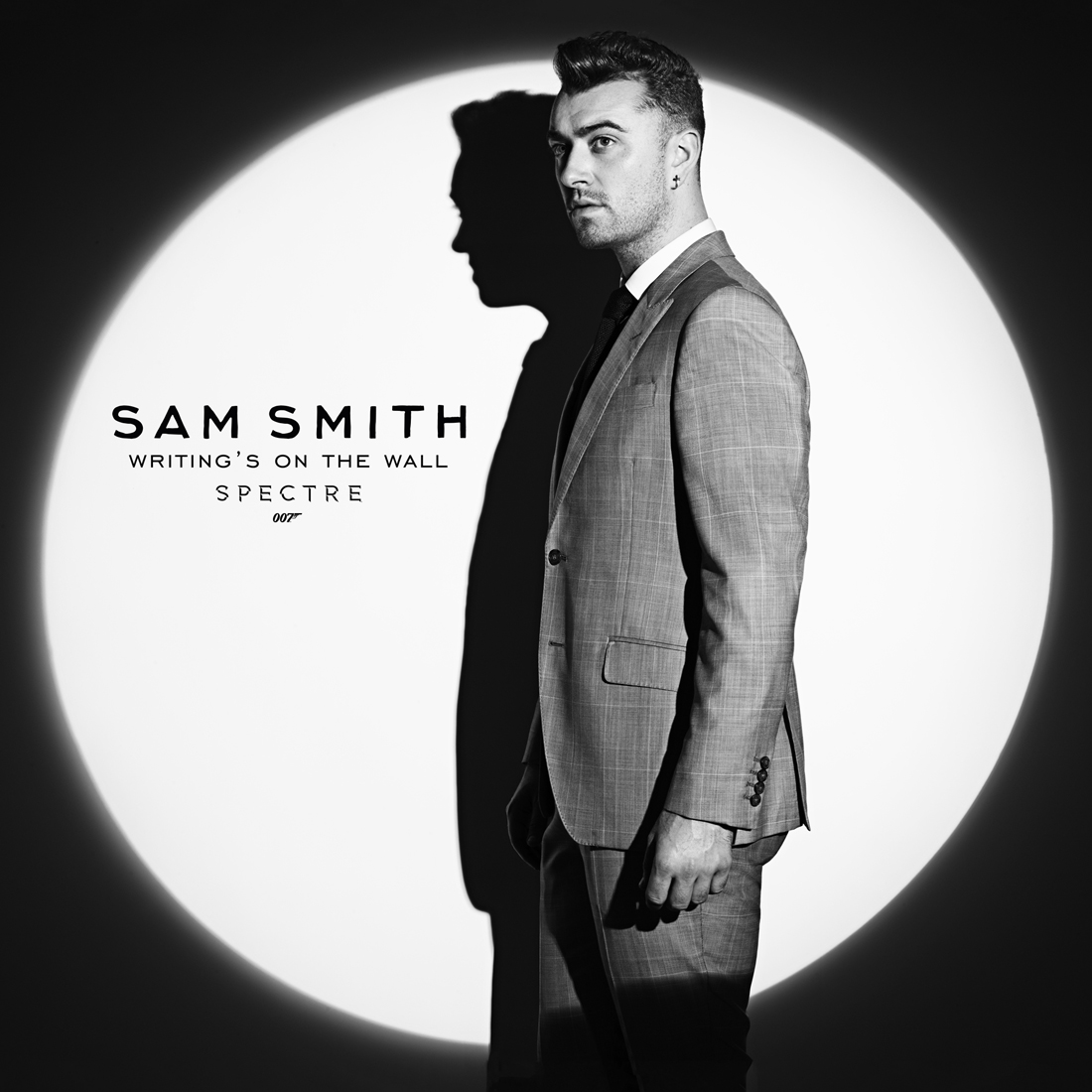 What next?
The next single is imminent: Too Good At Goodbyes is out Friday, September 8, and the album is to follow later in the year. 
'Too Good At Goodbyes'. 8th September 2017. So excited for you to hear the new single... 🖤 you all xx pic.twitter.com/JOja98qnjk

— Sam Smith (@samsmithworld) September 4, 2017
Sam's total singles sales so far in his career are over FIVE million (5.06 million to be precise), so we reckon this next era is going to be a big one…